52 NORTH Health, a UK- and US-based med-tech start-up, has raised £1m in its first round of funding from British and European specialist investors.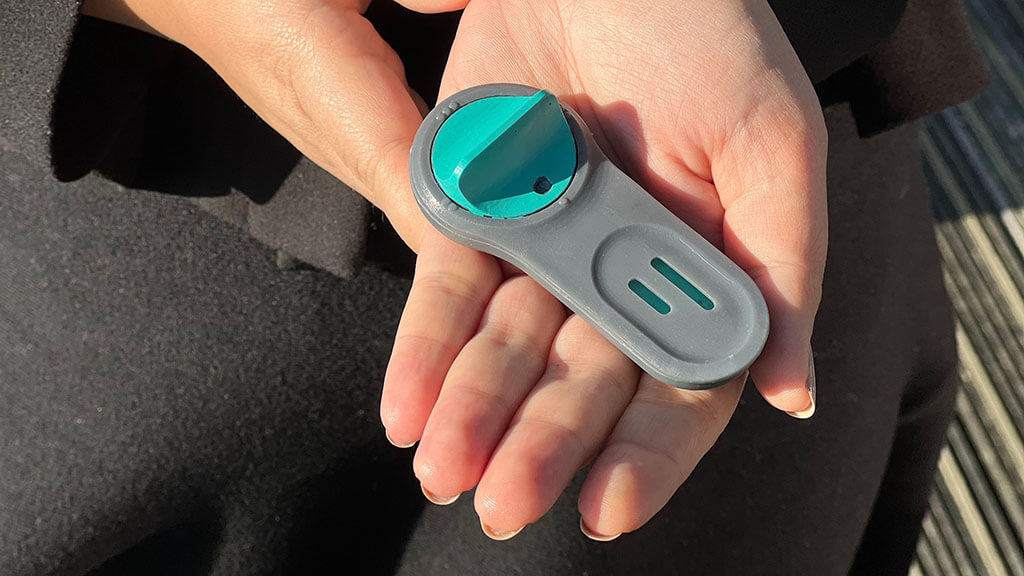 52 North is developing the NeutroCheck, an integrated clinical, AI and medical device-based system for people living with cancer. CEO and co-founder Umaima Ahmad said the advent of personalised medicine and a decentralised healthcare system meant that existing care pathways are no longer fit-for-purpose.
"The digitalisation of healthcare can often exacerbate health inequality," she said. "We're focused on reinventing the healthcare journey for all patients across the globe, keeping health equity and improved health outcomes at the heart of our work."
NeutroCheck is a point-of-care medical device patients can use to monitor their risk of neutropenic sepsis, a potentially life-threatening complication of chemotherapy. With at-home monitoring, the innovation is a low-cost device designed to improve health equality. Cancer patients from lower socio-economic backgrounds are sometimes disadvantaged when it comes to hospitalisation.
The digital platform uses AI to better predict risks and outcomes and affects the way healthcare professionals treat patients.
Taking its name from the GPS coordinates of Cambridge, where it was founded in 2018, 52 North is on a mission to reinvent the healthcare journey by creating affordable and patient-centred solutions.
The funding round was led by Cambridge Enterprise, the commercialisation arm of the University of Cambridge, with participation from Crista Galli Ventures, King's Health Partners MedTech Innovations, Meltwind, Milltrust Ventures and a number of angel investors.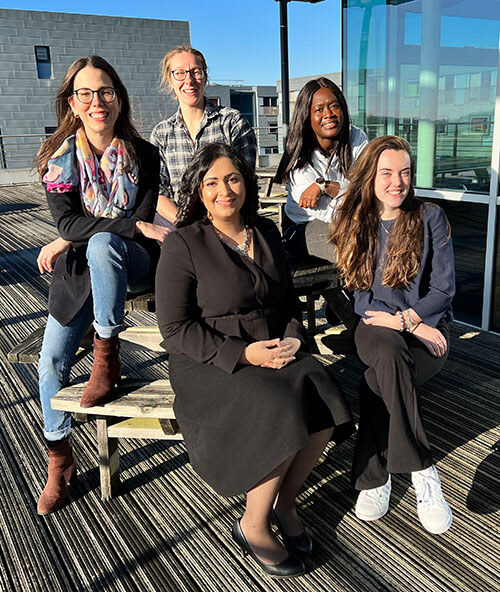 The business is led by a team of multi-disciplinary sector experts, including former lawyer and business development professional Umaima Ahmad (CEO), consultant oncologist Saif Ahmad (chief scientific and medical officer), data scientist and assistant professor at the University of Cambridge Mireia Crispin-Ortuzar (chief digital officer) and Harvard-based biosensor engineer Nicole Weckman (technology advisor) — an 85 percent female team.
The investment will be used to take the NeutroCheck device through clinical trials in the UK, as well as to deliver on strategic partnerships with key partners including the UK Sepsis Trust and Macmillan Cancer Support, in order to define a new clinical pathway for treating suspected neutropenic sepsis, and to ensure people living with disease continue to be at the heart of the product lifecycle.