WORKPLACE supplies company Banner has launched the B Green catalogue to simplify sustainable procurement for businesses and public sector organisations.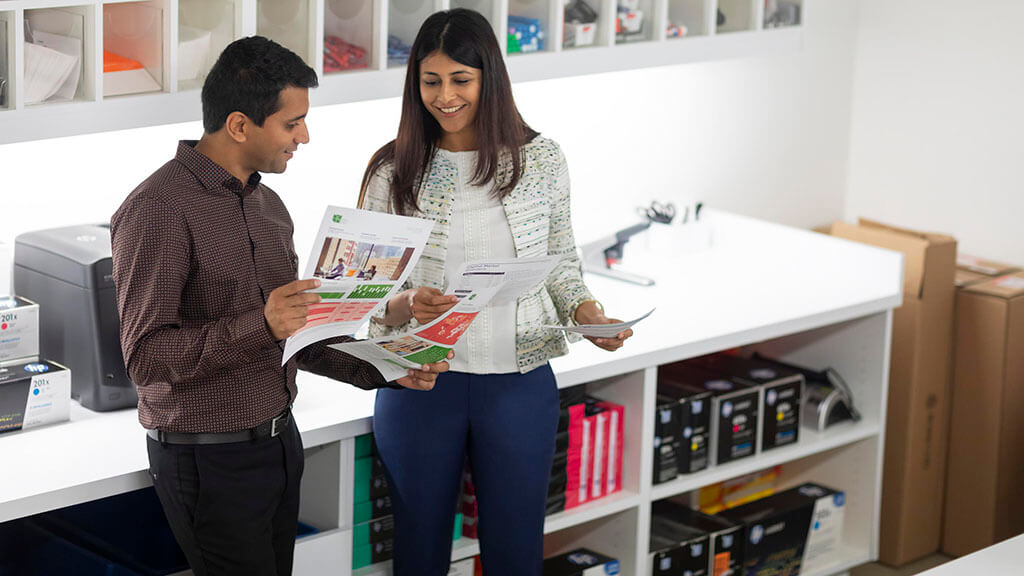 It offers alternative products for cleaning, catering, office supplies, and printers — as well as a guide to green accreditations.
Banner CSR and social values manager Julie Hadley says customers have been requesting information about the sustainability of their suppliers.
"We hope customers can make easier comparisons and better choices," she said. The "burning question of 'which is better?' remains unanswered", she admits.
The catalogue features a guide to accreditations; those covered include Blue Angel, Carbon Neutral, Energy Star, Fairtrade, EU Ecolabel, the Nordic Swan Ecolabel, and the Rainforest Alliance.
More information: https://www.banneruk.com/