AFTER 90 years in business, cosmetics giant Revlon is filing for bankruptcy in the US.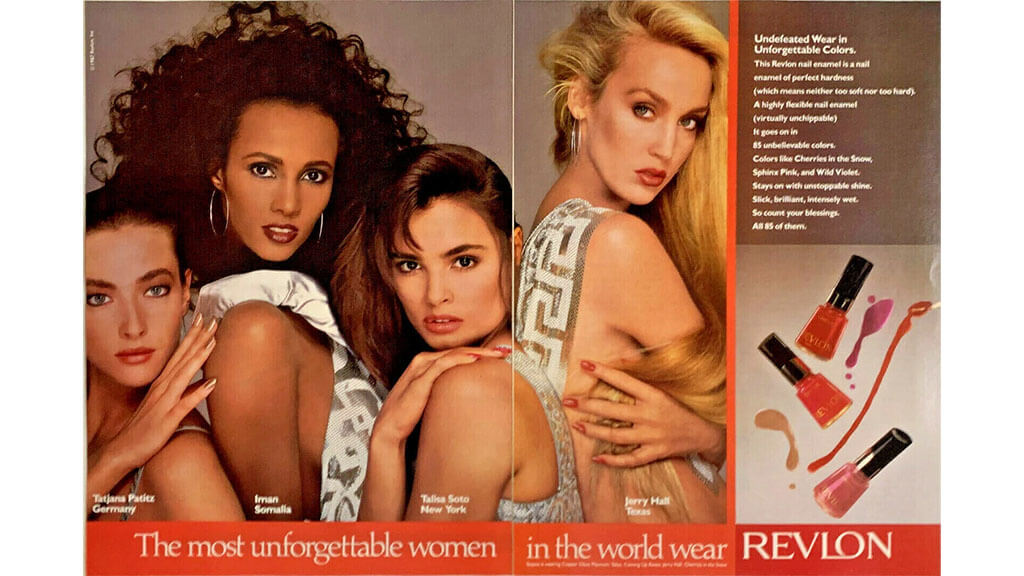 The company had been brought down by a combination of supply chain disruptions for vital ingredients, supplier payments, inflation, and labour shortages.
In a court filing, the company hinted at added pressure from suppliers, who had been asking for up-front payment on orders. Revlon expects to continue its day-to-day operations, but shares lost 13 percent in New York trading. The New York Stock Exchange has reportedly begun removing Revlon shares from the platform.
Chief restructuring officer Robert Caruso said in the Revlon filing that each tube of lipstick requires up to 40 raw materials, "each of which is critical to bringing the product to market".
The company, which owns Elizabeth Arden, Almay and Cutex, hopes that by filing for Chapter 11 bankruptcy protection in the US, it can continue to operate while working out how to repay creditors.