By TRAVIS SPENCER
IN 2022, decentralised technologies gained a prominence, but interest fell as quickly as it had risen.
But not all decentralised web concepts should be dismissed like the flash in the pan of Web3 and NFTs.
Decentralised identity is being developed, with consumers and organisations showing appetite for new digital ID verification methods that minimise the use of personal information.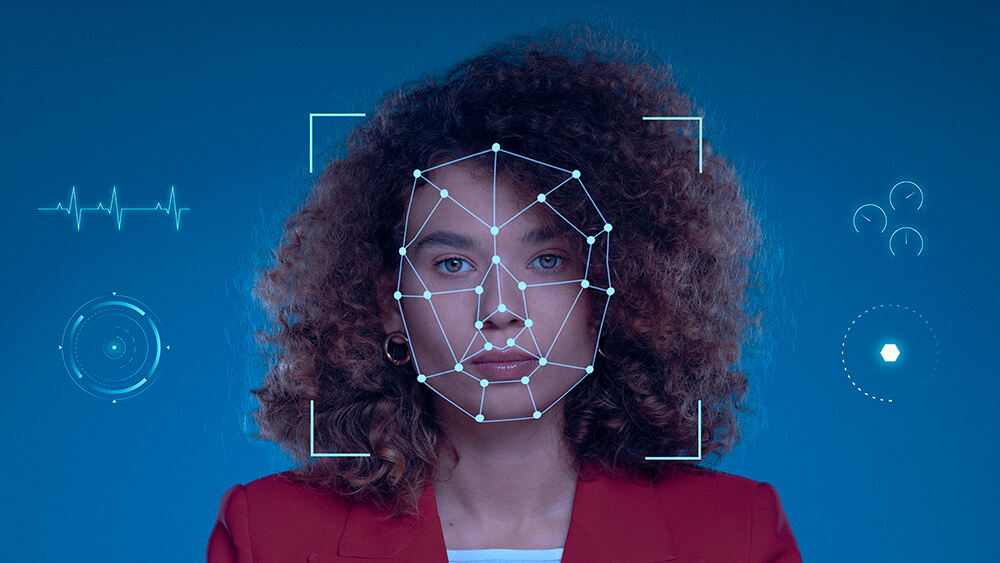 The emerging concept is based on technology that gives users greater control over their data. Global corporations, and some government institutions, are exploring this area. Microsoft launched its own solution in 2022, and JP Morgan has discussed investment in the sphere.
Decentralised identifiers (DIDs) and verifiable credentials (VCs) are officially World Wide Web Consortium-recognised standards.
The design goals are to enable organisations or individuals to generate their own identifiers and verify their identity without involving external authorities.
DIDs lend themselves well to VCs and have much in common with passports or regular ID cards. They are tamper-evident and cryptographically verified. This makes them more secure than their physical counterparts — and more efficient and convenient.
The subject of a VC would be commonly identified via a DID. Compared to DID documents and publicly available certificates, VCs are personal and can be securely stored in a digital wallet. The holder can control the timing and context of when to share a credential.
These developments provide the building blocks for decentralised identity-management systems. It's vital that organisations are not left behind. They should be looking to pilot the tech this year. Those that are nimble in their approach and adapt quickly will be best placed.
A Curity report found that 57 percent of organisations planned to use such ID solutions. Of those aiming for decentralised identity, 74 percent plan to start the transition in the next 12 months.
But these are not silver bullets. The transition will require global harmonisation and interoperability. Some of this will be achieved by emerging standards, some by enhancing existing ones. An understanding of these new features is key.
One common myth is that DIDs require the backing of Blockchain. Not so; verifiable data registries include decentralised file systems, databases, and peer-to-peer networks.
The rise and sudden fall of Web3 tech revealed important consumer behaviours, specifically heightened awareness of data privacy and the desire for greater control.
Decentralised identity offers exciting possibilities for consumers and businesses. Challenges lie ahead, and decentralised identity will require significant buy-in and commitment to realise the potential.
Travis Spencer is CEO at Curity