JEFF BEZOS is stepping-down as chief executive of Amazon, but "this isn't about retiring," he has announced.
The billionaire, who founded the e-commerce giant some 30 years ago, will become its executive chairman. He will be replaced as CEO by Andy Jassy, head of Amazon's cloud computing arm. The transition will take place in the second half of this year.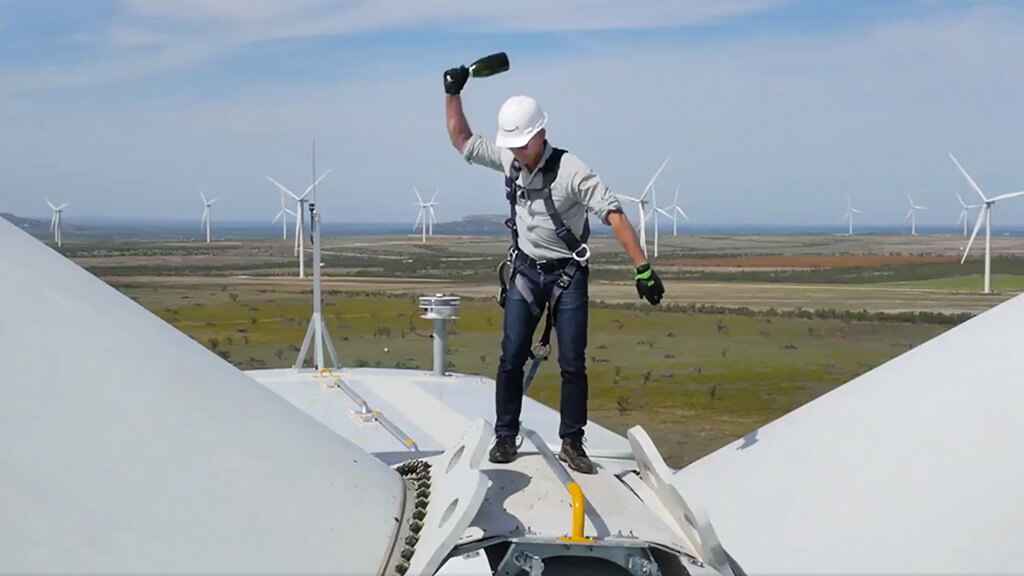 Bezos, 57, said he would "stay engaged in important Amazon initiatives", but wanted to focus on his "other passions": the Day 1 Fund, the Bezos Earth Fund, Blue Origin, and The Washington Post, which he owns.
Being the CEO of Amazon was "consuming," Bezos said in a letter to Amazon staff. "When you have a responsibility like that, it's hard to put attention on anything else."
The firm, founded in 1994, employs 1.3 million people. Its success has helped Bezos to amass a personal fortune that rivals that of Elon Musk, making the pair the richest men in the world.
The pandemic has brought nothing but good news for Amazon, and global lockdowns have caused a surge in online shopping. It reported sales of $386bn in 2020, up 38 percent on 2019, and its profits almost doubled, rising to $21.3bn.
Amazon is currently facing scrutiny from regulators, who are concerned about its potential monopoly power.