UK BUSINESSES are "hyper-local" with few international aspirations, a recent survey revealed.
As Brexit draws closer, more than half of those canvassed believe their local market is the most important for future growth, and over a third have no interest in international trade.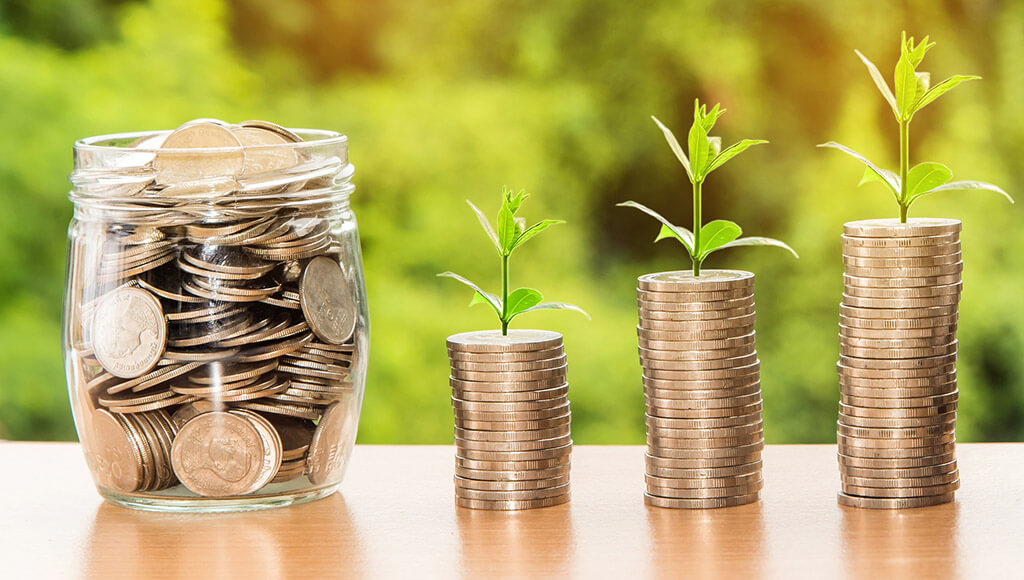 The report by financial adviser Kreston Reeves – Going For Growth: UK Company Growth Strategies To 2021 – found that 18 percent of businesses generate 75-100 percent of their revenue locally.
The survey was conducted over the summer of 2018 and surveyed 530 privately owned businesses from across the UK, 80 percent of them with a turnover of below £25m.
Kreston Reeves spokesman Andrew Griggs said that the future of business was increasingly global, and the lack of international ambition was "worrying".
The Going for Growth report shows:
60 percent of businesses have grown by more than 25 percent over past three years
58 percent of businesses remain positive that they will grow by more than 25 percent over next three years
34 percent expect to see growth come from investment in new technology
31 percent of businesses will finance growth through retained profit
21 percent believe business uncertainty to be the biggest barrier to growth
35 percent of businesses fail to prepare for eventualities
35 percent of businesses have no international aspirations at all
28 percent say they are unable to resource international expansion
32 percent say they would like help in finding international customers
A surprising 47 percent of those surveyed see Brexit as a business opportunity, with 45 percent saying their growth plans have been positively affected by Brexit. Just 24 percent perceive Brexit as an obstacle, and only 24 percent think it has negatively affected growth plans.
"It is surprising that so few businesses scenario-plan and prepare for future uncertainties," said Griggs, who believes the greatest concern highlighted by the report is the reliance on UK customers.
A quarter of businesses surveyed generate up to 25 percent of their revenues from Europe, compared with 21 percent from North America and South America, 23 percent each from the Middle East and Asia Pacific, and 22 percent from Australasia.
The difficulty of resourcing international expansion holds back 28 percent of businesses, with a further 27 percent saying lack of experience is the main barrier.
"The advice and support businesses need to support international expansion is quite straightforward," said Griggs. "They want help in identifying customers, partnering opportunities to spread risks and better government support and incentives.
"Accountants and other advisers need to play a greater role in advising businesses on international growth."