Is Volvo's bid to become all-electric the shrewdest business move of the year, or a cynical ploy to capitalise on the world's mounting affection for the green economy? Either way, the company is calling time on the industry's reliance on petrol.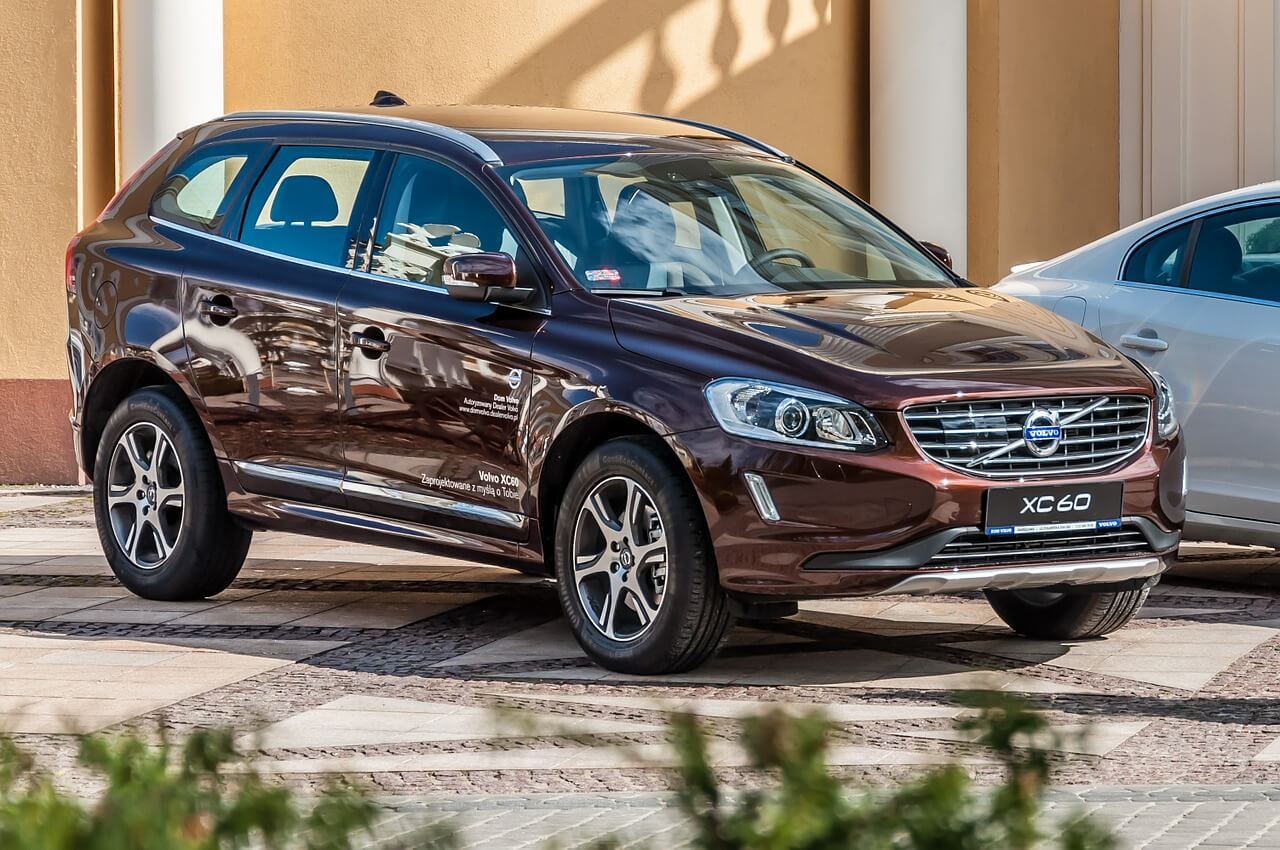 By Darren Parkin
NO one really knows who invented the combustion engine. It could have been Christiaan Huygens who used gunpowder to drive water pumps in the palace gardens of 17th century Versailles, or, it may have been John Barber who patented a turbine in 1791. Perhaps it was Robert Street – the first scientist to use liquid fuel – or JJ Etienne Lenoir?
The list of names and the associated debate of who was the father of internal combustion goes on and on. But what is certain is that the future of what they may or may not have invented, is currently hanging in the balance.
Elon Musk has been delivering a familiar rhetoric about electric-powered vehicles since the early nineties, yet only now – some three decades later – is the desire to see electric cars on our roads being taken seriously by vehicle manufacturers.
It wasn't so long ago that any car producer even talking about electric or hybrid engines would be seen to be taking risks with their business. Petrol-driven vehicles are solid, dependable, and a fixed part of day-to-day life – start meddling or plugging them into the mains and you're taking the very essence of your stable life away.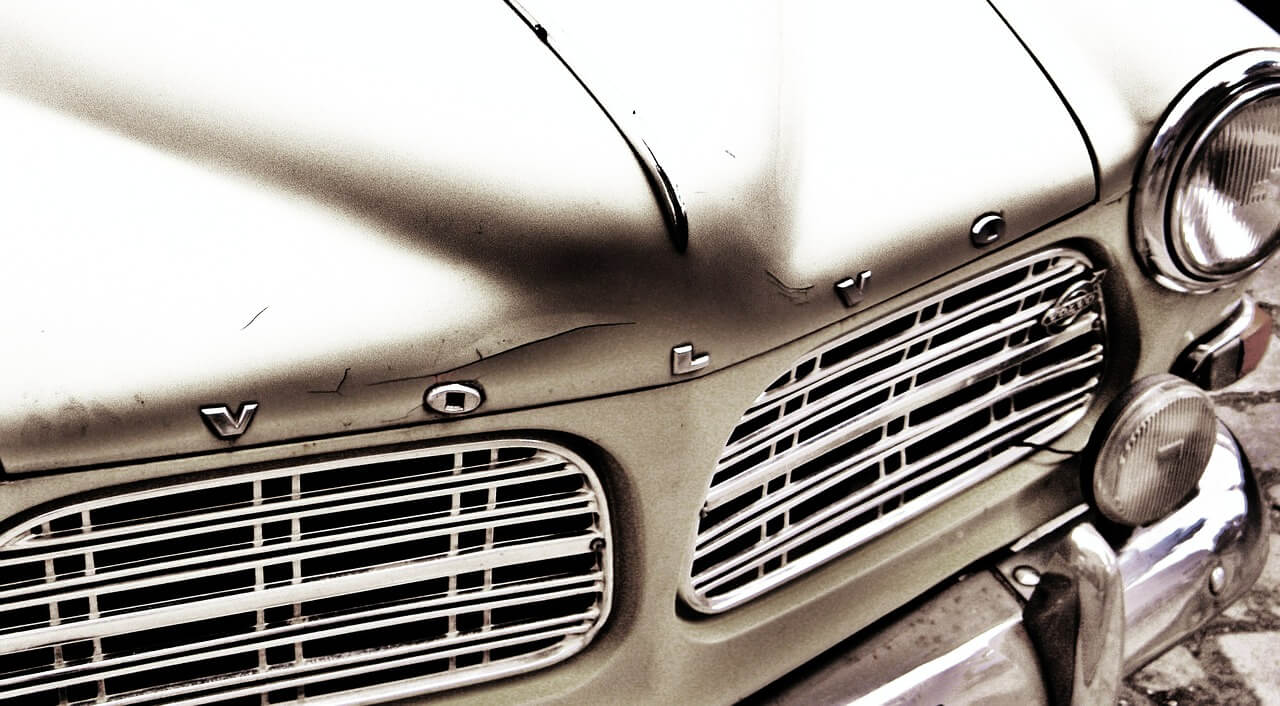 On the whole, car drivers have spent years being nervous at the prospect of stopping every hundred miles to recharge. Yet all that changed earlier this year when Swedish manufacturer Volvo announced its whole line-up will be entirely electric or hybrid by 2019.
It was a bold move, to say the least. The Volvo hierarchy in Gothenburg became the first major manufacturer to throw their lot into an electric vehicle revolution, and with that laid their entire existence on the line.
Volvo's gutsy approach (some might say 'gamble') may have struck the first ring for the death knell of petrol and diesel engines, and the company is pinning its hopes on consigning internal combustion to the museums. But it may have also set an alarm bell off for shareholders who will be noting that very few of their competitors are making similar noises towards going all electric.
Tesla – Musk's personal electric dream, and by far the world leader in electric vehicle technology –produces 80,000 electric cars every year. Volvo's current output exceeds half a million, and that's on the back of its third consecutive year of record growth.
A cynical few have raised eyebrows at Volvo's approach, falling just short of accusing the 90-year-old company of capitalising on the trend of desire for electrically-powered transport as a mere publicity stunt. Less cynical, but altogether more critical, there are one or two naysayers within the industry who believe Volvo are about to park all four wheels on the trapdoor of business suicide.
For the majority of observers, though, it is clear that while Volvo are taking an almighty risk in a bid to be ethical, they may well have pulled off a stroke of business genius by being the first to declare their intentions of becoming an entirely electric manufacturer.
Of all the world's vehicle manufacturers, it should be no surprise that Volvo would make the monumental leap towards an entirely ethical engine output. Over the years, the Scandinavian motoring giant has pioneered the three-point seat belt, crumple zones, pedestrian detection technology, and even radar.
The sudden announcement over engine technology has not occurred overnight. Plans to dramatically move the direction of its powertrains have been ongoing for years, and they signalled their intentions back in 2015 when they embarked on a programme of downsizing. The standard turbo-charged five-cylinder unit was a mainstay for Volvo throughout the 1990s and into the mid-2000s, but they were quick to develop the 'Drive-E' four-cylinder unit which, now, is apparently the forerunner to the electric engines which will take Volvo into the 2020s.
From a business perspective, this switch to electricity can make sense on various levels – dependent upon the filter through which it is viewed.
The Drive-E engines which are now under the bonnet of any new Volvo sold in the world means the company has taken a serious leap away from the internal combustion engine – something which every one of Volvo's mainstream competitors remain heavily invested in. Both engines are turbo and supercharged, and come hand-in-hand with hybridization, which allows them to deliver similar power to their five-cylinder predecessors – again taking them one step closer to the goal of electrification, and a step further ahead of their competitors.
With information and perspective like that on the table, Volvo's decision looks like remarkably clever market-leading business. Add to that Volvo's presence in China (the company is part of the Geely Group) where the marque enjoys its single largest market, and you can see how, on paper at least, Volvo may suddenly accelerate to become a world leader. The Chinese government has been actively attempting to deal with the congestion and pollution which dogs its cities. In doing so, regulations have been passed that will heavily favour the introduction of electric and hybrid vehicles. In Shanghai, for instance, it will soon become impossible to register a petrol or diesel only car.
Electric vehicle sales in China exceeded 507,000 units last year. By comparison, there were 221,000 sales throughout Europe, with just 157,000 in the USA. By the end of 2017, Chinese sales are expected to touch 700,000 before tripling over the next five years.
Again, the numbers all point to Volvo stealing a march on the entire motoring industry, and its CEO Håkan Samuelsson certainly sounds confident of the company's position in the market.
"This announcement marks the end of the solely combustion engine-powered car," said Mr Samuelsson.
"Volvo Cars has stated that it plans to have sold a total of 1m electrified cars by 2025. When we said it, we meant it. This is how we are going to do it."