By Hal Williams
THE GREENING of the planet has stepped up a pace, with the European Investment Bank phasing out funding for fossil fuel projects and billionaire Bill Gates backing a new venture to turn sunlight into a heat source that can reach 1,500⁰C.
The EIB hopes to become the World's first "climate bank", and Gates wants to help end the use of fossil fuels in industry. Moves such as these indicate that financial heavyweights are now squaring up to join the climate battle.
The investment bank will curtail financing for oil, gas, and coal projects after 2021 to end its multi-billion-euro support for projects contributing to climate change. This is a major step to achieving the EU's aim of carbon-neutrality by 2050. The incoming European Commission president, Ursula von der Leyen, has said she wants Europe to significantly raise its emissions-cutting targets.
EIB president Werner Hoyer said the bank's decision was a quantum leap in "the top issue on the political agenda of our time". The new policy limits approvals of fossil fuel projects before 2021 to those already under EIB appraisal.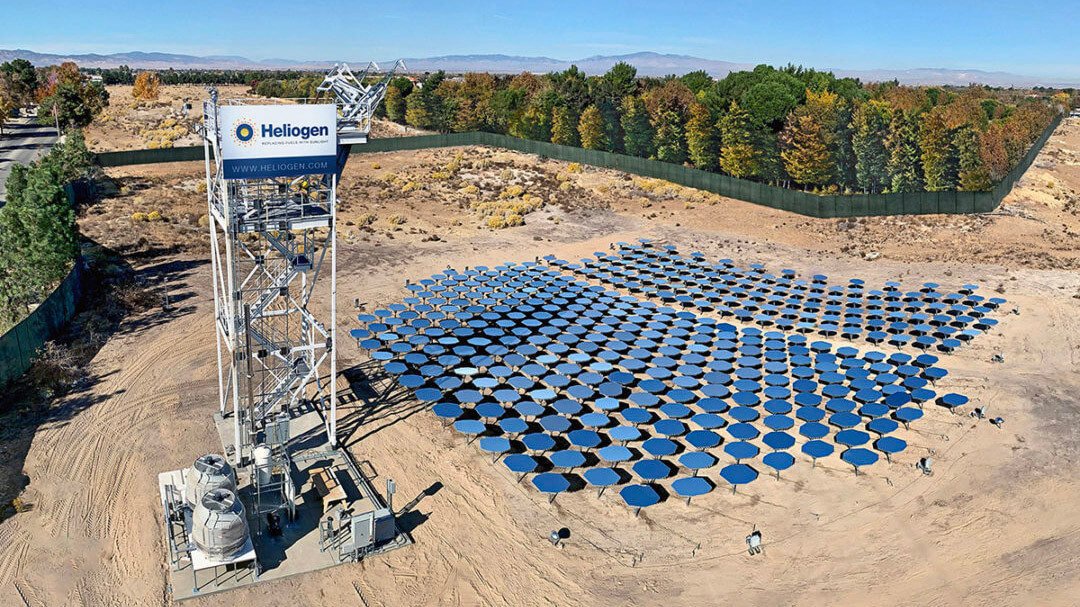 The richest man in the world, meanwhile, is pitching in with investments to California-based Heliogen, which concentrates sunlight to reach temperatures high enough for use in heavy industry. Gates said he was pleased to be an initial backer of a promising development in the bid "to one day replace fossil fuel".
Friends of the Earth Europe spokesman Colin Roche has praised the EIB for its decision, and Gates' move is likely to win similar praise from environmental groups.
Heliogen uses software to align a barrage of mirrors to reflect sunlight and generate heat almost three times as intense as other solar energy systems. The technology could provide sufficient heat to split hydrogen particles from water to create a fossil-free gas for household heating and industry.