UNILEVER is planning to take a big bite of the plant-based food market.
It has an annual sales target of €1bn for foods sold through some of its major brands — and hopes for five-fold sales growth over coming years.
Produce will come from Unilever's own meat-free label, The Vegetarian Butcher — acquired in 2018 — with an expansion of dairy-free ice cream and condiment ranges sold through its brands Ben & Jerry's, Hellmann's, Magnum and Wall's.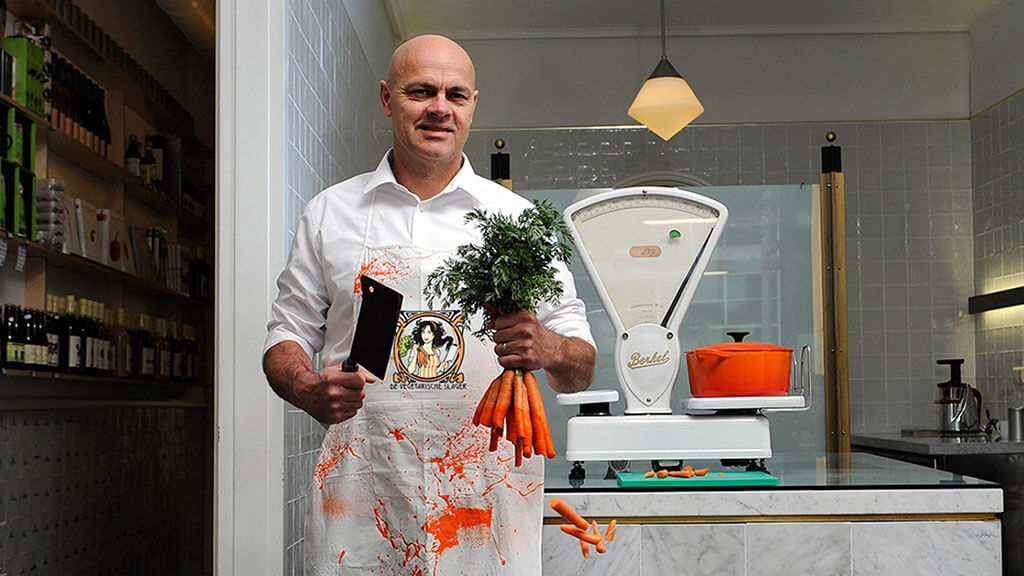 Unilever has launched The Vegetarian Butcher label in 30 countries, and the brand has been selected to supply Burger King's plant-based whopper and nuggets in outlets in Europe, the Middle East and Africa.
The firm's stated aim is to encourage healthy eating and reduce its supply chain's environmental impact. "It's not up to us to decide for people what they want to eat,"  said Hanneke Faber, president of Unilever's foods and refreshment division, "but it is up to us to make healthier and plant-based options accessible to all." Critics say the move by the food giant is too little, too late to truly address climate change, but the potential health benefits have met with a generally positive response. Unilever is also pledging to halve food waste across all operations by 2025 — five years earlier than planned.
Consumers have been increasingly moving towards healthier eating habits and cutting down on meat and dairy, while veganism is steadily becoming more mainstream. Barclays has predicted a 1,000 percent increase in the value of the global plant-based food and drink market over the coming decade — to reach $140bn by 2029.