MIT, with its reputation for academic rigor and innovation, attracts graduate students from around the world. It can be worthwhile, it can be fun, but it isn't all roses. The director of the Sloan School of Management MBA Programme, MAURA HERSON, penned this report for BV on diversity, integration and reward.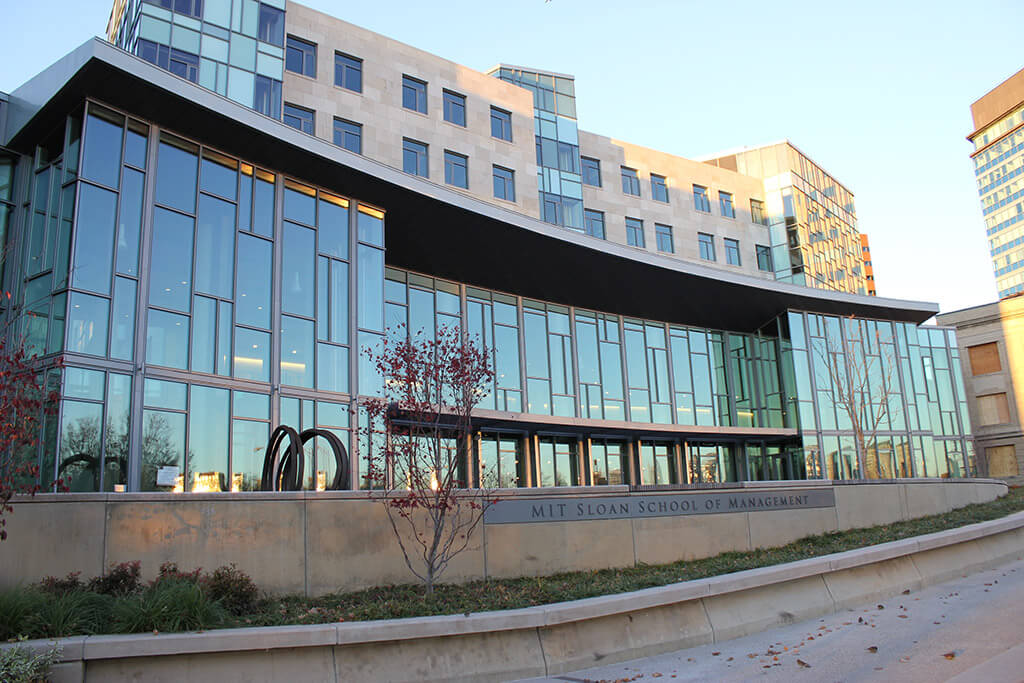 MIT has a worldwide reputation, and international students make up 34-40 percent of the Sloan School of Management's MBA Programme.
MIT Sloan, based in Boston, values diversity and strives to provide a supportive environment for its global citizens. Its mission is to develop principled and innovative leaders who will improve the world, and enrich the learning experience of all students.
The MBA Programme conducts around 50 "Sloan on the Road" events each year to share admissions information and encourage qualified applicants, and its efforts – combined with MIT's reputation – continue to pay off.
The US remains a popular destination for international graduate students. In the MBA Class of 2019, 48 percent of international students will be from Asia or the Middle East, 22 percent from South or Central America, 16 percent from Europe, nine percent from Canada and Mexico, three percent from Oceania, and two percent from Africa.
MIT has applications from India, China, Korea, Japan, South-east Asia and Central and South America, all regions where it has active alumni promotion.
Its toughest competition comes from Europe, with strong programmes in the UK and the EU. For European citizens, the education model of a five-year undergraduate/graduate degree programme and a subsidised national education system, can make going to the US a daunting proposition.
Once students have enrolled in the MBA programme, adapting to life in the US isn't always easy. The good news for new settlers is that Boston is a cosmopolitan city, with colleges, universities and companies with diverse workforces. MIT Sloan is also more "international" than it appears on paper, as many US students have previously lived, studied, or worked abroad.
That said, international students still need to get used to a new culture and language. Students from China, for example, may not be accustomed to raising their hand to speak in class, but classroom contribution is required as part of the grade at MIT Sloan. The institute offers a week-long pre-orientation session to all students to help them get used to the American style of teaching.
During this time, senior staff members, such as Senior Associate Dean Jake Cohen, share their experiences as international students. He reminds them that assimilation takes time – and that MIT will help with resources for personal and academic support.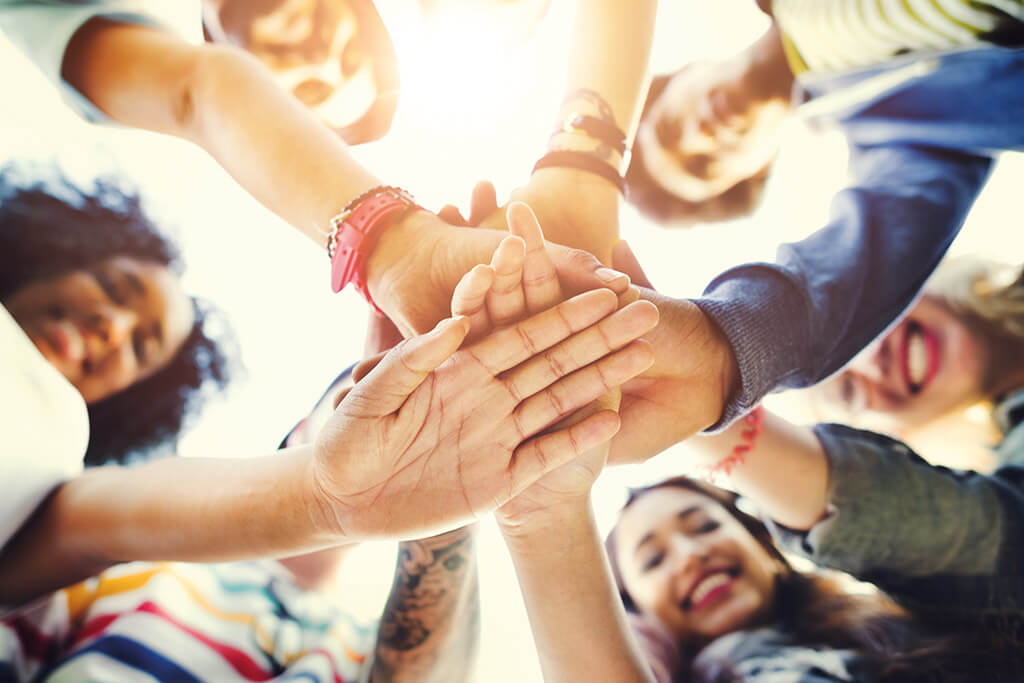 More support comes from clubs: the Latin American Club, South-east Asian Society, European Business Club, Greater China Club, Brazilian Club, and Africa Business Club. These and other clubs enhance students' experience with social events and business conferences.
Students also frequently participate in the "Ask Me Anything" weekly series, in which students share their experiences and answer questions from classmates. They discuss family expectations, cultural norms, and business in their home country, as well as the opportunities and challenges of being a foreign visitor to America.
A recent trend is for international student groups to plan and execute outings to their home countries. The Japan Club organises an annual trip for MIT Sloan students to spend 10 days in Japan, visiting companies and attending cultural events. International students have also led tours of Israel, Brazil, Morocco, Thailand, and Korea.
While visa issues may seem like another challenge, MIT has never had a student turned-away for this reason. Last year there was uncertainty over Donald Trump's proposed travel bans, but to date they haven't caused a problem.
Once students have a valid visa, they are eligible to work in the US for their summer internship and to work for American companies post-graduation (for a set period).
Many international students want to stay in the US to work, but recently they have shown increased interest in opportunities in their home regions, working for multinational companies or pursuing entrepreneurial ventures.
Most international students say it's worth the effort to attend MIT Sloan. They learn a lot about their own capacity to succeed in a rigorous and unfamiliar environment, which builds self-confidence. Their time at MIT also builds a global network, giving them the connections to do business anywhere – as well as the cachet of the MIT name on their resumes.
Career-changers benefit from immersing themselves in a rigorous management education programme for two years. This stint gives them time to gain knowledge, build and practice new skills, participate in a summer internship and unlock many other opportunities.
The diverse learning environment is crucial preparation for future business leaders. Rather than teaching students how to operate in a specific part of the world, MIT Sloan prepares them to lead in a global economy, across different cultures – and to invent the future.