MARBELLA recently hosted the InterEcoForum, addressing sustainability, with presentations from 20 speakers from Spain, Russia, Greece, Latvia and Switzerland.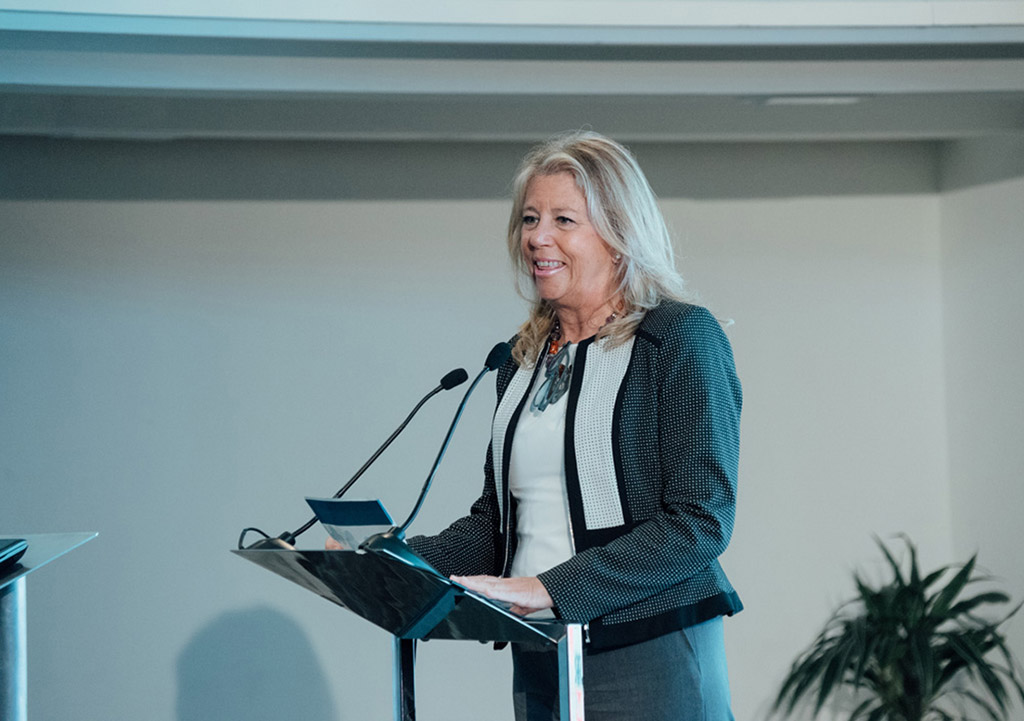 The two-day meeting looked at Sustainable Development Goals surrounding energy and blockchain technologies with the aim of generating opportunities from the historical challenges that arise. Another aim was to enhance communication between international leaders, investors and professionals, as well as Costa del Sol entrepreneurs interested in opening a business.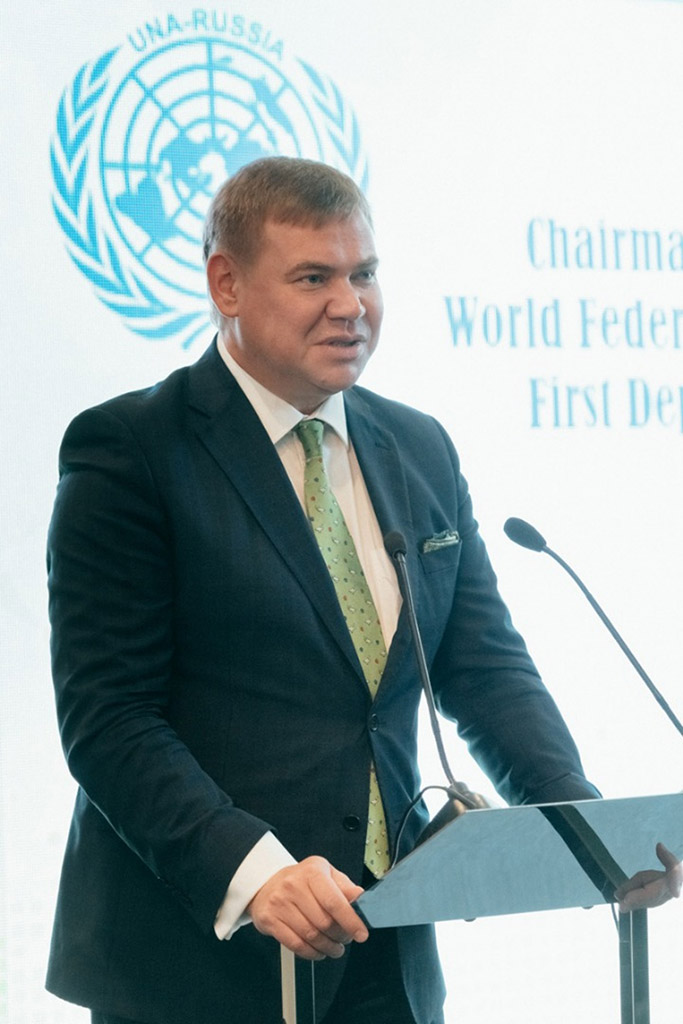 The forum, promoted by Anna Solod, was attended by Alexey Borisov, chairman of the executive committee of World Federation United Nations Association and director of the UNESCO Department of the Moscow State Institute of International Relations (MGIMO).
InterEcoForum addressed the treatment and management of CO2 emissions and carbon funds as a new climate financing instrument. Sergi Cuadrat, technical director of the Allcot Group, presented his work as a green adviser in the state of Sonora, Mexico. Alexey Shadrin, CEO of the Russian Carbon Fund, showed his low-carbon solutions for regional development that make sustainability a business accelerator.
Nordgas Trading made a presentation on remote geological prospection, using nuclear magnetic resonance technology to identify mineral deposits and aquifers.
The head of How2Agency, Ed Baginskis, looked at future applications of blockchain. The Castellón start-up Klenergy presented Pylon Network, the first Spanish renewable energy distribution platform that connects communities and the market – also using blockchain.
With the system comes its own payment method in the form of another cryptocurrency, the pylon-coin.