LAURA Abraham, a 26-year-old entrepreneur from Barry Island, Wales, is winning recognition for creating The Grown-Up School.
The open-access, online resource aims to help young people feel more prepared for adult life, with advice on money, career, wellbeing, and relationships.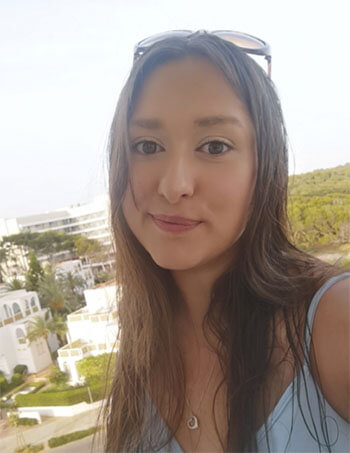 Raised by a single mum in Cardiff, Abraham pitched straight into the world of work after school. Her own educational career was a mixed bag "after getting pulled back a year (in school) for being awful and failing", she completed her BTEC Diploma in IT ahead of time — and with a distinction.
During the pandemic, she left her job in finance — she had been managing a £7.6bn savings portfolio — to help young adults gain life skills. Her free courses have reached young people in deprived areas of South Wales — and thousands more around the world.
The inspiration came after Abraham saw a study in Metro News that found 87 percent of British people felt they hadn't been adequately prepared for life as young adults. She set about rectifying that, providing support during the cost-of-living crisis — and she remains committed to a fee-free structure.
"I feel like The Grown-Up School became a proper business when the website became monetised by SHEmedia, one of the most sought-after ad networks in the publishing world.
"I was lucky enough to buy a house on my own at the age of 22, and became an 'accidental' private landlord at 24 when I moved in with my partner during the pandemic."
Ownership has given her an understanding of property management, and a different perspective on housing. But it isn't her only talent. "I'm also a supporting artist for TV … I've worked on about 14 TV shows, and I've been on Netflix."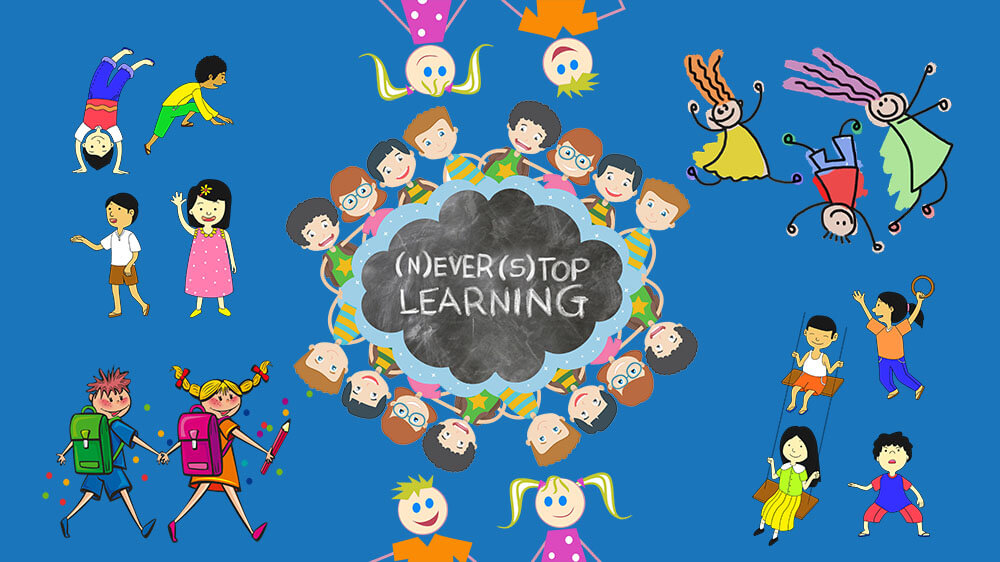 Her advice for young female entrepreneurs? "Find people who inspire you; follow them on social media, listen to their podcasts. It can be lonely and tough trying to start a business, but finding inspirational people keeps you going."
Laura Abraham feels that young women are often not taken seriously. "Even now, people make assumptions about me based on my age or gender. I'm often mistaken for a high school student. But when people hear my career history, their jaws drop."
Her future ambitions involve the creation of a TV series, entertaining but suitable for use in schools. "I've started on the pitch," she warns, "so watch this space."