FLEXIBLE working contributes £37bn to the UK economy each year, according to a recent economic study.
Flexonomics: The Economic and Fiscal Benefits of Flexible Working extrapolates that into a potential net economic gain of £55bn, and the creation of 51,200 jobs with a 50 percent increase in flexible working rates.
With flexible working positively linked to productivity and employee morale, the report says refusals to flexible working requests could be costing business almost £2bn a year.
Flex is more than just home-working: the report highlights the key distinction between forced remote working and flexibility — which it defines as any way of working that suits employees' needs.
Working patterns can range from part-time to annualised hours, flexitime, compressed hours or self-rostering. Workload will lessen, with reduced hours, job-sharing, zero-hour contracts, phase retirement, and commissioned outcomes.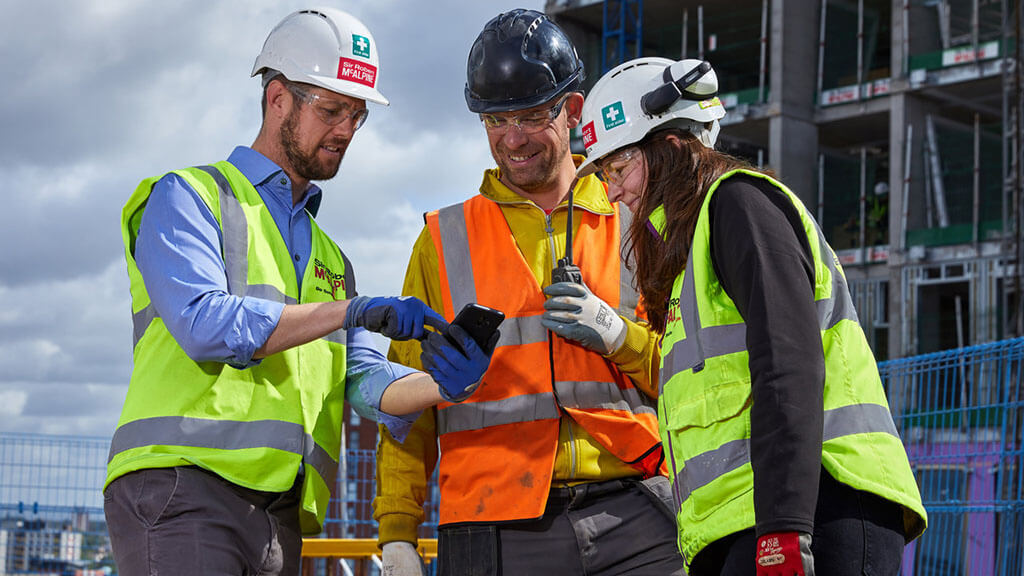 Employees should be given the choice to work from the office, at home, or both. The report highlights how even hard-to-flex sectors can embrace the notion. Construction workers, for example, could take advantage of self-rostering, while healthcare workers could swap mutually agreed, predictable hours.
The regional workforce has better access to a range of jobs across the country, in-line with the UK government's Levelling-Up scheme.
The report made a number of recommendations.
Ensure clarity in adverts. Though the government is consulting on proposals for a "day-one right to request flexibility", recruits need to know what options are available — and to have the confidence to ask. Advance awareness here widens the pool of potential employees.
Increase data collection by the Office for National Statistics. This would help to build a stronger evidence base for all forms flexible working.
The government should communicate the benefits of flexible working to businesses, potentially adopting the working arrangement as the default for the civil service and government departments.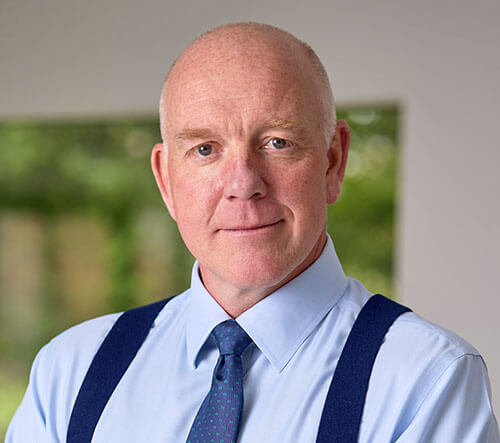 Paul Hamer, CEO of Sir Robert McAlpine, said everyone had the right to a healthier work-life balance. "Flexible working could help us alleviate the mental health crisis under construction," he said. "The misconception that flexible working is only applicable to a select few sectors needs to change."
Anna Whitehouse, founder Mother Pukka and Flex Appeal, agrees.  "Flexible working has never been about location, it's always been about inclusion. It's about including talent."
Flex Appeal has been lobbying the government, campaigning on the streets of London, Manchester, Cardiff, Bristol and Edinburgh. "And now we can prove that it's good for business," she says. "That there's a direct link between flexibility and profitability. That an uptake in flexible working will boost the UK economy, too.
"If we want to 'Build Back Better', now is the time."
The report was published by Pragmatix Advisory, and commissioned by Sir Robert McAlpine and flexible work campaigner Mother Pukka. View the full report here