By CHRIS PATON
THE NUMBER of UK businesses forced to close in the last quarter was 137,210 — 23 percent up on the same period last year, and the highest per-quarter since 2017.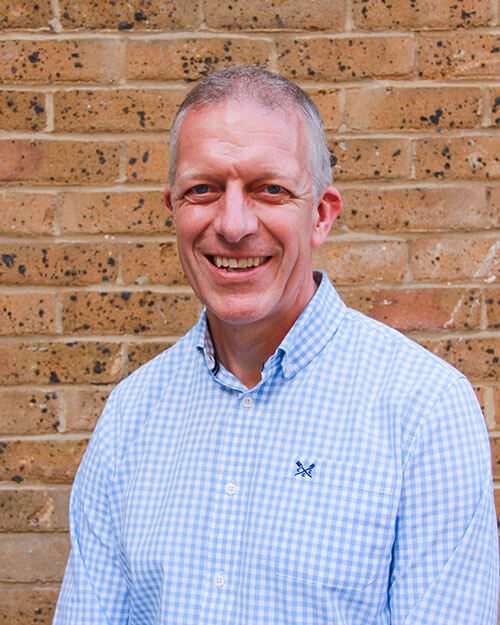 Rising costs, the need to keep pace with competitors in the digital age, staff expectations regarding workplace flexibility and talent shortages — all are contributing to the problem. Business leaders look to instil resilience, but the answer is closer to home than they might think.
Leaders are increasingly seeing the benefits of showing empathy, compassion, and imperfection in the modern workplace. A recent survey from Catalyst that polled over 12,000 global employees found that staff members are more willing to go the extra mile when they are inspired by a manager who is open and shows vulnerability.
For far too long, business leaders have been taught to maintain a professional demeanour, to be cool and objective. This lacks authenticity and can make it difficult to lead a team where solutions are co-created.
To connect, leaders should make an effort to give something of themselves to their teams. This enables the organisation from within, empowering the team to become more innovative and creative.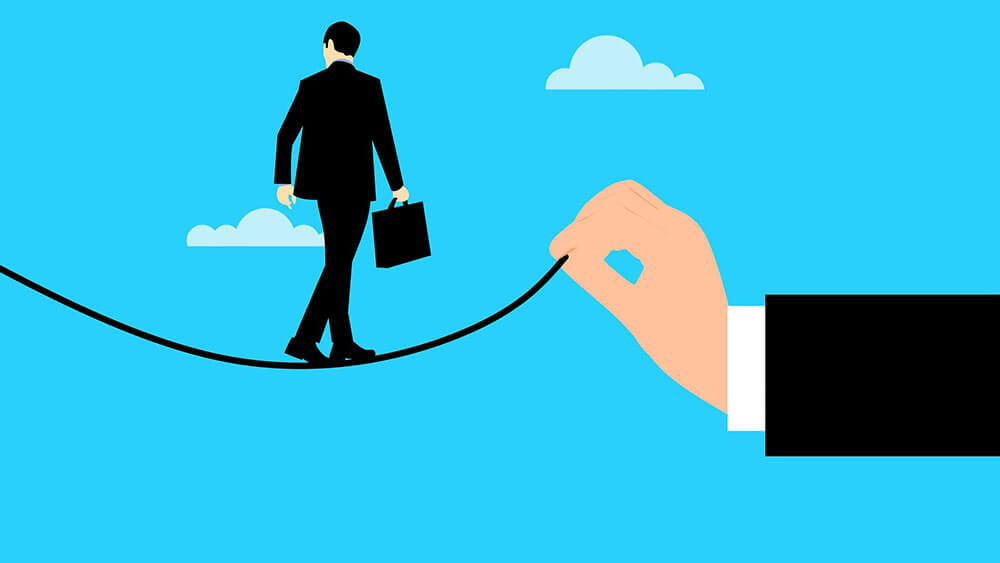 Showing vulnerability is something that — somewhat counterintuitively — the military does. The public perceptions may be all about barked orders and obedience. But part of being a military leader is the ability to say: "I don't know everything there is to know about this particular area."
At the very start of my career in the military, I was deployed as a leader into my first combat operation. It was a conflict that had been going on for several years, and many members of my team had extensive experience there. They knew far more than I did, and it would have been foolish not to draw on that.
I encouraged my team to take ownership and share their solutions. Together we decided upon a plan, which we then activated, and I led.
In the military, we gave our teammates complete trust, as our lives depended on them. All too often in the corporate space, trust is nice — but optional. For many business owners, it feels unnatural to admit that they are unable to solve a problem on their own.
Only by letting their guard down will they be able to build a meaningful connection with their team. We need to understand that admitting we don't have all the answers is not a weakness.
Vulnerable leadership is a crucial pillar in solving the complex issues affecting businesses today. Such issues need iterative answers and the ability to flex and change. This ties into the principles of adaptive leadership.
There is still a balance to be found. As a species, we like to be led. It is important to draw on the team's expertise and experience out without losing authority. Techniques such as gaming can create the space and lexicon for leaders to begin a transformation.
Vulnerability is the heartbeat of creativity and innovation, and may even impact the bottom line.
Chris Paton is the founder and Managing Director of Quirk Solutions