"BADMIN" — bad administration — is stunting UK business productivity and performance, according to research from HR software company Personio.
The study found that 44 percent of employees think their business is being hampered by inefficient processes and repetitive tasks. A further 42 percent say over three hours each week is taken up by things that have nothing to do with their job.
For someone working full time (37.5 hours), that equates to eight percent of the working week — or one full working month per year.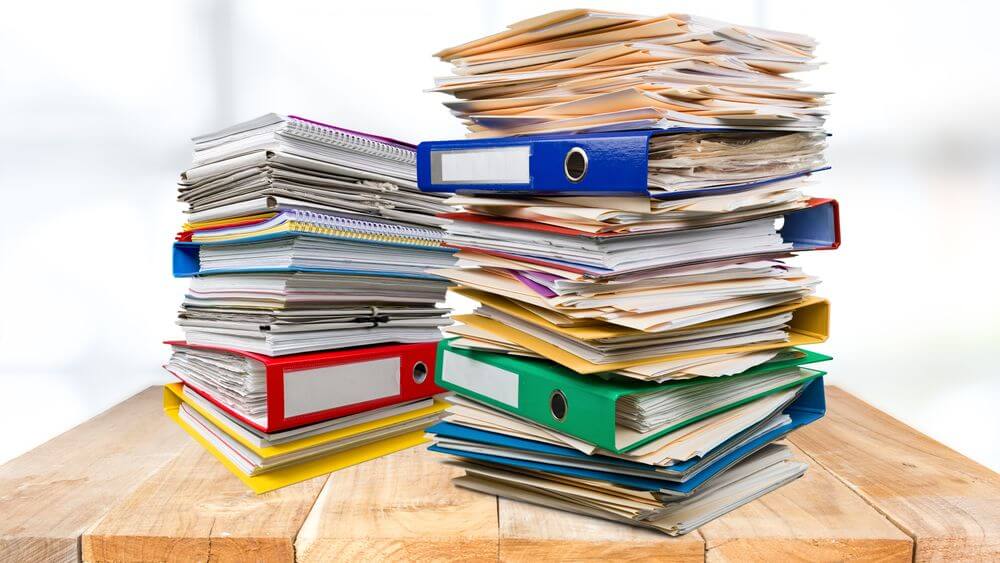 Badmin is also threatening workplace experiences, with 24 percent "unhappy" with their employer, and 37 percent planning to look for another job in the next year.
The research reveals that employees want more time to do their job — properly — within the working day. When asked what could be done to improve matters, 25 percent of employees said they wanted more time and resources for their allocated workload; 37 percent said they wanted a better work-life balance.
Personio's Pete Cooper said that with a looming recession, "businesses cannot afford to waste staff's time with unnecessary admin". The bottom line, he says, is that while staff are spending time on tasks unrelated to their core roles, they're unable to be properly creative or strategic in their work.
Automation is key, says Cooper. "By digitalising processes that remove unnecessary admin … time can be freed-up to focus on the tasks that matter."