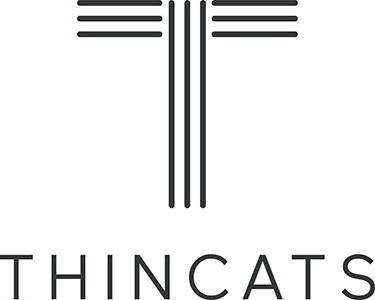 THINCATS, now at the forefront of the alternative finance industry, started out
in 2011 in the wake of the global financial crisis. It quickly transformed SME
lending-market systems by attracting institutional investors. ThinCats believes
that SMEs represent a good investment, and it provides a more flexible service
than the average bank. It prides itself on its innovative data analytics as a
gauge of a company's strength, and hires employees with experience,
intelligence and drive. ThinCats encourages innovation, and a recent staffsatisfaction
survey came back 80 percent positive. The BV judges like the cut of
ThinCats' jib and its realistic, positive approach, conferring the Most Visionary
SME Financing (UK) Award.