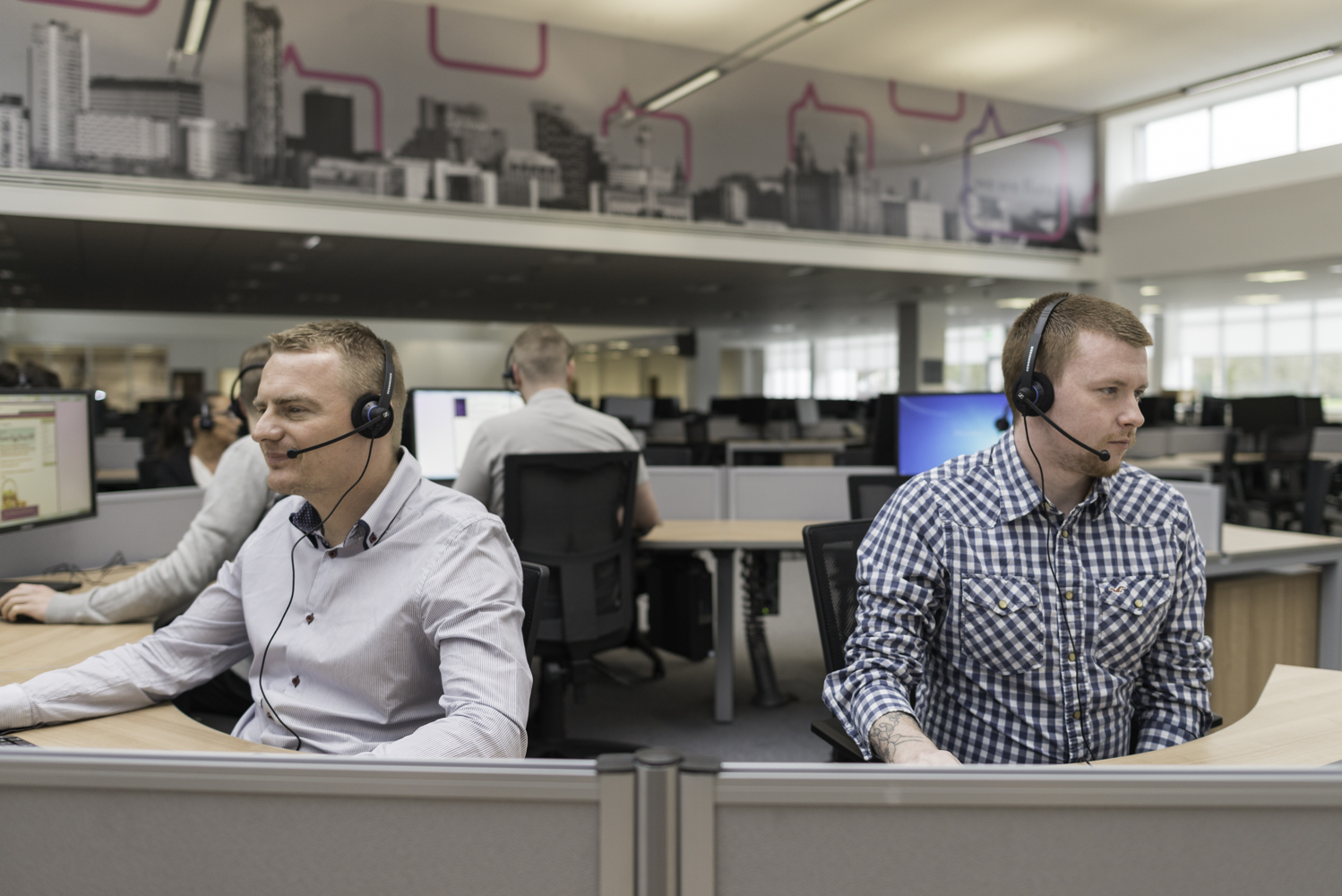 BRITISH contact centre specialist Kura has acquired two new divisions, making it the UK's largest independent outsourcer.
Kura was formed as Response in 1991 and has its headquartered in Glasgow. The company was part of Murray International Holdings Ltd, owned by Sir David Murray. It was created after the publication of the Taylor Report into safety at football grounds.
The report found that tickets should be sold prior to games, which caused many clubs to open call centres to deal with sales and control stadium seating. Murray – who was the chairman of Scottish club Rangers at the time – founded the company in response to the new demand.
Response acquired the contact centre operations of Thus in 2004 and business process software company Carnegie Information Systems in 2005. In 2008 it acquired software company Inisoft. This gave the company the ability to offer in-house software capability to its clients.
In 2014, trade reports hinted Response and its associated companies were for sale. In late August of that year, a management buyout headed by managing director Brian Bannatyne purchased the company. In 2015, the company changed its name to Kura CS Limited, a play on the Latin word cura, which means helpful.
Kura currently operates two Glasgow sites and others in Forres and Liverpool. In June this year, Kura announced its expansion into Durban, South Africa.
Contact centres – also referred to as customer interaction centres or e-contact centres – serve as central point from which customer contacts are managed.
Client base includes blue-chip brands
A centre typically includes one or more call centres – the terms are sometimes used interchangeably – but often include other types of customer contact. Contact centres are generally part of an enterprise's overall customer relationship management (CRM) strategy, and support more services than a call centre: customer support, email, chat, voice-over IP (VoIP) and website support.
Kura's client base already included blue-chip brands such as EDF, British Gas, Sunlife, BT, BMA (British Medical Association), Aegon, Moonpig and Autotrader. The company employs about 3,000 people, with sales of £75m.
The new acquisitions – Parseq and Stellar Europe – come off the back of the company's first joint-venture in based in Durban, South Africa, and follow a period of impressive growth.
"In an industry that is often beset by negative perceptions, we have many positive things to say," said Bannatyne. "We are building a very different business at Kura; our vision is to be unrivalled in 'developing people'."
Kura now operates from a total of seven locations across the UK and provides services and solutions to 50 clients across several industries.
Bannatyne said the company was working hard to deliver its vision – and said its new employees would have a big part to play.
"There will be many positive changes across the business in the months and years ahead to bring this vision to life," he said. Relationships with existing clients, flexibility and innovation would not be compromised by the expansion, he added.