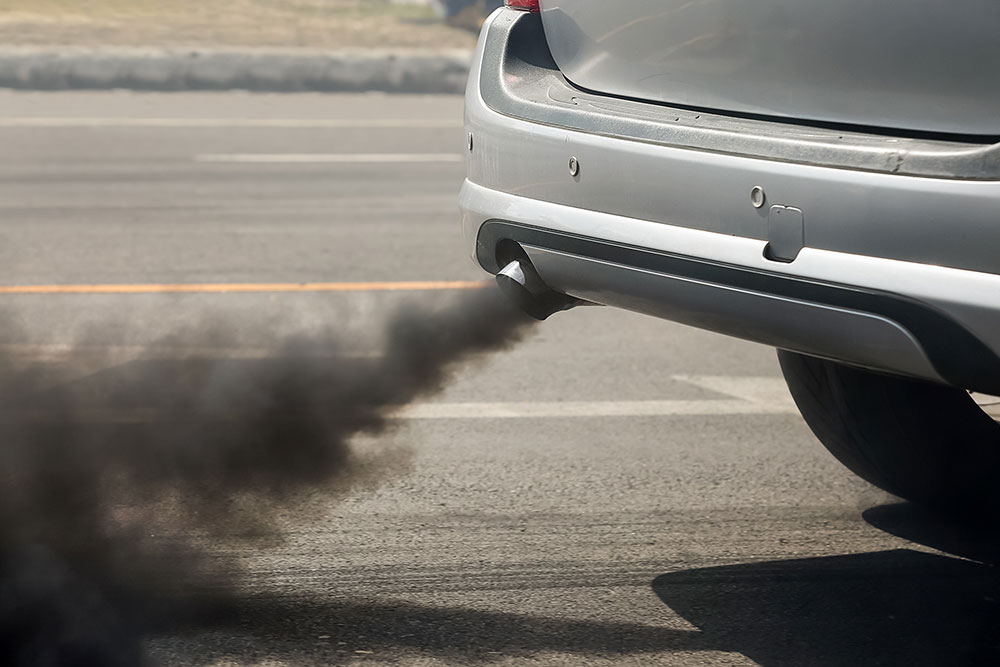 GERMAN car manufacturer Volkswagen has gone on trial in Braunschweig higher regional court in the first case over the diesel scandal in which emissions data were falsified.
The company has already been fined €1bn over the emissions scandal, and has paid a fine of $4.3bn in the US for civil and criminal penalties.
Investors are seeking damages of €9.2bn (£8.2bn), claiming VW should have owned-up earlier to its attempt to cheat pollution regulations.
Andreas Tilp, lawyer for the plaintiffs, told the Braunschweig court that Volkswagen should have admitted to the deception by June 2008. It only came to light in 2015 – seven years later – that the company had never been able to produce the technology needed to meet US pollution limits.
There was a sharp drop in VW shares after it was announced that the company's diesel vehicles failed emission levels. Shareholders – representing 1,670 claims – are seeking compensation for the share price slide. Already, Volkswagen has paid €27.4bn in penalties and fines.
A VW spokesperson told Britain's national broadcaster, the BBC, that this lawsuit was "solely" focused on whether it had complied with disclosure obligations to shareholders and capital markets.
The Deka Investment Fund instigated the legal action, which is being used as a precedent for 1,600 other lawsuits. There is enormous public interest in the case, with 50 lawyers jostling for position. Proceedings were transferred from the official courthouse to a local conference centre with sufficient capacity.
The court case is expected to endure into 2019, with some former executives from VW, Porsche and Audi under criminal investigation.