THE WORLD Bank has approved a $20m credit from the International Development Association (IDA) for Guyana's oil and gas sector.
The bank says the money will be used to strengthen institutions, laws and regulations to promote good governance and a prudent management.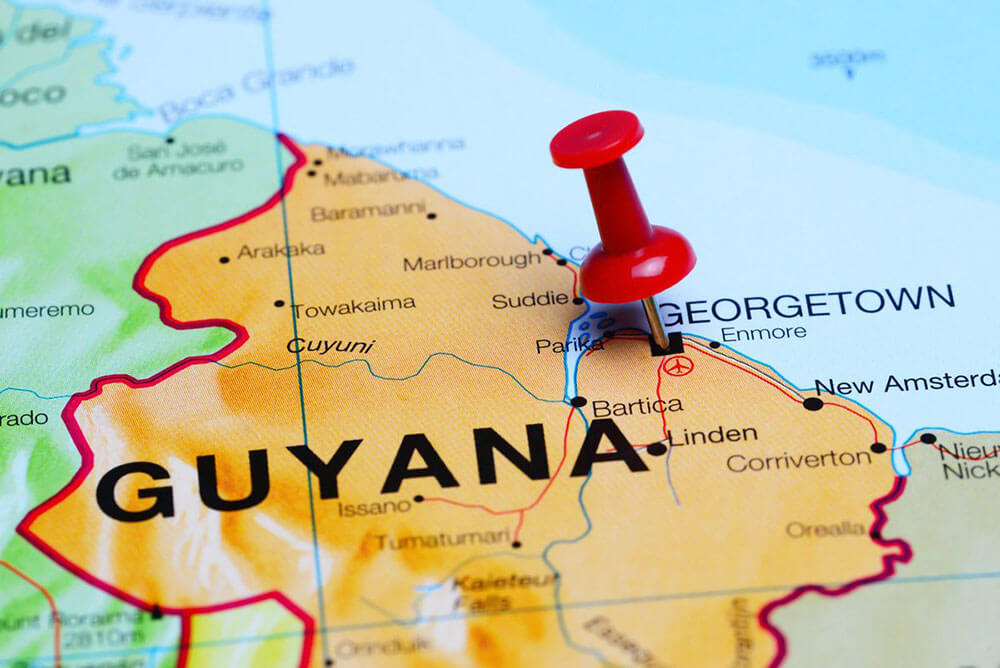 After a series of discoveries starting in 2015, Guyana is now known to be among the 25 largest oil reserve-holders in the world. Annual GDP growth is projected to rise from 4.6 percent in 2019 to 34 percent in 2020.
"Well-managed oil revenues can have a transformative and sustainable impact on a country's development," said Tahseen Sayed, World Bank Country Director for the Caribbean. "Guyana today has an extraordinary opportunity to reduce poverty and bring long-term benefits to its people."
The Guyana Petroleum Resources Governance and Management Project will provide technical assistance to the Government of Guyana in updating existing laws and regulations and introduce strong checks and balances to mitigate environmental and social impacts.
In accordance with the bank group's announcement at the 2017 One Planet Summit, the project will not finance upstream oil and gas.
"Resource wealth can lift people out of poverty and boost human capital," said Christopher Sheldon, World Bank Practice Manager, Energy and Extractives Global Practice. "But a robust policy framework with strong regulations and institutions is an essential prerequisite."
Through this technical assistance, the World Bank hopes to contribute to the strengthening of Guyana's institutions, and enhance its legal and regulatory framework.
The project will also build the capacity of key institutions to ensure prudent management of the oil revenues, including the Department of Energy, the Environmental Protection Agency and the Ministry of Finance.