By LAKSHAY MATHUR
ALMOST 65 percent of India's 1.3 billion population is below the age of 35, and government alone cannot satisfy the career prospects of more than 600 million young people.
This is where entrepreneurship comes to the fore. The go-getters creating their own enterprises are national assets who give back to the community – and pave the way for others to follow.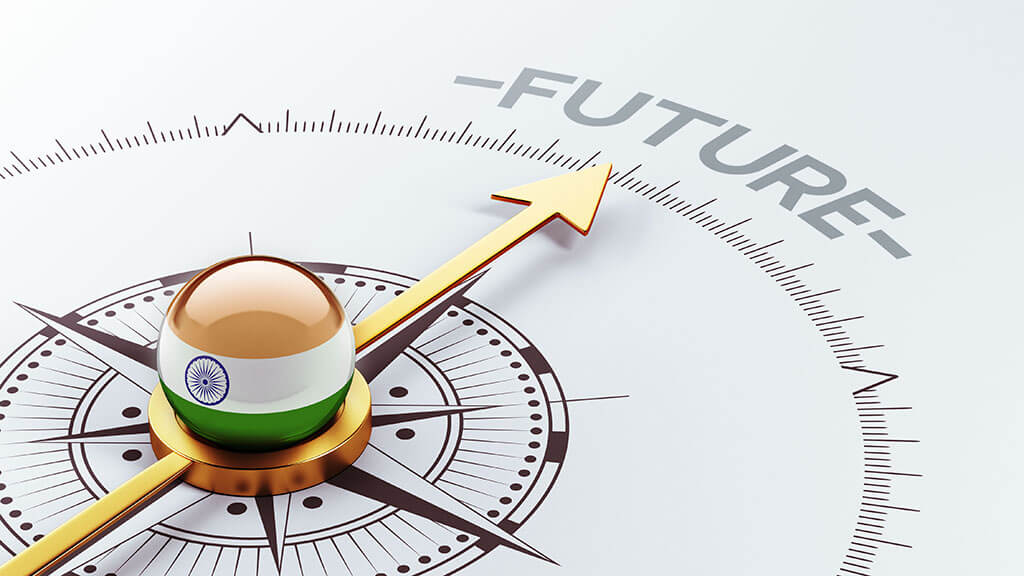 Entrepreneurship is not something new in India. Before 1991, the business community had the necessary ecosystem to create start-ups. Their success could be attributed to the troika of licences, government contacts, and an understanding of how the bureaucratic system works.
The economy was not open to the outside world and was reminiscent of India's colonial past. In 1991, the Indian government introduced the New Economic Policy. Since then, the country has come a long way; it now has several schemes to provide funding opportunities.
Stand-up India was launched in 2016, a scheme for financing SC/ST (scheduled caste and scheduled tribe) and female entrepreneurs. It offers bank loans of $14,000 to $140,000 to at least one SC/ST member or woman borrower per bank branch. The enterprise receiving funds should be in the manufacturing, services or the tertiary sector, and a controlling share of at least 51 percent should be held either by an SC/ST or woman entrepreneur. The scheme is expected to ease pressure on job reservations.
Stand-up India intends to build an ecosystem that will drive sustainable economic growth and generate employment on a large scale. A 19-point action plan has been proposed which will enable easier patent filing, establishment of incubation centres, tax exemption on profits, and ease of setting up a business. According to the latest report, the incubation centres formed under the Atal Innovation Mission will provide infrastructure and assistance to new and growing start-ups.
A grant-in-aid of $1,401,000 would be provided to each Established Incubator Centre (EIC) for a maximum of five years to cover the capital and operational costs in running a centre. Eight established incubators have received a total scale-up grant of $4,763,000. Under the biotech seed fund, $1,540,000 has been sanctioned, with $980,000 distributed to 11 bio-incubators. A fund with a corpus of $21,008,000 has been approved. More than 710 start-ups have received benefits from the bio-incubators under several programmes. The Department of Biotechnology (DBT) has sanctioned $56,168,000 to four of five bio-clusters. The four entrepreneurs have joined America's Harvard University under the Bharat-Boston Biotech Gateway.
The most noticeable thing in the action plan is the "fund of funds", around $1,397,000,000, to provide funding support. The aid will be provided through Small Scale Development Bank of India (SIDBI). The corpus will be released, over two Finance Commission cycles, by 2025. The scheme has attracted several investors.
SoftBank, a Japanese firm, has pledged to invest $10bn and Oracle has announced it will establish nine incubation centres. Of the applications received, 14,036 have been recognised as start-ups by the Department of Industrial Policy and Promotion (DIPP), and more than 91 start-ups have been approved for availing tax benefits by the Inter-ministerial board (IMB). SoftBank CEO has described Stand-up India scheme as the beginning of a big start-up boom in India.
A Credit Guarantee Fund for start-ups was announced as part of the Stand-up India action plan. In this scheme, the government has conceived a scheme for start-ups with a corpus contribution of around $280,500,000, which will enable the start-ups to raise loans – without any collateral – for their business purposes. A credit guarantee of around $700,000 has been provided per case, inclusive of term loan, working capital or any other instrument of assistance extended by Member Lending Institutions to finance a start-up recognised by the Department of Industrial Policy and Promotion (DIPP). The assistance can be in the form of venture debt, working capital, debentures, and optionally convertible debt.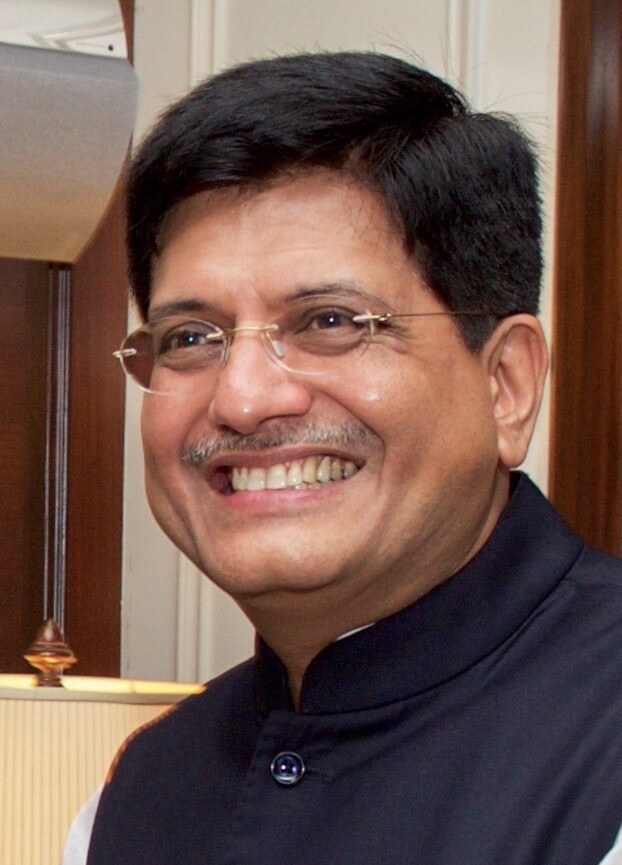 India's interim Finance Minister, Piyush Goyal, said in his budget speech that "India has become the second-largest hub of start-ups".
The major disappointment for the start-up founders was that there was no announcement of exemption on "angel tax" (tax payable on capital raised through issue of shares). For a long time, start-ups in India have been paying 30.9 percent which has put some investors off. More than 2,000 start-ups funded by angel investors have received income tax notices.  Since 2016, the number of angel investors has been falling; between 2017 and 2018, the number of deals fell by 40 percent.
In the budget, the Indian Government has reduced the allocation for Stand-up India (slashing it by $421,000). There was no additional allocation for healthcare, or incentives for science and technology.
There are some structural problems, too. Registration of property is a tedious and costly process. Exits in start-ups were just two percent of those in the US. The number of intellectual properties (IPs) registered in 2018 equated to just three percent of those registered in the US.
The 39,000 active start-ups that make India the second largest hub of the start-ups, but the key indicators (as mentioned above) are stating a completely different story.
But the 2019 budget has something for Indian entrepreneurs. For start-ups in the entertainment industry, a single window clearance for movie shooting is now available to all Indians (it was previously limited to foreigners). Another bonus is the creation of a level playing field for the micro, small and medium-sized enterprises, providing a two percent rebate on loans of up to $140,000.
There was also good news for the ailing defence sector as the budget was enhanced, which is good news for start-ups in that field.
India ranks 77th in the Ease Of Doing Business ranking according to the 2019 ranking. That is a jump of 23 positions (previous rank 100) – a rare feat for a country of the size of India. The reforms will continue, with more emphasis on the structural problems.