A LONDON-based fintech start-up profiled in BV's feature on the recent Gibfin conference, Lendo, is making headlines for its pioneering approach towards regulated cryptocurrency.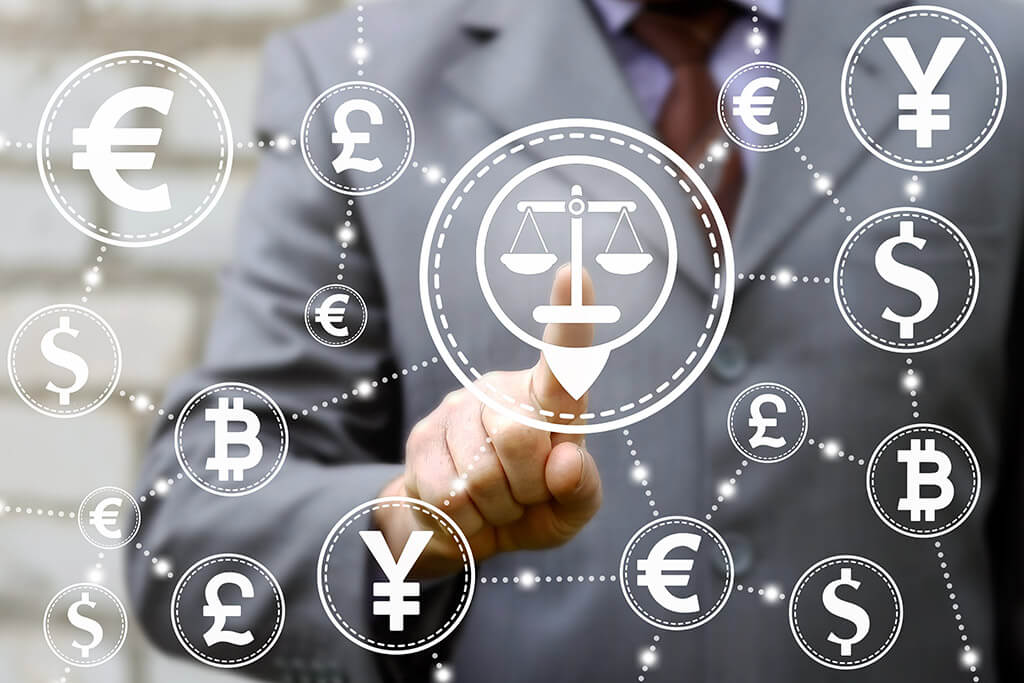 Forbes magazine's Monty Munford praised Lendo's software, which he said "bridge(s) the gap between the crypto community and the mainstream world". Lendo CEO David Honeyman says Lendo aims to remove the "us and them" vibe from the arena.
Honeyman said Lendo, one of the Gibfin sponsors, worked with FCA-regulated lenders in the UK which will take selected cryptocurrencies as collateral for fiat currency. It enables cryptocurrency holders to release cash loans without offloading coins.
Honeyman claimed a "first mover" advantage at the time of the conference, which was held to cement and promote Gibraltar's place at the forefront of the crypto world.
He said the volatility of cryptocurrency had been taken into account in the loans system.
"We have a volatility index of different cryptocurrencies and the lender will always have the discretion to say we're not lending against (a certain) cryptocurrency," he said. "Lenders will lend against the five top cryptocurrencies, the more stable ones.".
Google, Facebook and Twitter are blocking ICOs from advertising on their platforms, and many tokens have fallen in value as a result. Lendo recently launched a token pre-release to test the waters anyway, and was rewarded with 42,000 users registering for the service within hours.