FINANCIAL professionals have voted Goldman Sachs the world's top company to work for.
Research by eFinancialCareers was conducted via an online survey between the months of October and December 2017. A total of 12,322 votes for ideal employers were cast, with a mention of 2,824 different companies.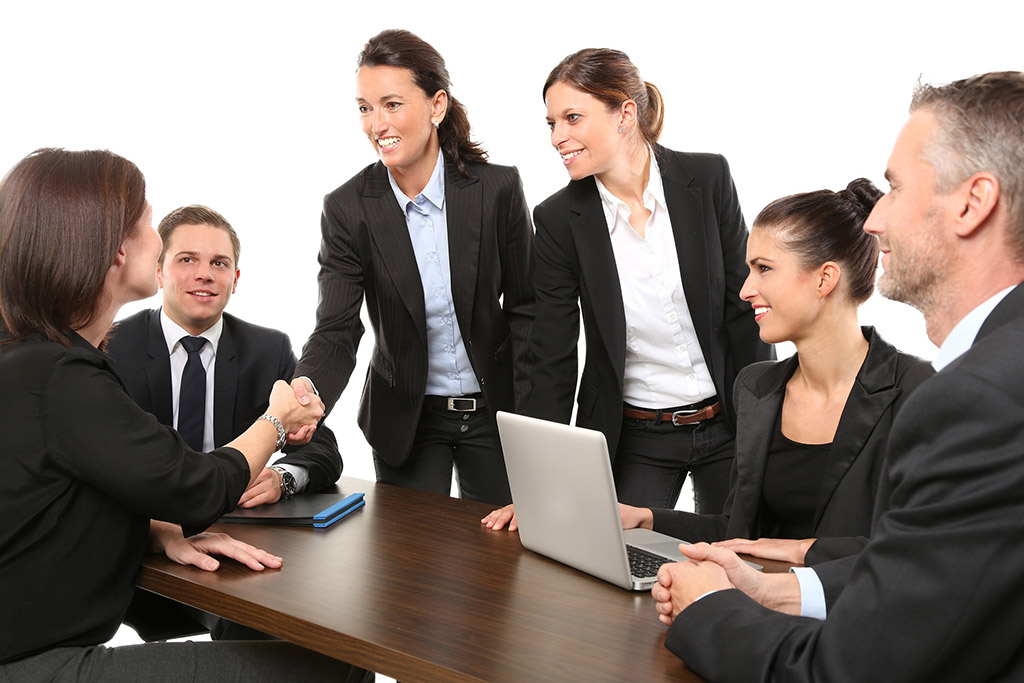 JP Morgan, which topped the Ideal Employer Report last year, came in at second place. Global tech companies, including Google and Amazon, rose sharply in the rankings.
Companies in the UK scored well on a variety of attributes, such as opportunities for promotion, positive organisational culture, and open and transparent communication. Overall financial performance and industry connections were also key criteria.
Financial professionals were asked to name their top three companies to work for, and rank 20 attributes for companies. They then rated their three ideal employers based on how strong they believed companies were.
Goldman Sachs took the title for its mix of strong rewards and market leadership. It scored highest in the survey on competitive salaries (83 percent), the most valued attribute. This was followed by competitive bonuses (80 percent) and industry leadership (79 percent).
Edith Cooper, the former global head of HR for Goldman Sachs, said the company recognises and pays for performance. Goldman Sachs received 223,849 applications for analyst positions in 2016, with only two percent landing a position in a highly competitive market.
Google held its overall global Number Three ranking for a third year running, though for the first time was ranked a region-specific Ideal Employer in Asia-Pacific, beating Goldman Sachs and JP Morgan (ranked #1 and #2 by US and UK markets).
Google held its own by scoring high on innovation and office environment, beating the likes of UBS, HSBC and Morgan Stanley. The result seems to prove that even in the financial sector, a company's culture is starting to become as important as monetary gain.
Apple, Amazon, Facebook and Microsoft also appeared in the top 30, a hugely-positive showing in what is typically a finance company-led ranking.
Amazon rose 12 places, the biggest increase in the report. One financial professional described Amazon as a "dynamic environment — where there is no shortage of interesting problems to solve or opportunities to build". Employees are encouraged to create their own career paths, and they have great flexibility to move between departments and roles.
The sentiment echoes the overall theme of the Ideal Employer report, which found employees want more attractive attributes than just pay. To compete with the tech sector for the best talent, employers in financial services will need to adjust their recruitment drivers.
Although three out of the top five companies were rated highest by competitive salary, other elements of work-life are considered when choosing an employer.
John Benson, the founder of eFinancialCareers, a careers site for financial services professionals, said the report proved professionals across the globe were equally enticed by salary and challenging projects.
"In most regions, employees put challenging and interesting work as important factors when contemplating which employer to work for, a sign of exciting times ahead," he said. "There needs to be an added focus on organizational culture and the work itself. The tech industry has been ahead on this for a while now and seeing the likes of Google and Amazon challenging the financial giants to attract smart financial professionals shows that financial institutions need to adapt."