eDreams ODIGEO offers a collaborative, fast-paced and dynamic place to work
TRAVEL is about journeys, and the eDreams ODIGEO journey began 19 years ago as a true technology disruptor in the industry.
Now eDreams ODIGEO is Europe's largest online travel company, serving more than 18 million customers a year across 43 countries. But the business is fully aware that future success is dependent on a relentless drive for innovation.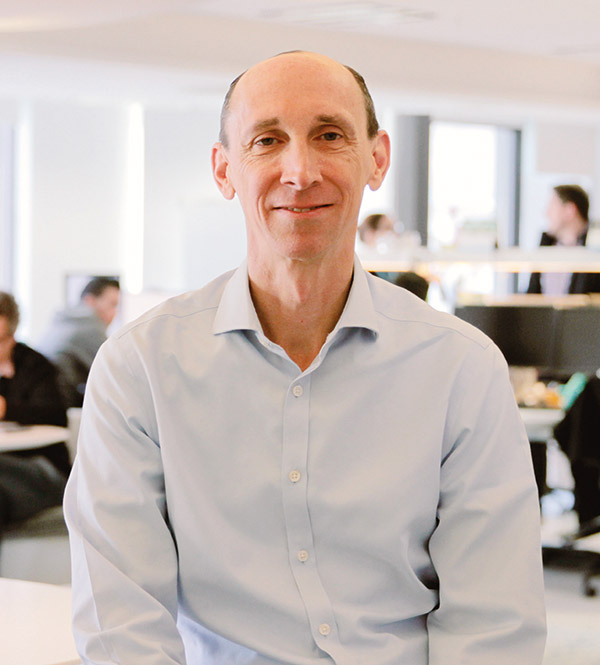 Over the past three years, the internal focus has been on reigniting that original disruptor spirit – challenging its staff every day to develop and implement the best technology to be an even stronger customer-centric business.
The aim is to inspire the team to not just deliver the latest innovations but to focus on redefining and expanding the boundaries of what is possible.
Success is all about the brains behind the technology, and eDreams ODIGEO has to compete against every other leading technology company, not just other online travel agents, to attract the top talent.
That's why the group is intent on creating a great place to work. To date, this has been achieved in several ways.
The first step is co-operation. Staff work together to achieve a shared vision – becoming a one-stop shop for travel – and this helps guide employees in their work every day at eDreams ODIGEO. This goal is pursued by harnessing the latest technology to deliver more options, greater value and better service for customers and to improve every aspect of the business.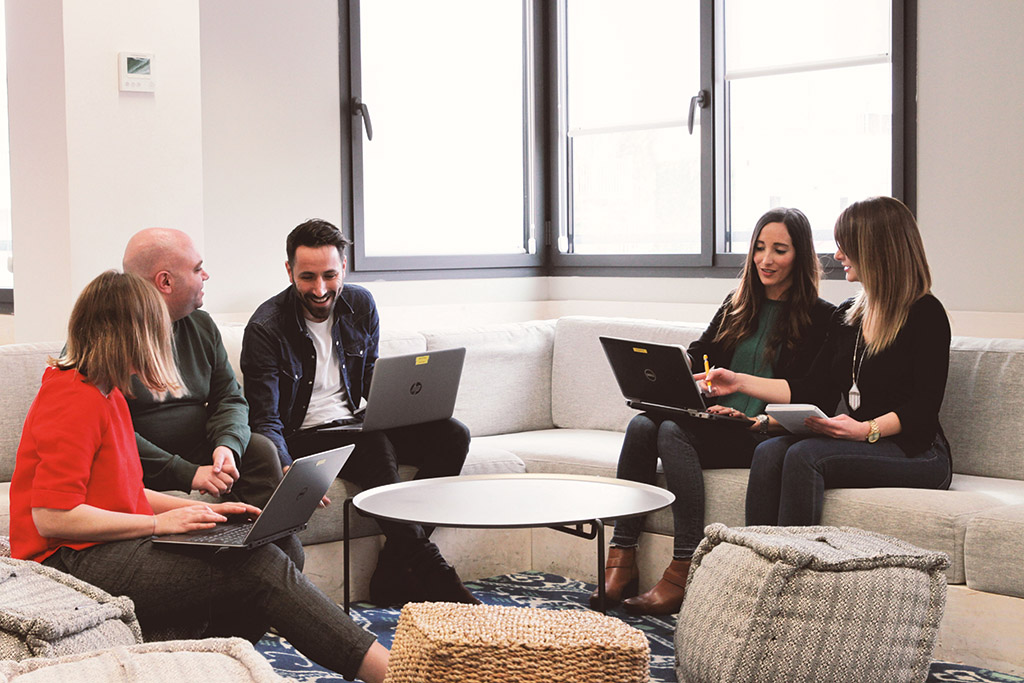 To keep the motivation flowing, a significant investment has been made in the in-house technology team. This is now the largest of any airline or online travel agency in Europe.
No two customers are the same, so ideally no two booking experiences or travel packages should be the same. Machine-based learning (MBL) specialists make it quicker and easier than ever for customers to access personalised, on-demand products and services.
Technology creates unique offers for customers by analysing aggregated and anonymised data – making over two billion personalised predictions per day. MBL has revolutionised the booking process for mobile phone users, and the eDreams travel app is rated number one in the market.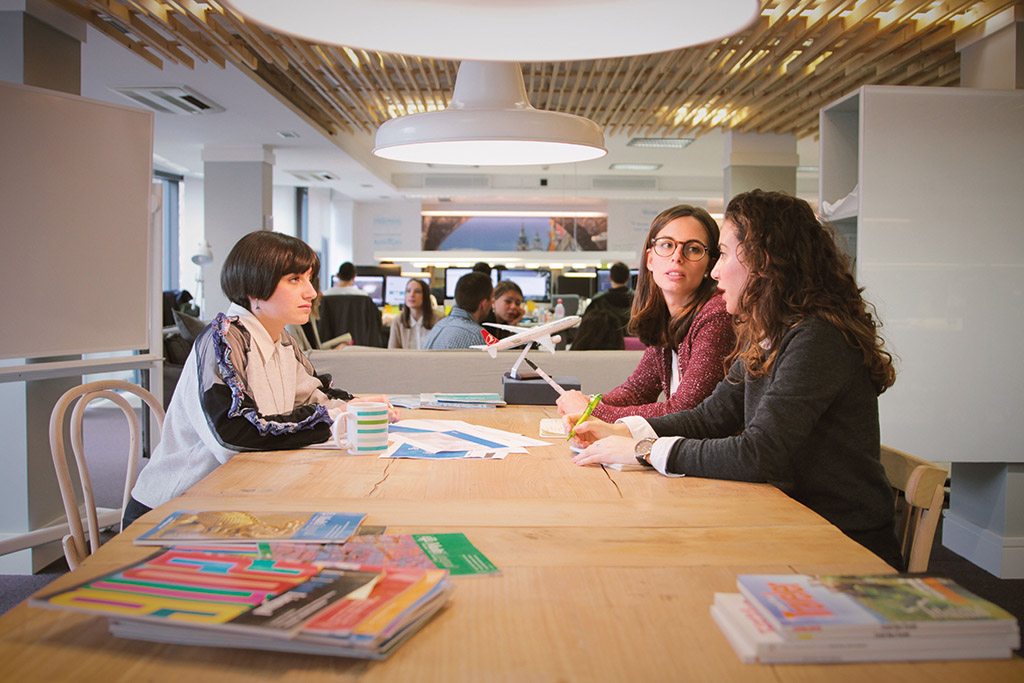 As Barcelona becomes increasingly popular with technology companies, eDreams ODIGEO is working to build a reputation for creativity to attract and retain experts coming to the city.
A fundamental factor in ensuring success within the company's User Experience (UX) team is freeing up enough time to identify, create, explore, and investigate new ideas.
This is encouraged as a core part of the travel group's everyday culture, with the decision to introduce a utilisation model to ensure every UX team member can use 20 percent of their time for personal development and special creative projects.
To encourage team members to pursue their own ideas, internal awards are held to recognise individual creative achievements. The programme has led to some impressive industry innovations.
In recent years, the online travel company has created 50 teams working on different products, divided into features and functionalities.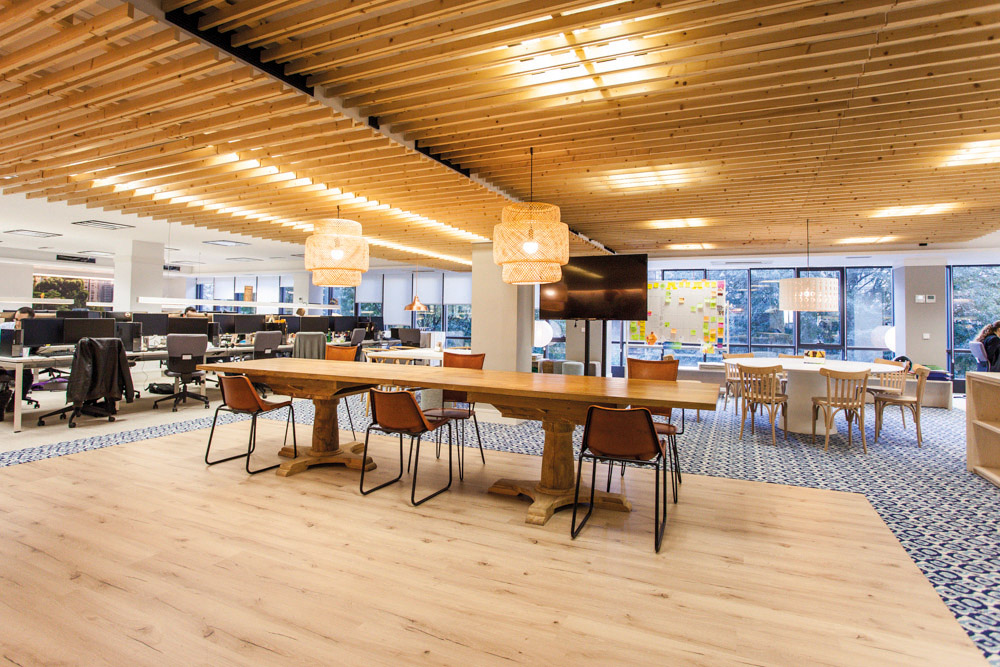 Developers use the latest technological expertise to provide increasingly "digitally savvy" consumers with the tools to search further and faster than anywhere else online. The process compares millions of options in seconds to produce personalised results.
This means:
Customers save money thanks to a combination of flights which cannot be booked on any single airline website
Customers get the best choice, with up to 3,000 travel plans created in 10 seconds – less time than it takes to tie your shoelaces
Easier to use – less than 100 seconds for users to book a direct flight
Better care – 24/7 customer service across all major markets.
In addition to creating thriving and growing technology capabilities across the business, investing in specialist teams (focused on user experience or machine-based learning, for example) has helped the eDreams ODIGEO team to build further expertise.
The resulting technology helps customers to quickly access combinations of millions of flight, hotel and car options across 245 platforms.
This enables eDreams ODIGEO to provide a personalised service to its customers and maintain its focus as a true travel company.