By DANA DUNNE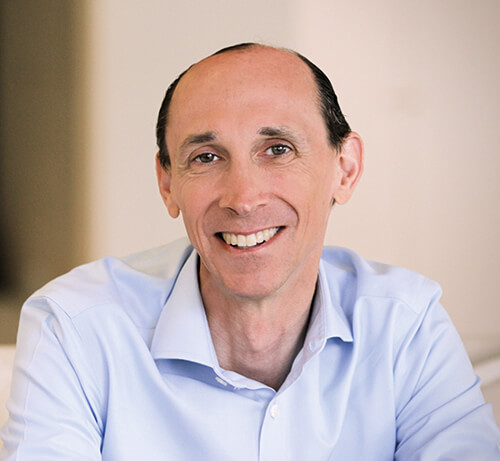 THE SIGNIFICANT increase in subscription spending during the pandemic has caught the attention of businesses across the globe. In fact, according to consulting firm Manifesto Growth Architects, 70 percent of business leaders say subscription business models will be key to their prospects in the years ahead.
Being stuck at home during lockdowns has turned millions of people around the world into super subscribers. According to a study conducted mid-pandemic by Barclaycard Payments, almost two thirds of UK homes are now signed up to a regular subscription service and UK households today have an average of seven contracts, at a cost of around £552 a year.
With brands from all sectors seeing huge membership growth in their subscription offerings, it has never been more clear that the longevity of successful consumer brands will depend on their ability to innovate in this area. But why is this model so attractive?
Research shows that 72 percent of customers only engage with bespoke, personalised messaging. Subscription services tick those boxes and save consumers time and most importantly money. This model means that customers' stress levels are reduced and as a result a brand seems easy, hassle-free and therefore more likeable.
From a corporate perspective, the best way to show the benefits of a subscription model is to compare the average profile of a subscriber and the profile of a customer we serve on a transactional basis. The transactional customer tends to have lower brand loyalty and a higher churn rate, they also cost more to acquire. A subscription service customer has higher retention and lifetime value. As such, the bonus this business model offers to brands is obvious.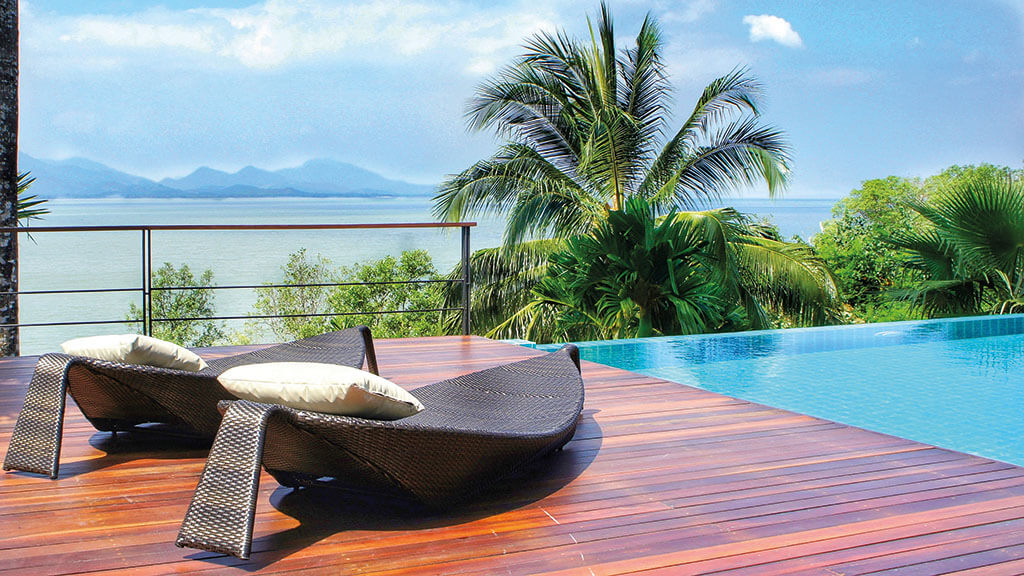 While this model brings clear benefits to consumers and businesses, growing a subscriber base and developing a subscription model can take time and patience. In fact, the majority of companies that have a mature subscription model have been operating it for more than 10 years.
eDreams ODIGEO's first venture into the subscription model space was different to the norm. In 2017 our mission was to transform the travel booking experience and reinvent travel through technology-led solutions. This led us to launch the world's first travel subscription service, "Prime". Prime provides our members access to the best offers in flights, hotels and car rental, enabling those who subscribe to enjoy the most flexible, convenient and affordable travel options while also making important savings. Since launching in 2017, Prime has become an industry leading service with subscriptions skyrocketing to two million members in November 2021, tripling our subscriber base in just one year.
And since our launch customers have been putting their subscription to good use. In addition to the above, loyal customers and confirmed revenue are not the only benefits. Subscription services also give businesses broader insights about their customers' preferences, allowing them to establish a more intimate relationship with their customers through data, and ultimately giving the customer the most personalised experience possible.
To date, Prime members have travelled a total of 16,105 million km and visited 215 countries around the world. All of these journeys provide us with data to re-target these customers with more relevant and more appealing travel options in the future.
As the travel industry looks ahead to 2022, businesses in the sector should expect a real shift in consumer behavior.
Customers are going to continue to want more personalised offerings and we believe our tech-led approach, together with Prime, sets eDreams ODIGEO up for success for the year ahead and beyond.
Dana Dunne is chief executive officer of eDreams ODIGEO