A BRITISH stock market trader who caused a trillion-dollar crash on Wall Street in 2010 has been sentenced by an American court to a year of home detention.
Navinder Sarao, 41, a self-taught trader, must stay at his parents' home in west London – the very home from which he illegally manipulated stock markets and triggered the "flash crash".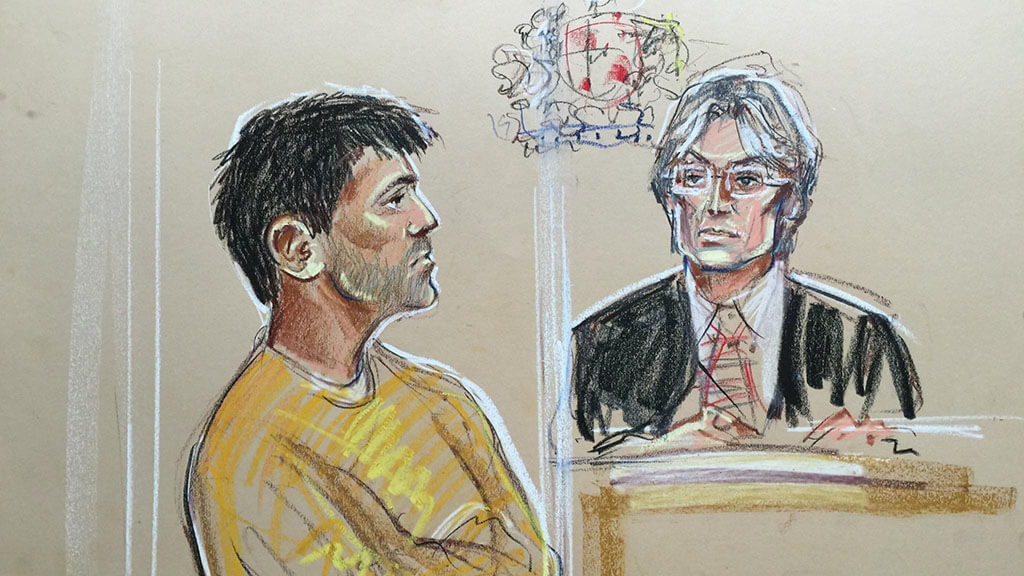 Prosecutors and Sarao's legal team both appealed for leniency as the defendant has been diagnosed with Asperger's syndrome and did not appear to have been motivated by money. Sarao was said to be addicted to trading, and had since cooperated with the US government.
The Department of Justice (DoJ) initially charged Sarao with 22 counts of fraud, including placing fake trades during his five-year scheme. In May 2010, the Dow Jones Industrial Average briefly plunged 600 points in five minutes because of Sarao's trades.
He was extradited to the US in 2016 and all but two charges were dropped. He had been facing imprisonment of up to eight years, as well as possible fines, and spent four months in a UK prison while awaiting trial.
The DoJ alleged that Sarao earned some £45m in trading profits, but his only significant purchase was a car worth £5,000. In the true trading spirit, he lost most of the rest and surrendered to the court his remaining trading profits of £5.84m.
Sarao is said to be looking forward to moving on and putting the incident, and presumably his trading days, behind him.