WALMART, the world's biggest retailer, may sell a majority stake in UK supermarket chain Asda.
(Click here to see stock prices for the companies mentioned in the article)
The US-based parent company has entered discussions with unnamed private equity fund investors. In a jointly issued statement, Walmart and Asda said they were in discussions with "a small number of interested parties who share Walmart and Asda's commitment and passion to growing the business".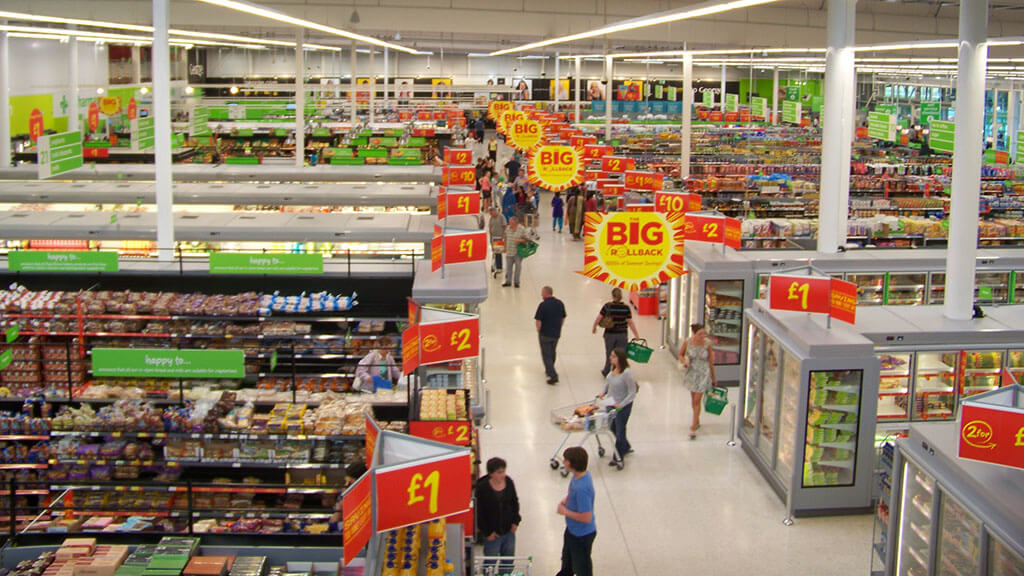 Walmart has been trying to sell Asda for about two years. Efforts have included a failed £12bn merger with Sainsbury's. The attempt was blocked by the UK's Competitions and Markets Authority (CMA) last April as it would raise prices for consumers.
Walmart said a stock market listing for Asda was possible – something which would give British customers the chance to buy shares for the first time in two decades. "Walmart firmly believes that an IPO is an attractive long-term objective for Asda," the company said.
The US giant has said it wants "different ownership arrangements depending on the needs of its different markets".
No decisions have yet been made, but Walmart would retain a minority stake in the UK company in the event of a sale. It has been scaling-back its overseas activities in some countries – Brazil – and increasing them in others, such as India.
Asda is one of the UK's top three supermarkets, with some 15 percent of the national market.
Publicly traded companies in this story:
| | |
| --- | --- |
| Walmart | WMT 141.71 -1.91 -1.33% |
| Sainsbury's | SBRY 267.50 0.00 0.00% |