The first rule of gambling: 'The house always wins.' So how has William Hill managed to veer so far off-course with its Australian operations?
THREE Australian gaming brands, Sportingbet, Centrebet and Tom Waterhouse, were rebranded William Hill Australia in 2015.
It must have seemed like a safe bet (pardon the pun) to William Hill bookmakers, which has done very nicely over the years with new markets, bold moves and good timing.
The original Mr Hill started his international enterprise in London in 1934 – at a time when gambling was illegal in Britain.  He started taking bets on greyhounds and exploited a legal loophole permitting credit or postal betting, and later introduced the first fixed-odds football coupon.
The company has since spread to pastures new by a series of cunning and/or carefully considered moves.
It shifted its online and fixed-odds games to Gibraltar in 2009 for tax reasons, and it remains a member of the Gibraltar Betting and Gaming Association. But not all of William Hill's decisions have met with success.
It pulled out of Italy after a two-year stint, and lost almost £22m in a similarly ill-fated stay in Spain (it was bought-out by Codere for £1m after investing heavily in the new operation).
William Hill fared better in the States, expanding into Nevada – the only state to allow sports betting – and buying three local operators for a reported $53m.
It was in 2013 that William Hill first tested the waters in Australia, spending big – almost A$840m (£469m) – and appointing Tom Waterhouse (the person, not the eponymous gaming operation) as local CEO.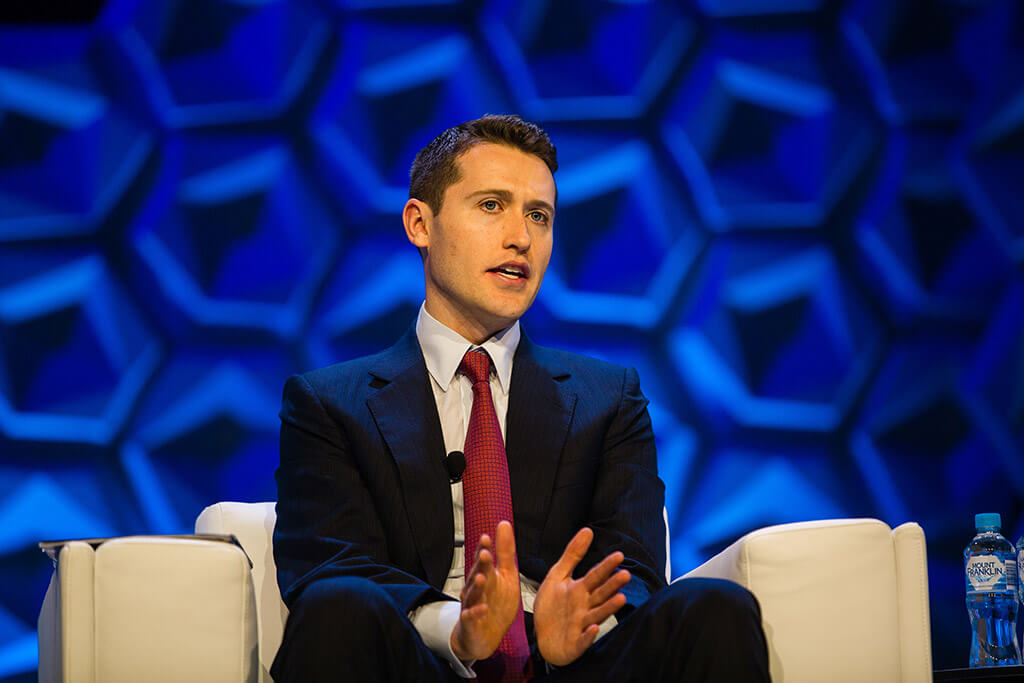 Since then, it has stumbled into an annual loss after slashing the value of the Aussie business.
William Hill showed a pre-tax loss of £74.6m for 2017, compared with a profit of £181.3m for 2016. That was mainly due to a £238m charge to write down the value of its business in Australia.
The Australian write-down follows changes in regulation which have banned credit-funded betting, coupled with a rise in taxation in some states and territories. William Hill is carrying out a strategic review of its Australian business which is due to be completed this year.
The write-off may have pushed the company into a loss, but William Hill claims its underlying performance has improved.
Net revenues have risen seven percent to £1.7bn, while adjusted operating profit is up 11 percent to £291.3m. William Hill says online business revenues also rose, in this case by 13 percent thanks to improvements to websites and marketing.
In recent days, William Hill has been hit with a £6.2m fine by the Gambling Commission for breaching anti-money-laundering and social responsibility regulations.
The Commission said the company did not take sufficient steps to ensure oversight measures were effective. It is believed that 10 customers were able to deposit money linked to criminal offences.
William Hill said in its results statement that it would carry out an independent review as a result of the findings, and work to implement any necessary changes.