Australian entrepreneur Craig Wright accused of plotting to cheat partner Kleiman out of 1.1 million Bitcoins
By HAL WILLIAMS
AS GIBRALTAR prepares for an imminent international conference on cryptocurrency and blockchain, Australian entrepreneur Craig Wright – who has claimed to be Satoshi Nakamoto – is being sued over an alleged scheme to steal $5bn in Bitcoin.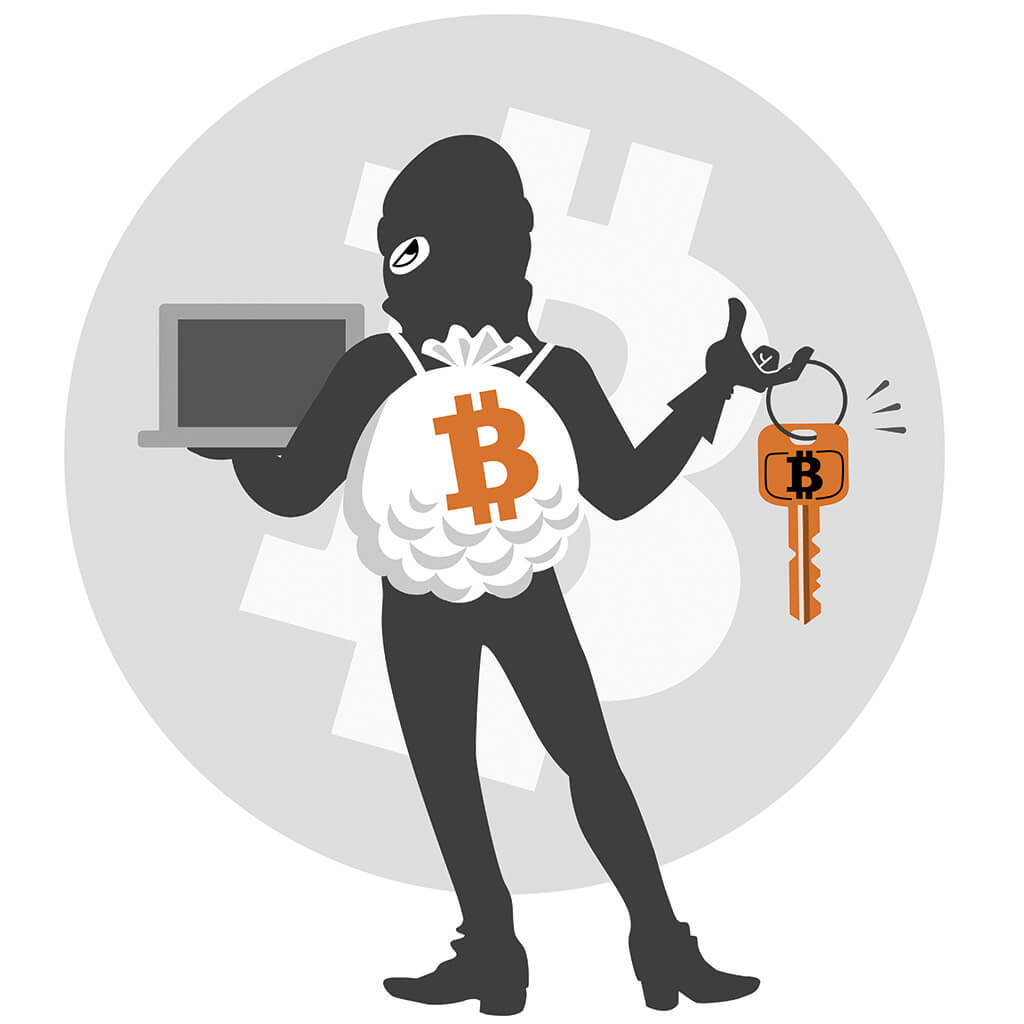 The identity of the mysterious Nakamoto – the person or group which created the software for peer-to-peer electronic cash system in 2009 – has never been established beyond doubt.
Wright claimed in 2016 to be the creator of Bitcoin in interviews with the BBC, The Economist and GQ magazine. To demonstrate the veracity of his claim, Wright used a Bitcoin wallet to sign a message using private keys from early Bitcoin blocks, which were believed to belong to Nakamoto.
His claim to be the father of Bitcoin was also backed by Gavin Andresen, the Bitcoin Foundation's chief scientist.
The Gibraltar conference, which runs from February 28 to March 1, hopes to iron-out lingering controversy over cryptocurrency and usher in a new era of stability.
Experts will be presenting ideas and programmes to stabilise the emerging financial market with new legislation on using Distributed Ledger Technology, blockchain and virtual currencies as safe business tools.
A lawsuit filed earlier this month with the US District Court for the Southern District of Florida has alleged that Wright intended to cheat IT security expert Dave Kleiman out of hundreds of thousands of Bitcoins, as well as intellectual property rights to blockchain technology.
Kleiman died in April 2013, and the lawsuit has been filed on behalf of his estate by his brother, Ira.
According to the court documents, Wright and Kleiman were in a partnership to mine the cryptocurrency, with ownership and control of more than 1.1 million Bitcoins, currently valued at more than $10bn.
They founded a firm called W&K Info Defense Research LLC in 2011, which was engaged in Bitcoin mining and software development.
The lawsuit claims that the Kleiman estate owns the rights to Bitcoin worth $5,118,266,427.50, as well as IP rights.
The filing stops short of saying who was ultimately responsible for the cryptocurrency's creation.
CNBC reported that the lawsuit alleges Wright fraudulently created contracts and used a computer-generated signature to lay claim to Bitcoins mined by Kleiman.
Fintech companies have been eyeing Gibraltar, aka "the Rock", over recent months for its fresh and creative ideas, and experts are flying in from around the world for the event aboard the luxury floating hotel, the Sunborn.
The British Overseas Territory is leveraging local and international industry expertise to create a regulatory framework for the field and pave the way for the enclave to become one of the few jurisdictions in the world to regulate DLT business.