The Jamie Oliver Restaurant Group, KFC and Byron burger chains are all finding themselves in dire straits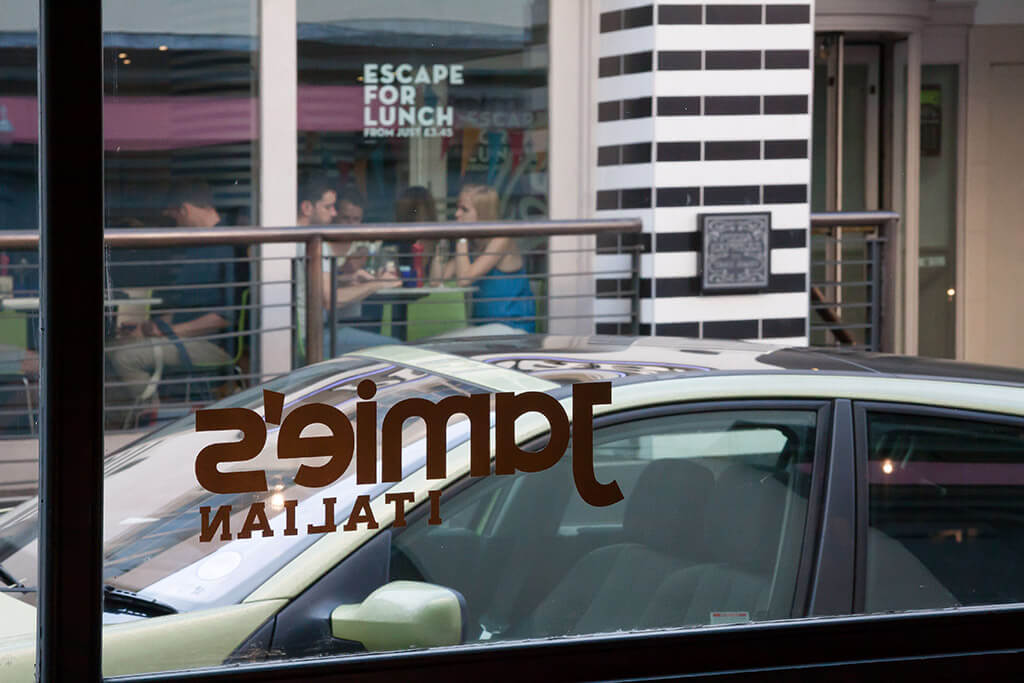 IT'S BEEN a rough few days in the UK food trade, with KFC closing 575 of its 900 UK and Ireland outlets after running out of – believe it or not – chicken.
Delivery problems with KFC's new transport contractor DHL, which claimed "operational issues", are at the root of the supply disruption.
Burger chain Byron has announced its entry into a voluntary arrangement which will entail the closure of up to 20 restaurants.
But these foodie blues pale in comparison with the naked misery of Jamie Oliver's Jamie's Italian chain, which has been teetering and staggering under the weight of debts of £71.5m.
The Jamie Oliver Restaurant Group (JORG) has had a rough ride recently, despite Oliver putting £3m of his own money into the business.
Two of the TV chef's other flagship London restaurants – separate Barbecoa outlets – have gone into administration in recent days.
The Piccadilly Barbecoa is due to close just one year after its relaunch. The other (initially) doomed outlet, near St Paul's Cathedral, was closed but has been saved by Oliver himself through a new subsidiary, via an arrangement which allows the purchase of the best assets of a business before it goes into administration.
Last month it announced that the group was shutting down 12 of its Jamie's Italian restaurants as part of a rescue plan with creditors.
The debts included £2.2m in owed wages, £30.2m of overdrafts and loans and £41.3m owed in rent, tax and debts to suppliers and other creditors.
Uncertainty over Brexit has been cited as a concern for the JORG. The price of ingredients bought in Italy has gone up because of the fall in the value of the pound against the euro since Britain's vote to leave the EU.
Jamie's Italian CEO Simon Blagden said each restaurant in the chain needed to attract 3,000 diners a week to be profitable.