The Spanish town of Marbella will host the seventh annual InterEcoForum next month, dedicated to sustainable development and applied blockchain technologies.
The charming Andalusian town of Marbella, in southern Spain, has been chosen to host the InterEcoForum on March 1 and 2.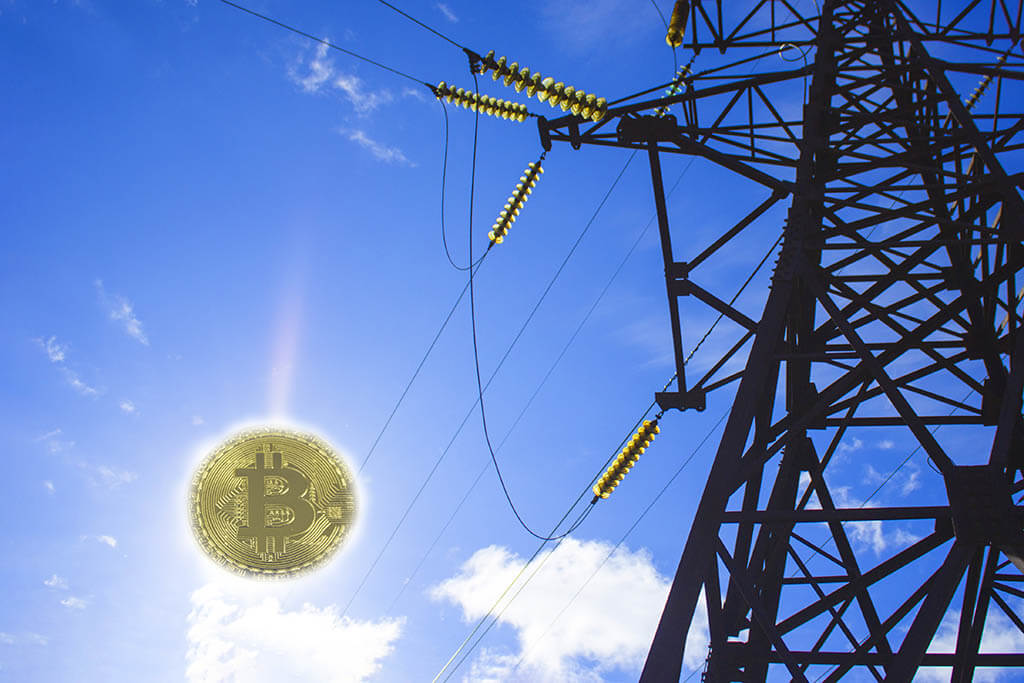 The international meeting will be held at the Meliá Don Pepe Hotel in Marbella. The conference will focus on the implementation of sustainable development goals in the energy sector, new trends in the renewable energy industry and blockchain technology.
Major energy providers, investment companies seeking new business opportunities, international consultants, technology companies and creators of blockchain platforms will be present to explain and examine sustainability and energy projects.
Subjects under discussion include the impact of cryptocurrencies in the environment sector.
On the first day, March 1, sustainable energy business lines are the focus of discussion. Energy efficiency, renewable energy projects and the management of carbon-dioxide emissions related to cryptocurrency mining are on the agenda.
On March 2, new technologies linked to these areas take centre stage: the digital economy and energy needs, blockchain technology and the industry's impact on the environment, blockchain platforms relating to climate and renewable energy, and emerging trends.
There will also be a presentation on discussions between the government of Belarus and IT companies, with an investigation of proposed tax exemptions and legal and economic incentives.
InterEcoForum has established itself in recent years as a platform to bring together leaders, investors, senior managers of companies and professionals from the energy sector of different countries.
This year's conference provides an opportunity to listen to the sector's leading protagonists speaking about energy sector advances and the potential for sustainable development.
Other issues up for discussion include separate aspects of the digital economy and blockchain technology, investment opportunities, and how best to conduct networking with crypto-investors.
* Registration to the forum is open until February 27.
Contact: [email protected]