Resource-rich country is plagued by shortage of safe water supplies
INDIA — the world's seventh biggest economy — boasts impressive reserves of 87 natural resources, but one is in critical shortage: water.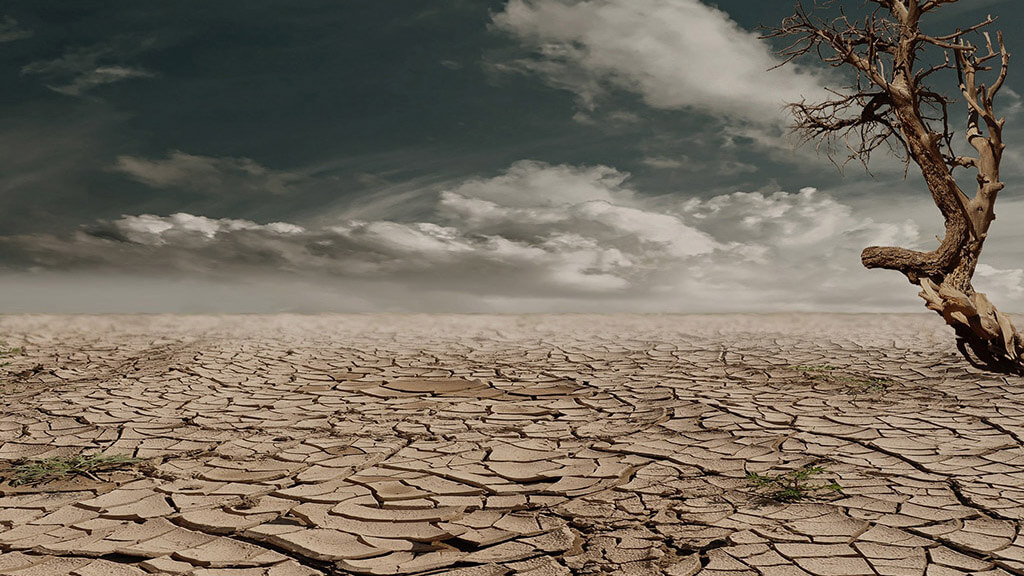 The country has a burgeoning economy and large deposits of coal (the fourth largest reserves in the world), iron ore, manganese ore (seventh largest), mica, bauxite (fifth largest), chromite, natural gas, diamonds, limestone and thorium (world's largest deposit, along the Kerala coast in southern India).
But the South-Asian superpower-in-waiting is suffering from the worst water crisis in its history.
Millions of lives and livelihoods are under threat, and as many as 600 million Indians face high to extreme water stress. About 200,000 people die every year from inadequate safe water supplies.
The crisis is likely to get worse, experts predict. By 2030, the country's water demand is projected to be twice the available supply, meaning severe water scarcity for hundreds of millions of people — and an eventual six percent loss in the country's GDP (gross domestic product).
A report by the National Commission for Integrated Water Resource Development predicts the water requirement by 2050 will outstrip availability. "There is an imminent need to deepen our understanding of our water resources and usage and put in place interventions that make our water use efficient and sustainable," say the report's authors.
Data systems are limited in their coverage of the problem, with an inadequate level of detail. Water-use data for domestic and industrial sectors are available at only the aggregate level, with scant information for policymakers.
To compound the problem, available data are often unreliable because of outdated methodologies. "There is an opportunity to improve centre-state and inter-state co-operation across the broader water ecosystem," the report says.
A Composite Water Management Index (CWMI) is seen as a major step towards a culture of databased decision-making for India, which can encourage "competitive and co-operative federalism" in the country's water governance and management.
The CWMI is the first attempt at a comprehensive collection of water data in India. It hopes competitiveness among states will drive them toward effective water governance.
The country's low performers in water safety and supply are, worryingly, the populous northern states, home to more than 600 million people and 20-30 percent of India's agricultural output.
More than half the country's agricultural area – 52 percent – remains dependent on rainfall. "The future expansion of irrigation needs to be focused on last-mile efficiency," the report concludes.
*See the full report at: http://www.niti.gov.in/writereaddata/files/document_publication/2018-05-18-Water-index-Report_vS6B.pdf