Despite pre-tax profit turnaround over 2016, aerospace manufacturing giant says it must trim middle-management positions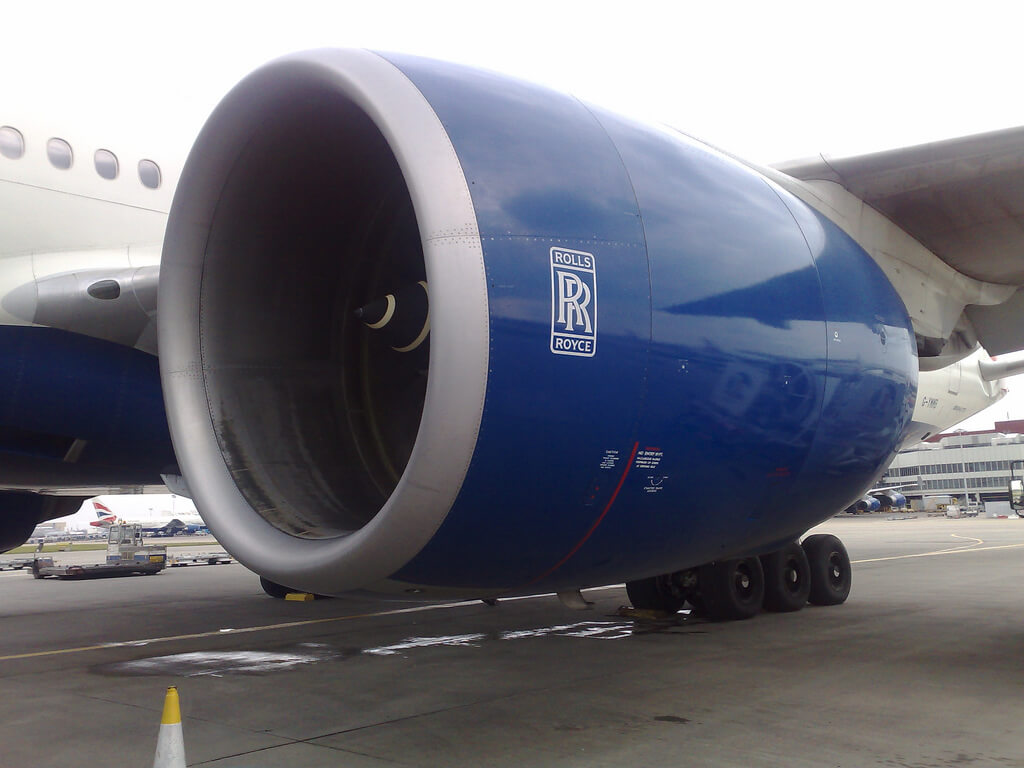 ICONIC British engineering firm Rolls-Royce is cutting 4,600 jobs over the next two years.
The cuts – 3,000 of which are expected to hit management and office staff based in Britain – have been described as part of a major reorganisation.
Rolls-Royce said the £500m project to reduce staff would begin this year and continue through 2019, with all 4,600 cuts made by mid-2020. It predicts resulting savings to amount to £400m.
The company has faced problems with its on-going development and modification of the Trent 1000 aircraft engine. Some planes have been grounded because of rapid wear on some components in the Trent 1000.
The major earner for Rolls-Royce is powering Airbus planes. This has been criticised by industry experts as "all eggs in one basket" syndrome; Rolls-Royce has failed to garner as many orders from Boeing – the other half of the "jetliner duopoly", with Airbus – as it had hoped for.
CEO Warren East told the BBC that Rolls-Royce could afford to strip away some layers of management: "We have too complex a management and support organisation and we need to simplify that so that we can remain competitive," he told the national broadcaster.
East said most cuts would be in Derby, the company's biggest manufacturing base in Britain, where most middle-management staff are based and where most back-office functions take place.
Compulsory redundancies were "inevitable", East said, but the firm has promised to honour its commitments to unions. Rolls-Royce currently employs 55,000 people worldwide, with a British workforce of 26,000.
The company showed pre-tax profits of £4.9bn for 2017, on the back of better-than-expected earnings. That is a significant turnaround, following a £4.6bn loss in 2016, the company's worst year since its inception in 1904.
The Derby-based company shifted its focus from luxury car manufacture to civil aerospace, defence and power systems in the 1970s. It takes its name from founders Charles Rolls and Frederick Royce.