The UK Government has published proposals for future data sharing arrangements between the UK and EU.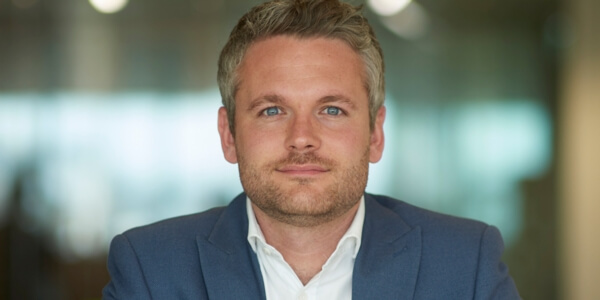 Tom Thackray, CBI Director of Innovation, said:
"This paper is an significant step forward, recognising the importance of securing the free flow of data to the UK economy.
"From booking a hotel room to collaborating on medical research, data underpins international trade and the products and services that consumers rely on.
"The strong alignment between British and European data standards opens the door to crafting a robust framework that enables the uninterrupted flow of data. Businesses will be reassured that government clearly recognises the importance of a seamless transition deal to protect the free flow of information. Without a transition deal, the UK's potential £240bn data economy is at risk of isolation.
"The Government's ambition to secure an adequacy model that will pave the way for long-term certainty and stability on data flows will also be warmly welcomed by business.
"Furthermore, the statement of intent for the UK's world-class data protection regulator, the Information Commissioner's Office, to continue to shape global data protection regulation is a positive development."