Remember jingling coins in your pocket, and folding crisp banknotes into your wallet or purse? According to a new report, pretty soon all you'll be able to do is remember…
THE UK's cash infrastructure is heading for virtual extinction — and millions of Brits will be left struggling to cope in the emerging cashless society, a new report warns.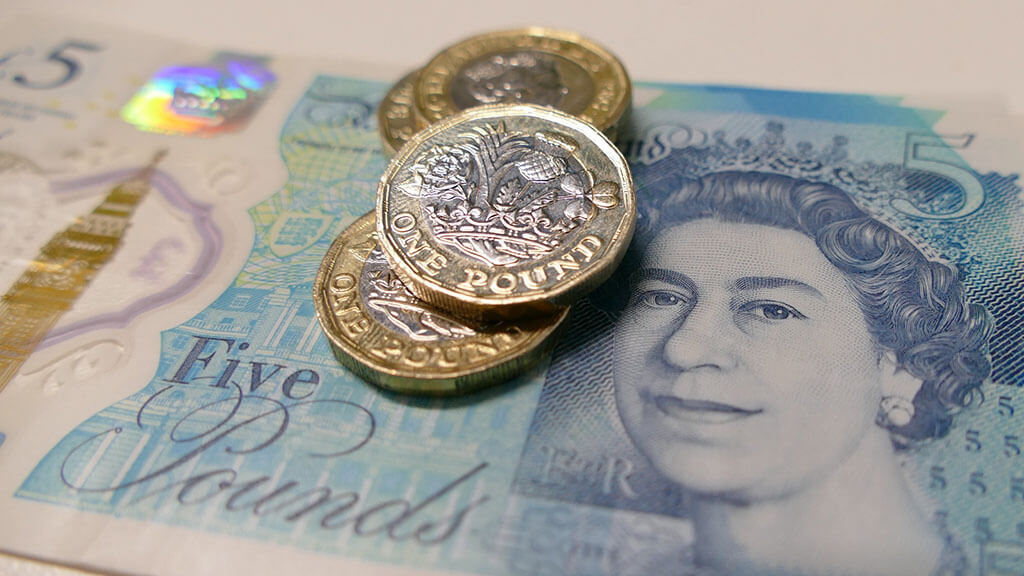 Britons are increasingly turning to digital payments, hot on the heels of the Swedes — who make 59 percent of consumer transactions via non-cash methods. As a result, bank branches and ATMs are closing, and not everyone is prepared to make the leap.
The Access To Cash Review was funded by cash machine network Link, but is independent. It was chaired by the former head of the Financial Ombudsman Service Natalie Ceeney, and other contributors include the former executive director of consumer group Which?, Richard Lloyd.
Organisations providing "essential" services should ensure that consumers can continue to pay by cash, the review urges. Government and financial services regulators must ensure that cash remains viable for "as long as people need it".
Ceeney estimates that more than eight million adults — 17 percent of the population, especially elderly and rural residents — will battle to master a cashless society. But the tide has already turned, the report notes.
Debit cards have for the first time officially overtaken cash as the most popular form of payment in Britain — and that trend is likely to continue. Only a third of payments in 2017 were made with "folding". The Access To Cash review predicts that just 10 percent of all payments will be made in cash within the next 15 years.
A spokesman for the review said running the UK's cash system was costing about £5bn a year for ATMs and cash-sorting centres. This has pushed some retailers to go cashless; with declining income factored-in, the situation has become "unsustainable".
The risk is of a "disorderly collapse" with no effective infrastructure to step into the breach. "ATMs won't get filled, cash deposits won't get counted, and we won't trust the value of money," the report says.
The amount of cash withdrawn from the remaining ATMs is falling, and Which? estimates that 300 of the machines are closed each month. Millions of people still choose cash for daily transactions, and fears for the security of a fully digital system prevent many from making the switch.
The element of choice is swiftly retreating, the report warns.