TESLA is cutting prices and closing showroom doors in a dramatic bid to remain viable.
(Click here to see stock prices for the companies mentioned in the article)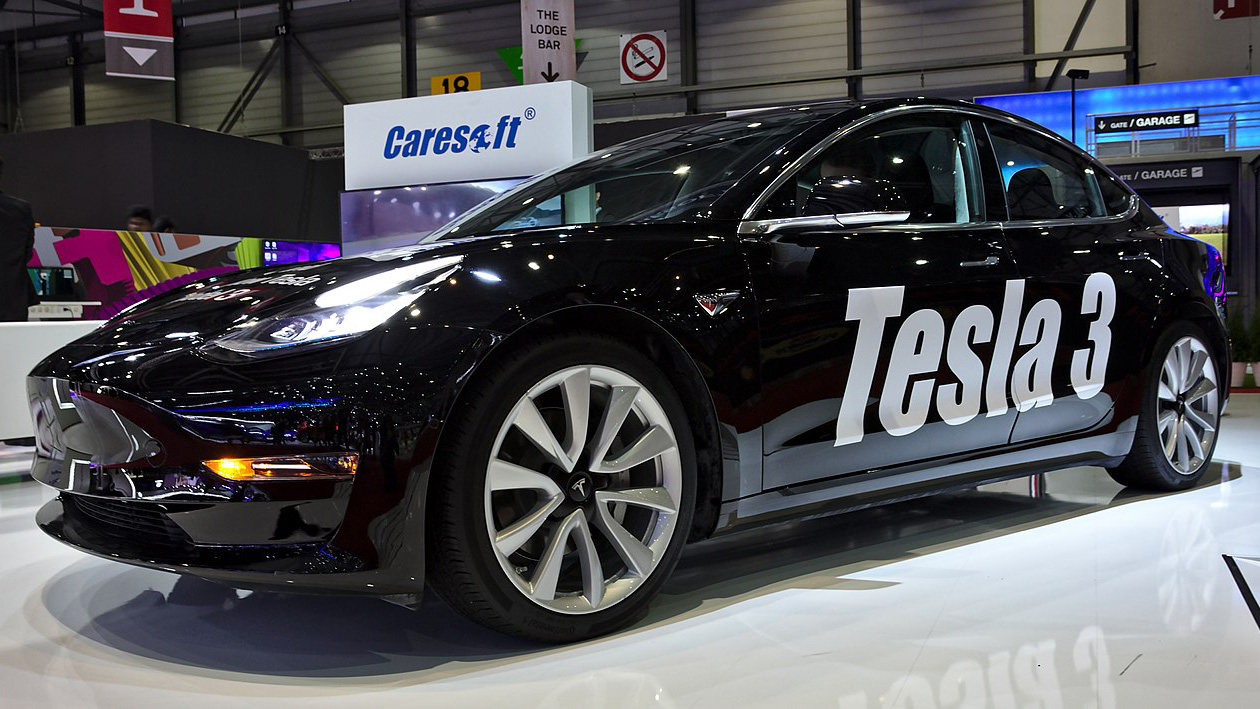 Most Tesla shops will close in favour of an online sales model to give the company the savings it needs to lower the starting price of its Model 3 from $42,000 (£35,492) to $35,000 (£26,400) — a six percent cut. Prices of the high-end Model S and Model X are also expected to come down.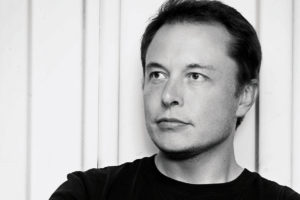 Billionaire CEO Elon Musk said the move was the only way to "achieve the savings for this car and be financially sustainable" — a process he described as "excruciatingly difficult". Tesla needs more sales of vehicles such as the Model 3 to survive.
A few of the 378 Tesla outlets around the world will remain open as information centres to showcase the products, but sales will now be almost exclusively internet-based. "It's 2019," Musk is quoted as saying. "People want to buy things online."
Musk hopes there is sufficient demand to sell half-a-million Model 3s at the new reduced price. He has predicted a loss for Tesla in Q1 but expects a return to profit later in the year. Tesla's share fell three percent to $309.40 in after-hours trading following the announcement.
No mention has been made of job cuts as a result of the store closures, but in January Tesla said it would cut more than 3,000 positions — seven percent of the workforce — in a separate, unconnected drive for savings.
Some customers on the list for a Model 3 have reportedly been waiting for as long as three years for their vehicles, but Tesla says those ordering now should receive delivery of their cars in June.
Publicly traded companies in this story:
| | |
| --- | --- |
| Tesla | TSLA 245.20 -0.67 -0.27% |