ONLY a quarter of UK retail investors have faith in Tory economic policy, with the majority concerned for the future.
Research commissioned by online forex and CFD broker HYCM commissioned an independent survey of 721 UK-based investors. It found that just 30 percent of them believe Jeremy Hunt is the right person to be chancellor.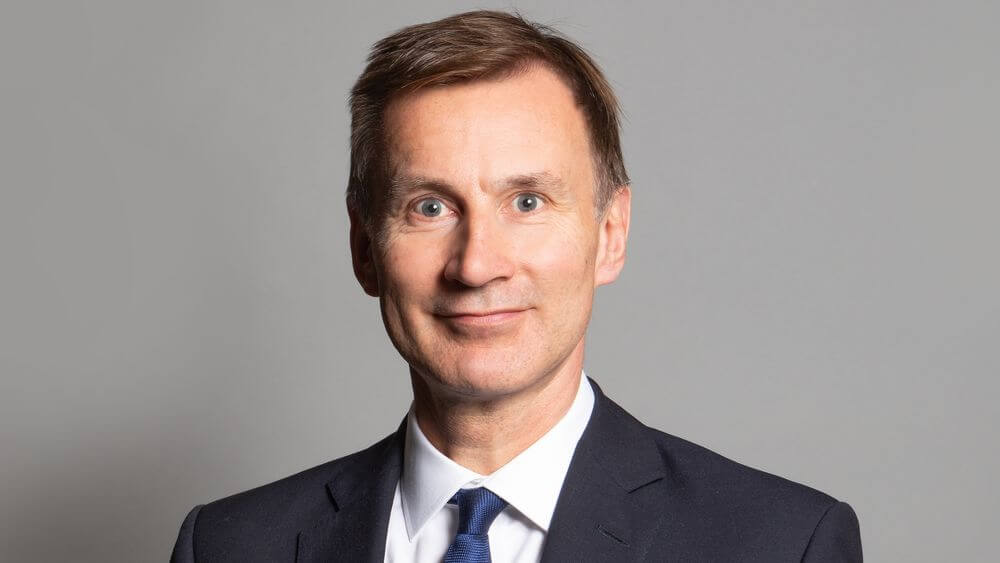 While 27 percent have confidence in the Conservative party's economic policies, only 22 percent believe the measures announced in the recent Autumn Statement will have a positive impact on their investments.
But almost half — 48 percent — think the government is right to raise taxes and cut spending to tackle the budget deficit. Rising interest rates and inflation are the biggest concerns for 58 percent of respondents.
When asked about their investment activities over the past six months, and their priorities when managing portfolios, 48 percent said having investments they could quickly and easily trade or withdraw was important. Similar numbers are avoiding making long-term investment decisions due to continued political and economic uncertainty.
HYCM's survey revealed that just 26 percent of UK retail investors were satisfied with their investment returns over the past six months. Despite market volatility, only 21 percent have shifted their investment strategy to more traditionally stable assets, such as gold and bonds. Looking ahead, 37 percent say they are more likely to diversify their investments in 2023.
Giles Coghlan, chief market analyst at HYCM, said that with "three prime ministers, four chancellors, a disastrous mini-budget, and inflation still surging", UK investors were suffering a crisis of confidence.