WHAT happens when TikTok trends and British small businesses collide? That's what Funding Circle, the UK's largest small-business platform, wanted to know.
The firm paired four SME customers with some of the UK's most inventive and quirky creators on TikTok. The result is a suite of light-hearted, left-field clips that includes dogs lapping up "puppyccinos", a festive after-hours rendition of Silent Night in a trendy London café, and a British foodie discovering a love for French pastries.
Results included: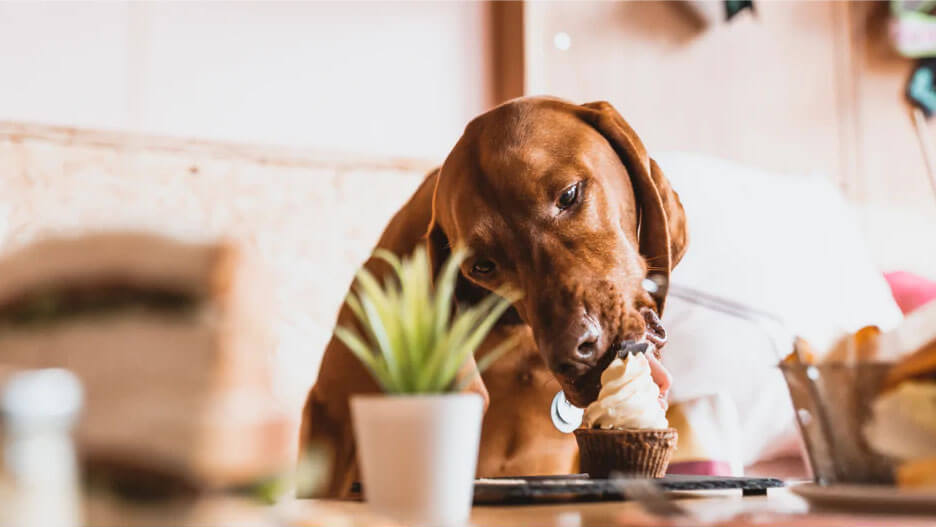 Offering tips on how to embrace social media as part of business marketing, TikTok-er Magnus Davies shares five dos and don'ts:
Use trendy, relevant hashtags
Pair your content with trendy songs and sounds
Post on a regular basis
Consider your location, and localise your videos
Give some thought to timing: posting in the evenings can be best as TikTok users are more active and likely to find your content.
The TikTok and SME collaboration shows how small businesses are being inspired to think differently in a challenging economic climate.
Funding Circle MD Alexander Allen points out that even an SME born of ambition and hard work may not have the time to attract new customers and drive growth. "TikTok is just one example of new and compelling ways they can reach new audiences," he says.
As the SME market continues to grow, the most popular business sectors, according to Funding Circle research, are property and construction (20 percent), retail (15.4 percent), manufacturing and engineering (11.1 percent) and professional and business support (10.7 percent).
The regions with the highest number of SMEs are Greater London (19.2 percent), the south-west (14.8 percent) and the north-west (12.2 percent).