HIGH street bank branches are shutting as people turn to online services and money management.
Which? magazine reports that 5,355 bank and building society branches have closed (or have been slated to) since January 2015 — about 54 branches each month.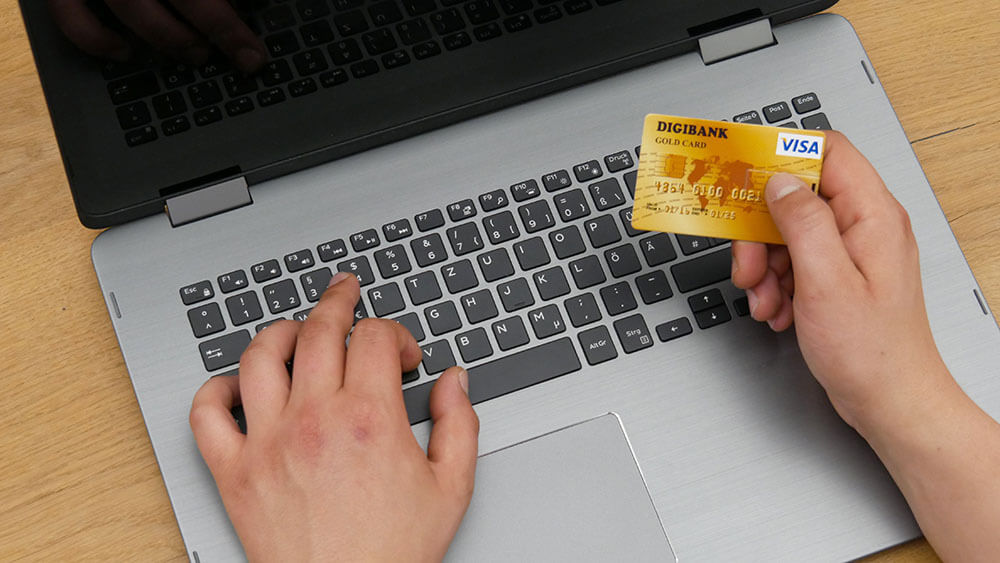 Lloyds, NatWest, Barclays, Santander, Halifax, Nationwide and HSBC are all closing banks. Nationwide, at the lower end, is shutting just one; HSBC will close 114 — 25 percent of its total. NatWest expects to permanently close 43 branches, Barclays 11 and Santander and Halifax five apiece.
That brings the total number of closures for 2023 to 193.