By MARK WASS
THE VALUE of a digital ecosystem is that it simplifies connections between partners via a centralised point.
No single stakeholder needs to own or operate all components of the system, which means this network of partners, from vendors and distributors to resellers, offers combined value. Businesses are increasingly behaving like online consumers, and expect an omnichannel experience in B2B purchasing.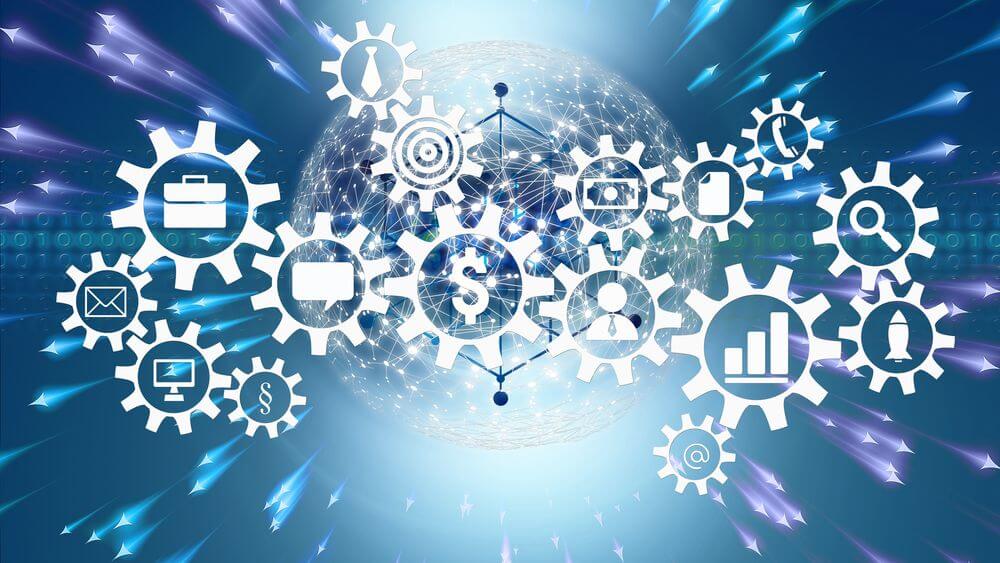 They want simple, subscription-based solutions, and subscription or pay-per-use models offer recurring revenue, and enable providers to know their customers better. Along with improving efficiencies in billing, providers who are aware of their customers' usage can work with them to proactively overcome challenges and anticipate future needs.
Managed service providers (MSPs) are increasingly adopting an ecosystem mentality. Businesses should look at joining an ecosystem that already houses their target audience. Successful partners are refining their services and offerings to maximise ROI, optimise speed-to-value, and exploring new revenue streams.
There can be value in looking for a third-party software-as-a-service (SaaS) platform that incorporates an ecosystem that enables businesses to extend their reach into multiple marketplaces. A robust platform allows companies to reinvent the way they do business without breaking their business model. This frees companies and customers from the limitations of ownership.
As a recent report from Gartner points out, it's vital to obtain buy-in from the C-level before initiating marketplace projects, as well as making the most of the marketplace operators' experience by enabling them to manage the process entirely.
Vendor ecosystems consist of hardware, software, subscription services and products. The digital marketplace can be as-a-service, too, providing vendor and catalogue management, subscription and billing, and multi-level channel partner-management. This is application programming interface (API); then there's the go to market (GTM), an ecosystem to oversee home-grown or third-party markets.
A SaaS platform enables its users to work in real time with the transactions generated between distributors, resellers, and customers. By automating processes with business partners, it can increase productivity and reliability.
Ecosystem orchestration allows partners to exchange, combine and monetise their services. The orchestrator defines the blueprint, the foundation for managing end-to-end solution delivery. Partners can introduce digital offerings at speed, sell joint offerings, and create new business models.
Partners can define revenue-sharing and flexible partner settlement agreements for selling services via ecosystem partners, and managing relationships with business partners.
The ability to quickly partner with new vendors, maintain a product catalogue and track usage and billing for complex bundles is business-critical. It's the responsibility of providers to act and centralise processes to keep abreast of product demand and service delivery.
But building an ecosystem from scratch takes time. Channel providers often struggle with their strategic intent and goals for the ecosystem. What is the vision? What are the innovation opportunities? Ecosystems require new mindsets and resource allocation.
Organisations that wait too long to act risk being left behind. A third-party SaaS platform helps businesses to build their ecosystems and scale faster. The more that providers can lean on customer partnerships, the more chance they have of increasing annual recurring revenue (ARPU) per customer, and customer lifetime value (CLV).
Ecosystems thrive because their members can communicate and transfer data across interconnected networks. A managed marketplace platform takes the complexity out of building ecosystems and distributing subscription-based solutions. SaaS technology connects all these systems — and choreographs the data flow between them.
Mark Wass is strategic sales director for UK and North EMEA at CloudBlue