By RACHEL COLLINS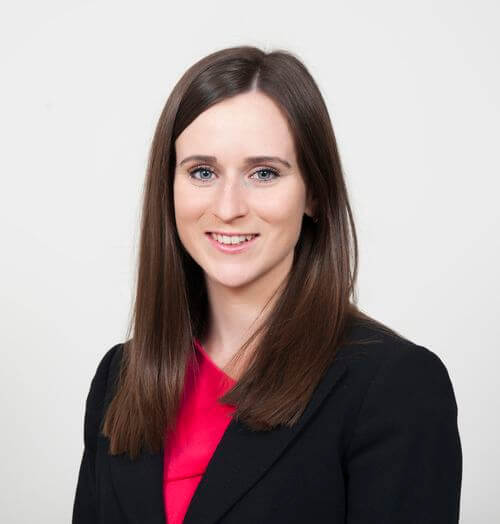 A WAVE of new Private Members Bills are working their way through Parliament to address gaps in employee support — including proposals to provide a right to statutory leave to employees undergoing fertility treatment.
The Fertility Treatment (Employment Rights) Bill would provide them with the statutory right to time off in order to attend appointments.
The Carer's Leave Bill would introduce one week's unpaid leave each year for those providing or arranging care.
Although the bills have not yet been written into legislation, they highlight significant gaps in workplace support.
There is currently no specific right-to-leave in place to support employees in these situations, or those with caring responsibilities. The bills would put in place a tailored right to leave in these circumstances.
Their enactment would put the spotlight on workplace needs to help managers and HR staff to understand the challenges
NatWest, Centrica and Co-Op have recently implemented fertility leave policies. Employers should consider whether to provide an enhancement to future statutory leave: for example, paid carer's leave as opposed to unpaid leave.
Other measures include training mental health first-aiders, providing access to employee assistance programmes, and updating existing policies.
Implementing leave and support for affected employees also has the potential to assist businesses in retaining talented employees, and improving attendance and productivity levels.
Rachel Collins is senior associate at Stevens & Bolton LLP.