By GEETA NARGUND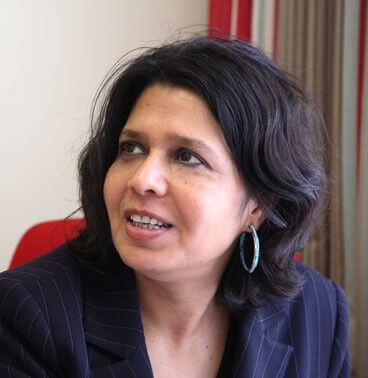 HEALTH has been at the forefront of the global agenda over the past two years, with business leaders having to re-evaluate their approach to employee wellbeing.
With a fierce war for talent, companies are increasingly expected to provide non-remunerative benefits to staff, offering flexible working options, creative bonus packages, and, in some cases, health support and provision.
In a transformative era for the workplace, several businesses are harnessing this climate of change to offer progressive policy supporting women's health. From law firm Burgess Mee's recent appointment of a fertility officer to support staff with family-planning, to Channel 4's ground-breaking menopause policy, women's health is finally climbing its way up the boardroom agenda.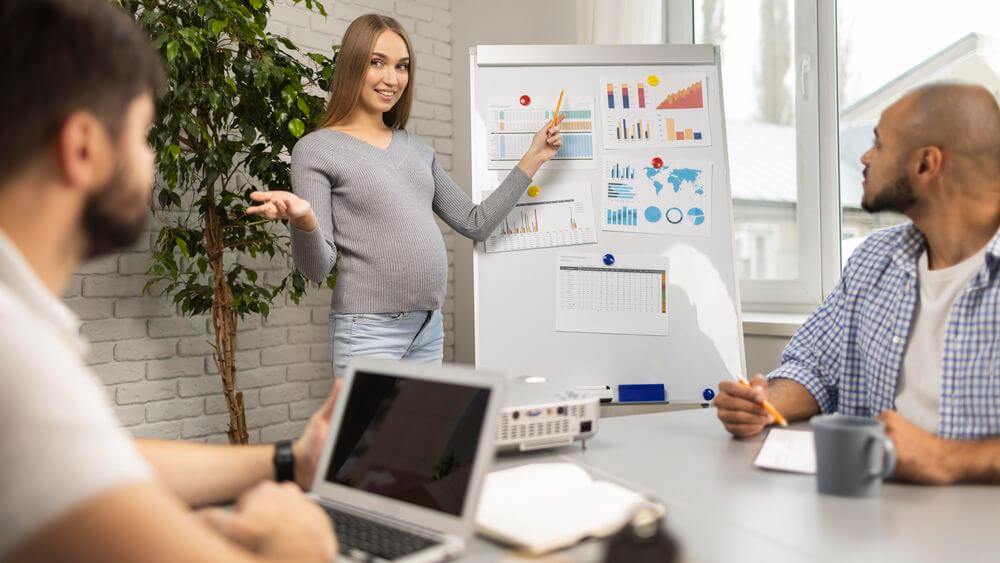 While companies are hitting the headlines and making positive headway, this progress has not yet trickled down to the majority of women juggling health issues alongside their career. The government's recent Vision for Women's Health Strategy revealed that most women feel that their health limits their career progress.
A recent survey, conducted in partnership with Cityparents, revealed a stark gap in workplace policy supporting women's health, with only four percent of employers providing appropriate training for line managers on fertility treatment. Additionally, just 12 percent were allowed time-off after facing miscarriage before it becomes a legal right at 24 weeks. And finally, over 60 percent of employees said they would feel uncomfortable talking to a line manager if menopausal symptoms were impacting their productivity.
These standout statistics point to three strategies that employers can implement: training and education, tangible policy, and cultural openness. Providing training and education allows HR managers to employ appropriate advice and provisions for staff facing pregnancy loss, fertility issues or menopausal symptoms while at work.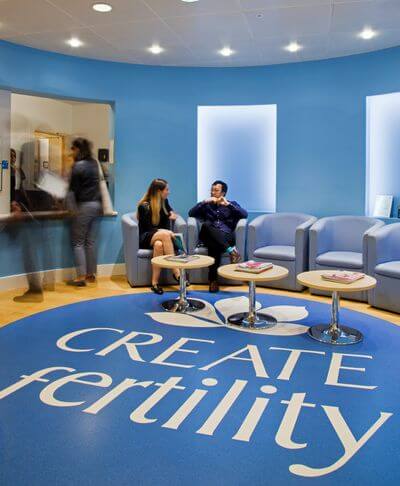 Tangible policy is also critical. With many employment contracts grouping fertility treatment with cosmetic surgery, many women cut down on hours, or leave employment, as a result of their reproductive health. Acknowledging fertility treatment as a medical procedure, and the only option for infertile couples and same-sex couples to conceive, as opposed to a lifestyle choice, is a critical first step.
Opening the conversation can address the stigma associated with reproductive and hormonal health issues. Many women cut down on hours, using their annual leave for medical appointments. Many feel the need to lie about their personal circumstances. Creating a culture in which women can disclose their health challenges without compromising their career progression is ideal.
Geeta Nargund is medical director at CREATE Fertility.