By LARA ALVAREZ
CLIMATE hazards are increasing in frequency and severity, posing risk to life, assets, infrastructure, and supply chains.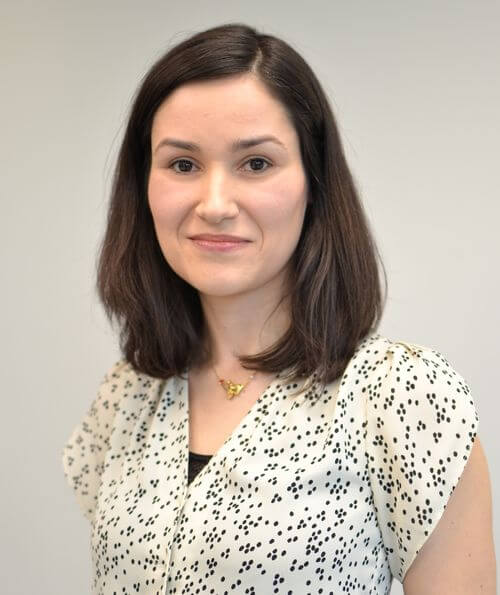 Systemic disruption is driven by policy and regulatory changes, resource scarcity, and the emergence of disruptors such as low-carbon fuels and technologies. Compounding this complex landscape is a growing awareness of businesses' contribution to climate change, and their increased risk exposure.
Such considerations are shaping consumer, lender and investor behaviour, and companies' abilities to attract and retain talent. The resulting financial exposure is increasingly being priced into enterprise value.
Businesses need pragmatic solutions to navigate the challenges. The Task Force on Climate-related Financial Disclosures (TCFD), created by the Financial Stability Board, recommends an increase in market transparency through high-quality disclosures to assist risk management and strategic planning processes.
The TCFD is an umbrella framework under which all climate-related initiatives can work together in a coherent, future-proofed strategy. This would include carbon targets and action plans, and must take into account the business context along with potential impacts and opportunities.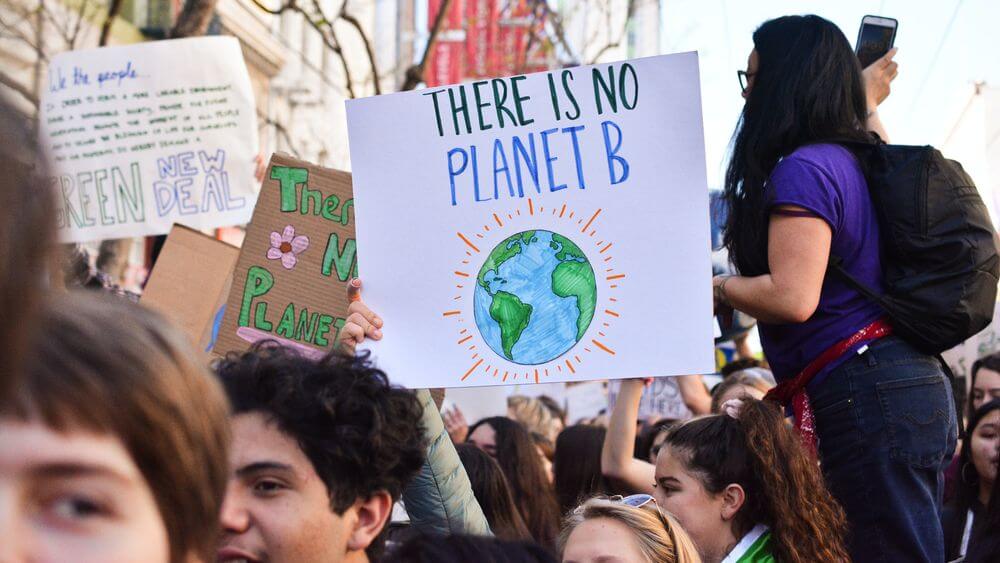 In this context, the TCFD is increasingly being mandated across geographies. The UK government has introduced mandatory climate disclosure requirements for publicly quoted companies, large private companies, and limited liability partnerships — with plans to extend those requirements across the economy by 2025.
UK policymakers are now moving beyond disclosures by mandating transition plans. In recognition of the climate-Nature nexus, additional market-driven initiatives are increasing the pressure for Nature-positive goals to be embedded into transition strategies, alongside net-zero goals.
The rationale is to identify and assess synergies, compounding effects and trade-offs for more efficient capital allocation and greater environmental gains.
Additional endorsement to the TCFD is being provided by the International Sustainability Standards Board (ISSB) to drive the consolidation of sustainability disclosures. By building a global voluntary standard for climate disclosures, the ISSB is urging  businesses to continue developing their strategies.
Ramboll recommends using the first TCFD iteration to consider their risks and opportunities under existing low- and high-emissions scenarios, and using this to develop strategies and supporting indicators, metrics, and targets. A successful, low-cost implementation of the climate strategy over time will need solid governance, risk identification, assessment, and management. By embracing the TCFD framework, businesses will be equipped with the tools for the task ahead.
Lara Alvarez is strategic sustainability consulting director for Ramboll.