MILLENNIAL entrepreneur Anna Jenkins creates bespoke flower tributes for funerals and sells them on TikTok. She also does weddings and baby showers, but funerals bring in the best profit.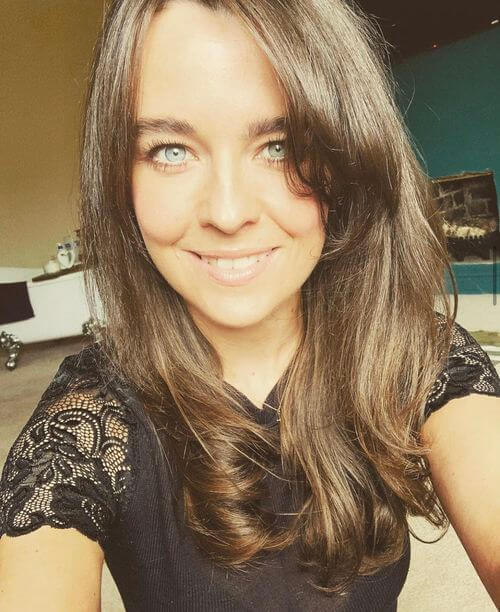 Customers ask her to design specific things to remember their loved ones by. She's starting to attract a younger demographic — not traditionally associated with buying flowers — because of her firm's growing presence on social media channels.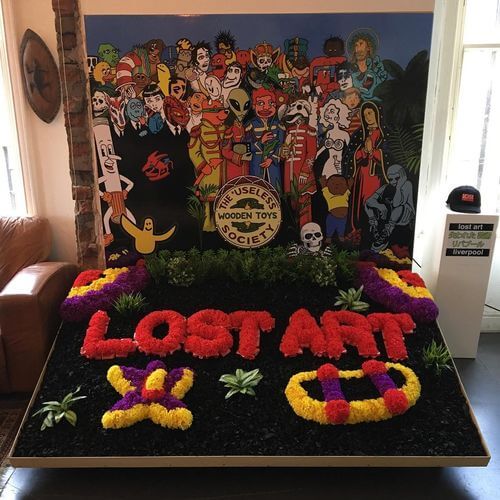 She's created tribute themes that include Elvis Presley, Peter Rabbit, Del Boy, Buzz Lightyear, Malteser boxes, even swear words along the side of a coffin and a specific Chanel lipstick used by the deceased.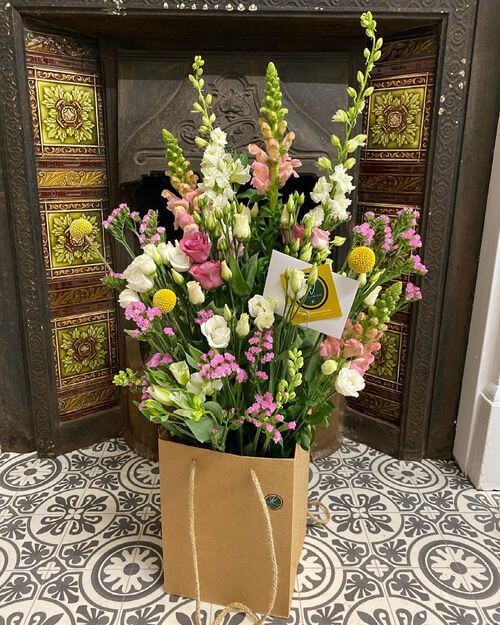 Jenkins is one of many small UK business owners looking to TikTok to build their sales, according to small business lender iwoca's list of top online channels.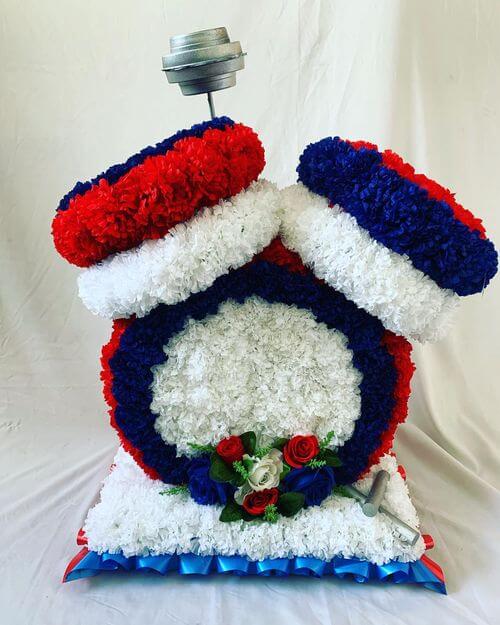 One in 10 business owners under the age of 44 now uses TikTok; pre-pandemic, it was one in 20. And there is an age-divide: just one percent of small business owners over 44 use TikTok for their business.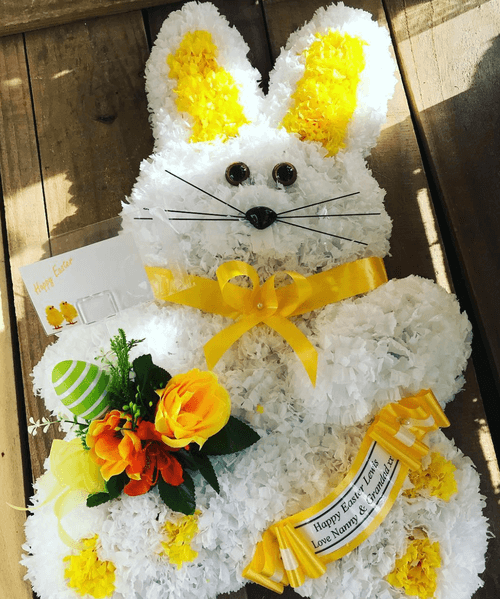 The growing popularity reflects the burgeoning number of platform users: over 13 million in the UK alone. Overall, there has been a 14 percent increase in the business use of social media, including Facebook and Instagram.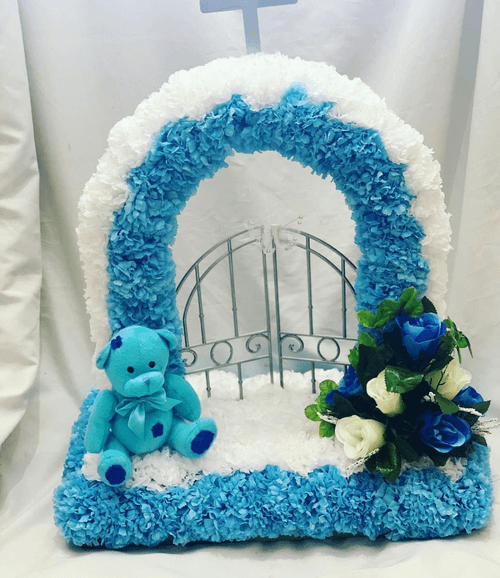 iwoca spokesperson Mark Di-Toro said small business owners responded to the pandemic with entrepreneurialism. "Social media is now a fundamental marketing tool for many SMEs," he said, "whatever industry they operate in."
TikTok has a guide for getting started on the platform.
Showcase your best-selling product or service.
Use testimonials to establish trust and credibility.
Create "behind the scenes" videos to showcase the process, and/or "day in the life" videos.
Create lists to concisely communicate your point.