BILLIONAIRE businessman Cyrus Mistry, 54, died in a single-vehicle accident in India at the weekend.
Another passenger in the car was killed, and two, including the driver, were seriously injured. Police say neither of those who died was wearing a seatbelt. It has been reported that airbags in the rear of the car — where Mistry was believed to have been sitting — didn't inflate.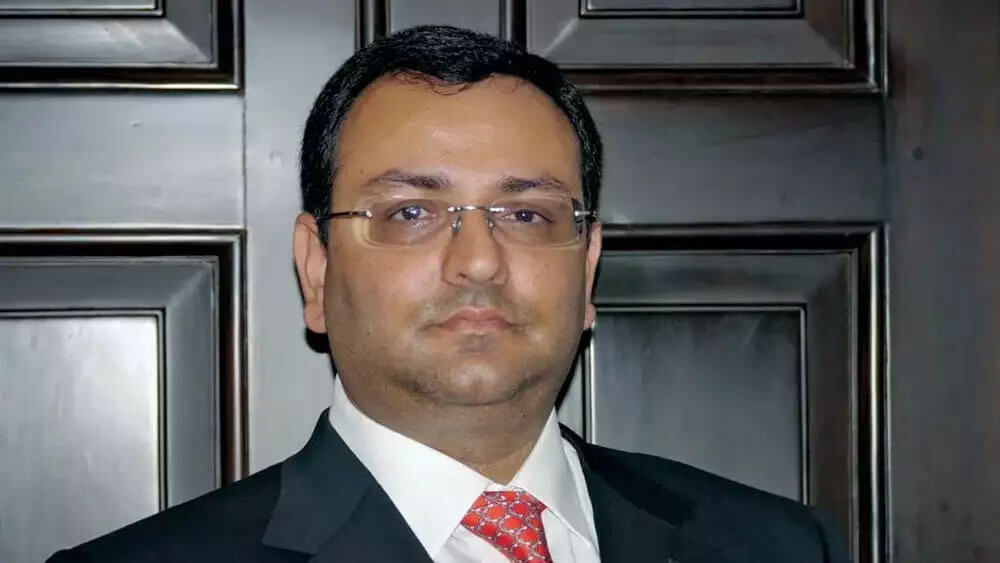 Mistry was travelling from Ahmedabad and Mumbai when the car hit a traffic divider on a bridge over the Surya River. Indian police so far blame driver error, citing excess speed as a factor.
Mistry's older brother, Shapoor, is chairman of the Shapoorji Pallonji (SP) Group. The siblings created venture capital firm Mistry Ventures in 2018. The SP Group, founded in 1865, constructed factories, hotels, stadia, and palaces. It has become one of India's most valuable private enterprises.
Cyrus Mistry was chairman of Tata Sons in 2012 but was forced out in 2016. The largest minority shareholder in SP is Mumbai-based Tata Sons. Mistry's sacking sparked a courtroom battle between the conglomerates.
Indian courts ruled that the ousting was legal — and upheld Tata Sons' rules on minority shareholder rights that make it hard to sell shares without board approval, reports Bloomberg — which featured Pallonji Mistry on its Billionaires Index. He was said to have been worth about $29bn when he died.
Cyrus Mistry is survived by his wife, Rohiqa, and their two sons.