THE MAJORITY of UK SMEs want Boris Johnson to step aside — with 63 percent saying they would like to see him forced out.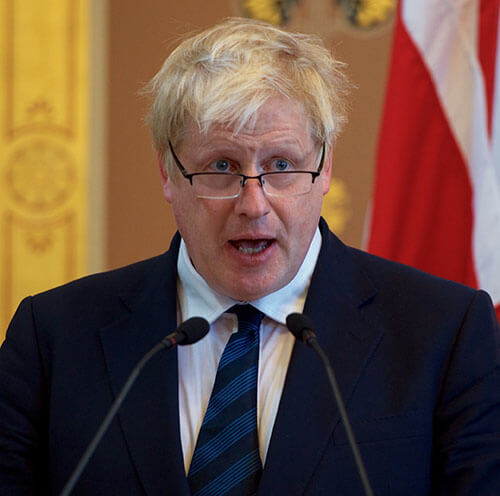 In terms of potential replacements, Rishi Sunak garnered 24 percent of the SME "vote" in the latest Newable Small Business Confidence Index.
The survey of 1,003 decision-makers in small business reveals that the rising cost of materials remains the number one challenge (41 percent), followed by cashflow issues (36 percent) and labour and skills shortages (35 percent).
Seventy-seven percent remain concerned about the potential impacts of new Covid variants. This aligns with a drop in confidence about the wider recovery of the UK economy, with just 25 percent of SMEs believing it will take 18 months or less — down from 51 percent last year.
Mirroring this, 58 percent are delaying investment decisions, and almost half have struggled with finances during the pandemic: 47 percent acquired new finance over the past 12 months. Of those, 38 percent used a specialist lender, 33 percent went for a high street lender, and 32 percent sourced a loan from family or friends.
And 42 percent expect to borrow more money as they get to grips with ongoing challenges. Of those potential borrowers, 47 percent would do it to release and stabilise cashflow into the business, 46 percent to purchase new assets or refinance, and 28 percent to develop or build property.
Aligning with ESG initiatives is important for 90 percent of UK SMEs, which cite a sustainable office environment as important — up from 83 percent in June last year.
Working from home was seen as positive by 44 percent of respondents, with only 17 percent negatively impacted. For the long term, the jury is split: 43 percent of expect their employees to return to the office full time, while 41 percent expect hybrid working to remain in place.
In-line with this, flexibility is seen as important. The ideal office contract is less than three years but more than one (38 percent).
The Newable index reflects the views of 1,003 small businesses across manufacturing, marketing, financial services, travel, and recruitment sectors.