Flexibility contributes to gender equality in the workplace — without affecting your bottom line
By RAE MORGAN
STATISTICS brandished by companies as proof of progress in gender equality and diversity inclusion are often little more than proof that more needs to be done.
It is useful as a prompt for public debate, another chance to ask ourselves what solutions exist. You could ask any woman, but the male voice is still seen as the default. It can be frustrating to hope for change where it has been branded as "not good for business".
The pandemic's been dreadful, and for women it has set gender equality back by 25 years, based on stay-at-home care and housekeeping disproportionately falling to them. There are arguments that the lower earner in the household should be the one to pick up that slack. With the gender pay-gap as it is, that seems systemically unfair.
A report from the UN reveals that women put in one more childcare day per week than men — unpaid care work that doesn't play well with other jobs. Even providing the basics of home-schooling while remaining productive at work leaves us with the shivers at best and PTSD at worst. Let's not do that again.
Prior to the pandemic, it wasn't such a different picture. According to several reports, women's progress in the workplace has consistently been held back by tensions over organising work and caring responsibilities.
And while women with caring responsibilities make up a large proportion of the people facing these challenges, it's narrowing to only think about it in those terms only. One of the few gifts of the pandemic was the opportunity to reset, and start asking the right questions.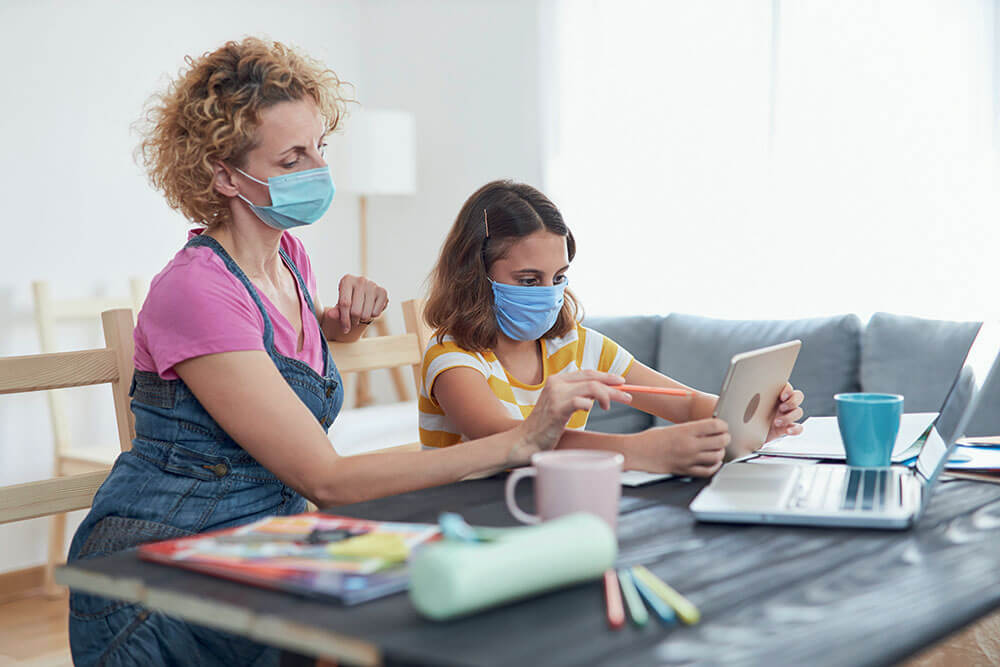 At Wilson Fletcher, a consultancy dominated by women — our leadership team is 2:1 women to men —we found that the four-day week supercharges office work. We've made commitments and choices to support this — there's a social contract of sorts. We get a day to recharge and use for whatever we want, and the business is doing better than ever.
It's no surprise that this helps those of us with young families to navigate our lives. It's a package of flexibility that focuses on the best way to work. I can be, and am, responsible to my family and my working team without either having to suffer.
Our core hours are from 10am until 4pm, but start earlier or finish later — whatever suits us. The pandemic saw many of us working remotely; I enjoyed the small glimpses into my colleagues' domestic chaos (not just me, then). I witnessed changed Zoom backgrounds as some moved out of the city.
But as life returned to normal, we worried that we'd find getting back into the routine difficult — and that sharing enclosed carriages with strangers on our commute would make us vulnerable to catching the virus.
So we tried a hybrid model, into the office on Tuesdays and Thursdays, keeping that face-to-face cadence. We found it hard to plan our work around these days. Some of us were relieved to be told the return to the office was possible, keeping the work-life divide clear. Others worried it would upend the smoother running life that hadn't had to sacrifice three hours commuting time to the transport gods.
We tried it for a few months and, though it was great to spend more time in each other's company, it didn't strike an optimal balance for a team at differing life stages, and as far apart geographically as Edinburgh and Folkestone.
It's important to maintain flexibility and an open channel of communication. This proved a difficult subject at times, but we all recognised the collective positivity since we've adopted a fresh model. And the closeness that co-operation enables in a team. It's finding the difference between "that would never work because…" and "how can we make this work?"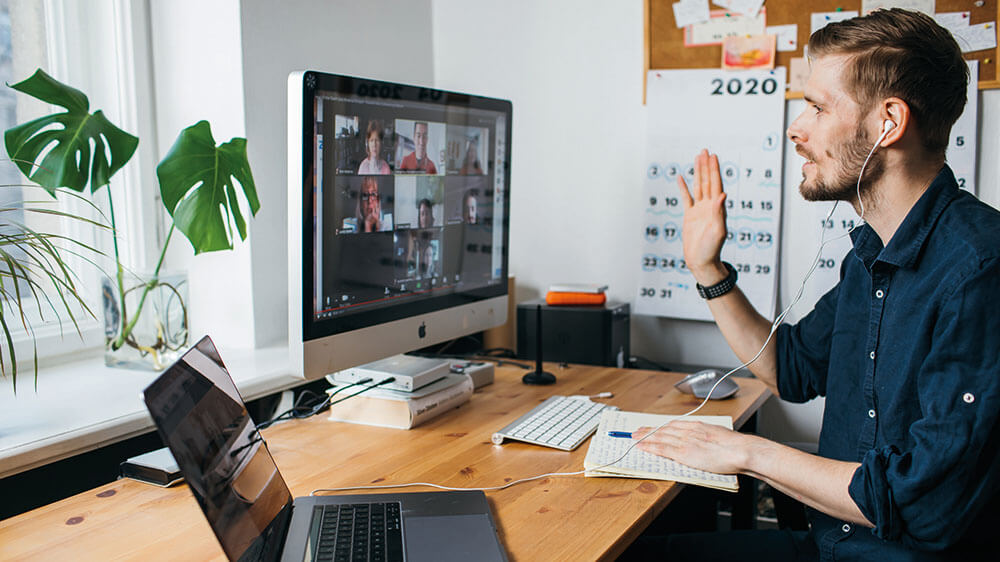 The optimal working model is not hybrid, nor remote. If you want to come into the office, you can. We always spend a full day together quarterly and on the last Thursday of the month (when we all also set our home burglar alarms). Outside of that there's no obligation to come in except when we need to be together to deliver the best work for our clients.
Workshops and time together are crucial to what we do, but we can approach it on a case-by-case basis —and it works. We all know that if we need to make future changes to this model, it can be done.
Balancing everyone's needs isn't easy. All of us at the coalface need to work hard to make a flexible, equal workplace function well. It's not just about supporting those of us with kids. We also need to build confidence and skills in young women early on in their careers, because ensuring equal opportunities to progress from day one is as important as supporting differing choices in personal circumstances.
By giving everyone the agency to fulfil their jobs in a way that works for them, you'll see that it also works for you.
Rae Morgan is principal consultant at Wilson Fletcher