NEARLY one year on from the first lockdown, more than one in 10 young people have lost their jobs, with the number of 16 to 24-year-olds in employment falling to a record low of 3.51 million.
And 50 percent of students say they have felt their mental health decline during the pandemic. This has raised alarm among many business leaders and decision makers, who fear they will be letting down a generation and wasting talent if more is not done to help.
They are calling on UK businesses to provide work experience opportunities to break the cycle of "no experience – no job, no job – no experience". Movement to Work – a not-for-profit youth employment charity – is offering help to set up such schemes.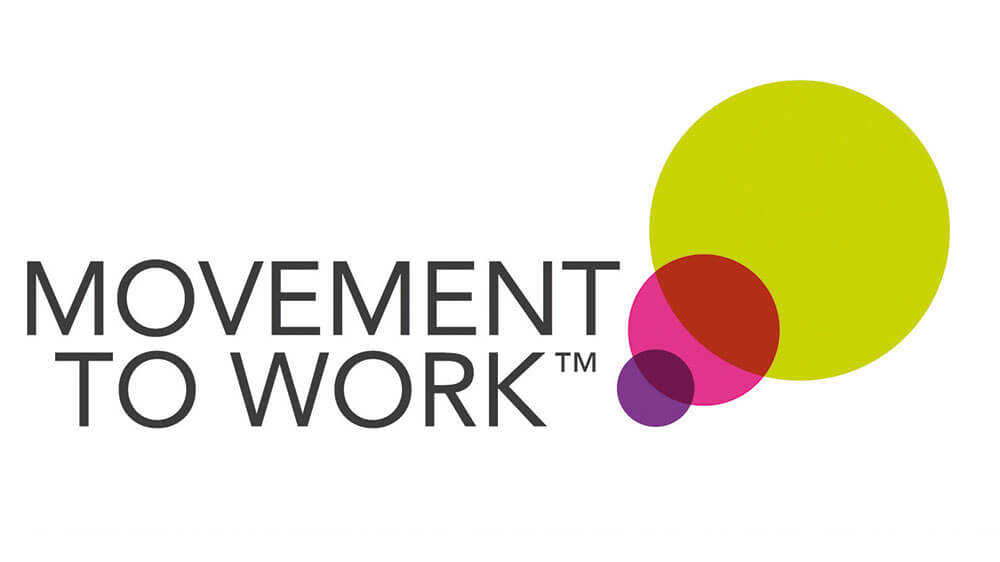 Under-25s were more likely than any other age group to be furloughed in 2020. The same age group now makes up a third of universal credit claims. Millions of young people are already struggling, and the future looks even more grim, with a think tank predicting that young people are a third less likely to be in employment three years after entering than if the pandemic never happened.
Leaders from major businesses including Tesco, Marks & Spencer, BT, Accenture, BAE Systems, Barclays and Unilever have joined Movement to Work's network and delivered over 100,000 work placements for young people. A large number resulted in permanent employment. Now they are urging other UK businesses of all sizes to join the movement.
Natasha Adams, chief people officer at Tesco, said Movement to Work strived with other companies to nurture those who might otherwise be excluded from the workforce. "The effects of the pandemic mean it is more important than ever to support our young talent and provide the tools, support and opportunities for them to succeed in their future careers."
Charles Woodburn, CEO of BAE Systems, said this was a critical time for young people and UK business as a whole. "Those of us who can must continue to support young people, providing opportunities to develop the skills and confidence they need both for their future success and the country's economic prosperity," he said.
Olly Benzecry, chairman of Accenture (UKI) and chair of Movement to Work, said: "With sectors that many young people traditionally find employment in, such as retail and hospitality, being disproportionately affected by Covid-19, the younger generation are missing out on vital experience, learning and stability that will help them fulfil their potential.
"UK business must play a role in safeguarding the workforce of the future."
Sam Olsen, CEO of Movement to Work said the moral case was clear, but the business case was stronger. "Setting up work experience programmes generates a diverse talent pipeline for an organisation," Olsen said, "and there's lots of government-backed schemes like Kickstart to help make it cost-effective.
"We understand times are tough, so Movement to Work can help to figure out the right fit for organisations."