THE ALTERNATIVE risk transfer market was relatively unknown when Juan Antonio Niño, CEO and founder of Active RE, began to advocate for its adoption across Latin America.
It was hard going at first, but Niño had the foresight, conviction, and determination to see it through — and Active RE (Active Capital Reinsurance, to give it its full title) has gone from strength-to-strength.
In the alternative risk transfer (ART) market, companies purchase insurance cover and transfer risk outside of traditional commercial insurance markets. Alternative solutions include risk-retention groups, insurance pools and captive insurers.
More than a decade after its creation, Active RE continues to evolve, and operates in more than 60 countries.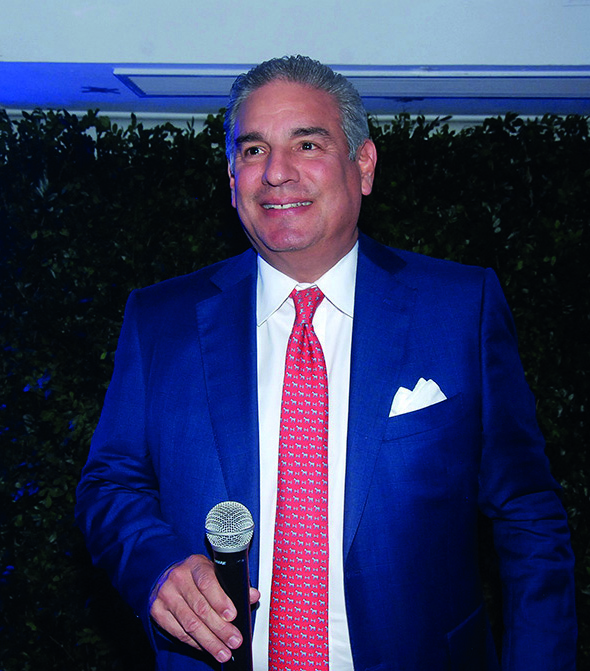 Niño founded the company with just three colleagues, and each has proven crucial to the strategy of continuous growth. All are still with Active RE, and now hold senior positions.
"Back in 2007, we only had a couple of clients. They are still with us and have grown, and work with us in several countries," Niño told BV.
"That is part of the beauty of the business, to make your clients your best allies, and grow with them."
Active Re has become an internationally rated reinsurer of "Excellent Investment" grade.
Active RE began as a new venture in a mostly unknown market and has grown in size and scope to tackle different types of risks around the world. Niño credits the success to the strength of a superb team and a modus operandum that calls for shared benefits.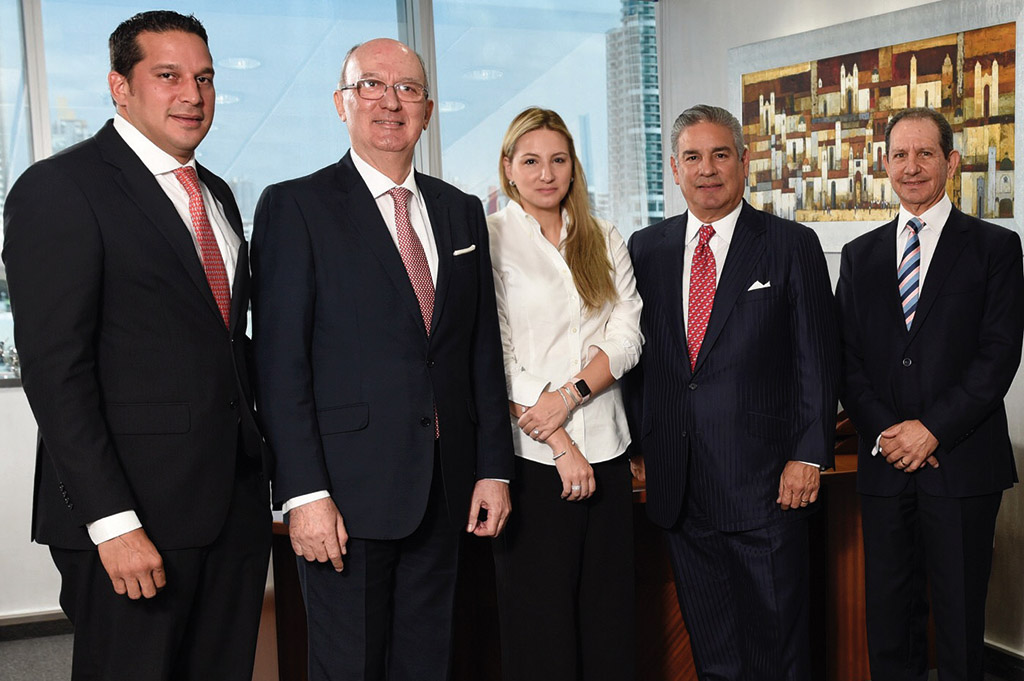 The firm's clients include insurance companies, financial institutions and commercial financing companies, marketing and sales companies, construction companies, tourism organisations, co-operatives, and savings and loans societies. It specialises in reinsurance products, from fraud and theft to credit, life and surety bonds.
The company abides by a motto of "Benefits for all" and an operational philosophy that reads: "Put clients first, measure risks twice, and after due diligence, pay claims, always!"
Watching the development and growth of the team has been a rewarding experience for the CEO. "We have very little staff turnover, and as we continue to grow in new markets, the merging of nationalities (and languages) has been seamless. We pride ourselves on working closely as a team, and understand that the team is our main asset."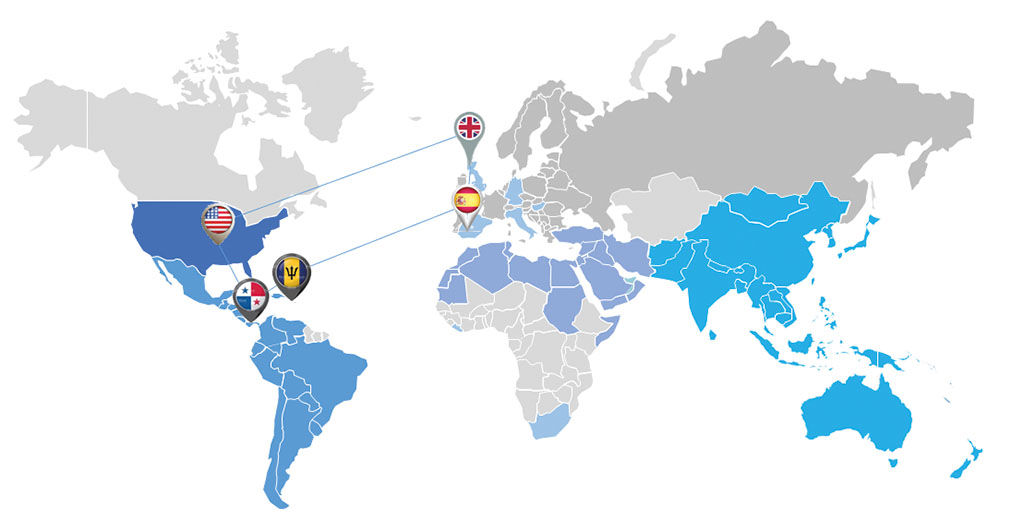 The company has headquarters in Barbados and offices in Panama City, Miami, London and Madrid; a new branch is planned for Eastern Europe, and Active RE's global aspirations are clear.
As Active RE continues its expansion, gender and racial equality are focal points for the company.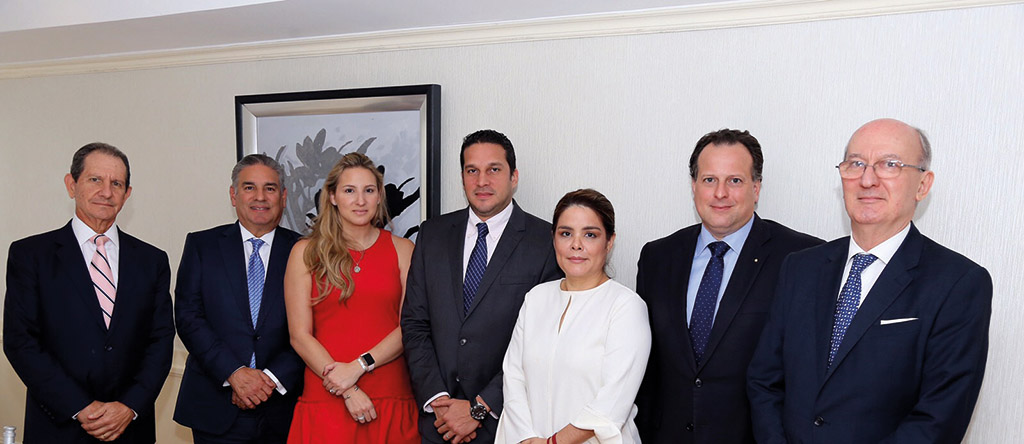 "We have team members from a diverse range of countries, that speak different languages, and hold different beliefs," Niño said. "However, we have been able to grow from our differences, and we have come to relish them.
"I believe that those differences make us stronger as a team and help us to unite." Niño has united his team with a common corporate goal, and impressed clients with his business acumen and ART advocacy; it was pretty much terra incognita when the company started.
With patient guidance and growing trust from clients, the market began to realise the benefits of reinsurance solutions.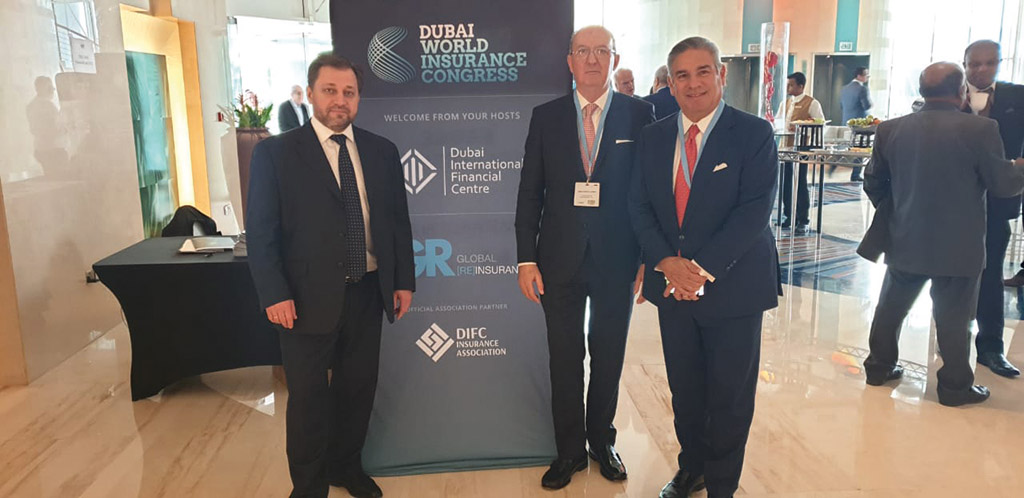 The global market is in constant flux, and accurate predictions are difficult to make. Niño nonetheless believes that thorough research and professionally executed actions will drive corporate growth in the years to come. Active RE will continue to share its repertoire of risk classes while targeting new markets for research, expansion, and partnership opportunities.
As a past president of the Panamanian Banking Association and the Latin American Federation of Banks, Niño has a profound understanding of the Central American business landscape and a network of trusted colleagues.
He also served as president of the Panamanian Association of Business Executives, and was the first vice-president of the National Council of Private Enterprise of Panama.