THE TRUMP administration's all-encompassing "national security concerns" have been invoked once more, this time in relation to Facebook's plans to launch its own cryptocurrency, Libra.
(Click here to see stock prices for the companies mentioned in the article)
This time, however, the US isn't alone; there is a growing chorus of international opposition to the social media giant's digital money dreams.
"Many players have attempted to use cryptocurrencies to fund their malign behaviour," US Treasury Secretary Steven Mnuchin was quoted as saying at a US news briefing. "This is indeed a national security issue."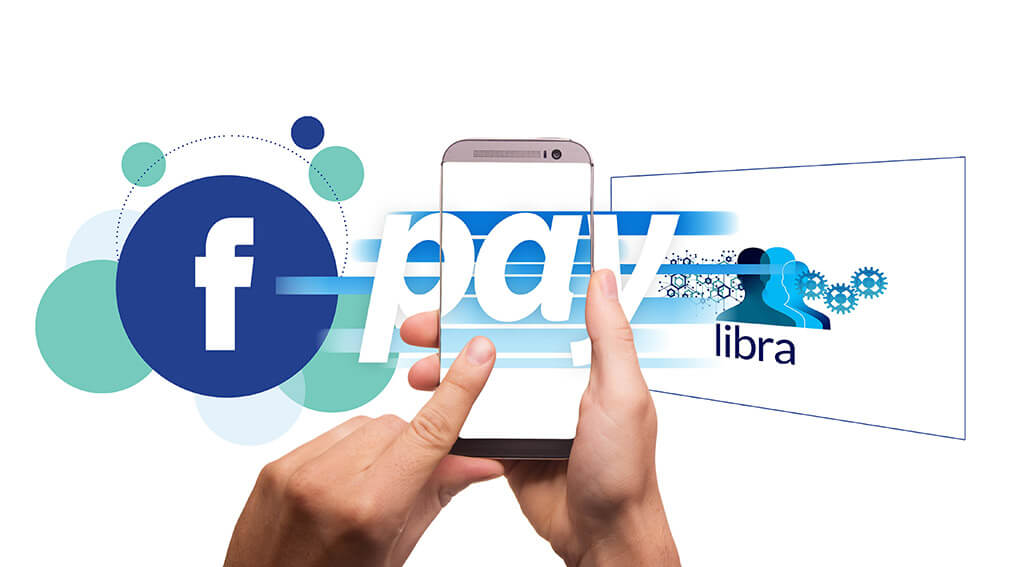 But Mnuchin left the door open a crack, saying that it would be "fine" for Facebook to launch Libra should it have a payments system with anti-money-laundering safeguards in place.
Facebook executive David Marcus will face a Senate Banking Committee hearing over the cryptocurrency bid.
Maxine Waters, chair of a House committee, is understood to have drafted legislation to prevent the cryptocurrency's launch. Facebook had hoped to make Libra available next year.
The Group Of Seven industrialised nations is expected to discuss the potential risks posed by Libra soon. The European Central Bank will report on the subject when the group convenes, according to The Wall Street Journal.
Some European officials have expressed concern that Libra could undermine sovereign currencies, and the power of the European Central Bank.
Publicly traded companies in this story:
| | |
| --- | --- |
| Facebook | FB 179.38 +4.78 +2.74% |