THE enduring question — Who is Satoshi Nakamoto, inventor of Bitcoin? — may not have been answered, at least in legal terms.
But regardless of Nakamoto's true identity, a US district court has ordered Australian IT security consultant Craig Wright to cough up half of his holdings — 410,000 Bitcoin, worth $5bn — to the estate of programmer David Kleiman.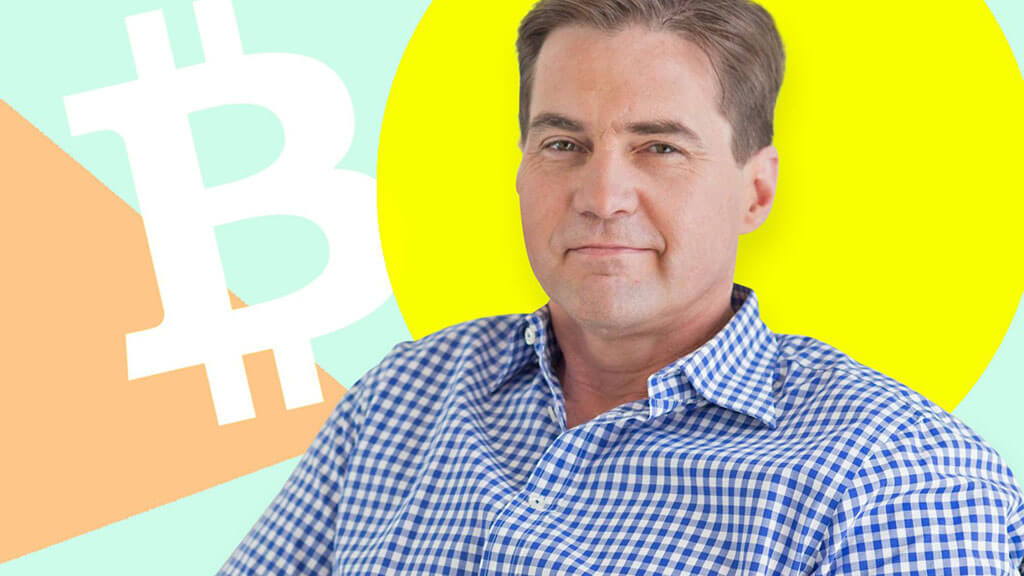 Kleiman died in 2013, and his estate alleges he and Wright were partners in founding the crypto kingdom in 2009. It has sued Wright, 49, for compensation.
Kleiman's estate says his family is entitled to a share of the Bitcoin that was mined by the pair between 2009 and 2013. Wright denies there was a partnership, but a Florida court has found in favour of the estate. It ruled that half of the cryptocurrency mined, and half of the intellectual property held by Wright from that time, rightfully belongs to Kleiman.
But it isn't clear how much Bitcoin Wright holds. He has told the court he can't access it anyway, as he doesn't have a list of the relevant public addresses. He claims to have put the coin he mined in 2009 and 2010 into an encrypted file and a "blind" trust. The encrypted key was divided into "slices" and distributed — by Kleiman — to undisclosed recipients via the trust.
Wright says he won't be able to decrypt the file until he gets access to the key from a bonded courier — something that won't happen until January next year. Florida judge Bruce Reinhart disputed his claims, and said Wright's statements were "inconsistent", and his tale "inconceivable".
The judge also described Wright as "belligerent and evasive". Wright has been investigated by the Australian Taxation Office and the country's federal police.
Judge Reinhart said the court was "not required to decide" whether Wright and Nakamoto are the same person. He once claimed the pseudonym was his, but later retracted the statement.
If Wright complies with the court order and hands over the 410,000 Bitcoin to Kleiman's estate, the scale of the transfer could have an effect on the cryptocurrency's value.